The recent interview of PM Modi by Sudhir Chaudhary on Zee News was an exercise in futility. The line of questioning was impotent at best and an example of cowardly propaganda at worst. Modi's interview on Times Now wasn't too different. Despite having hour long tete a tetes on both, no tough questions were asked and no clarifications on the real issues plaguing India were addressed.
Here's a few questions our PM should have been asked instead.
1. Is it a coincidence that Jay Shah's business grew 16000 times, a year after you assumed office?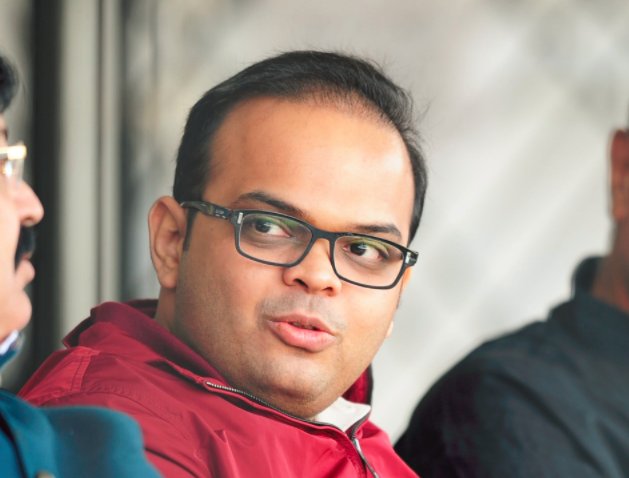 2. What are your views on the war crimes committed by Israel under your 'great friend' PM Netanyahu?
Such as the mass killings of Palestinian civilians, including women and children.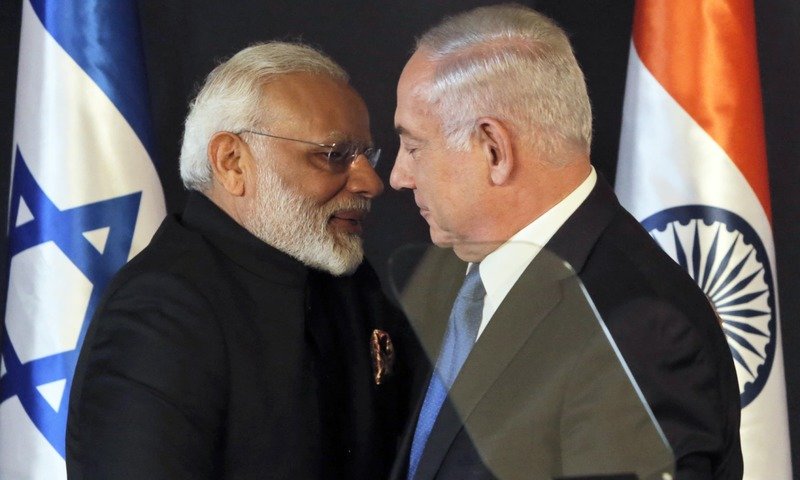 3. Did you or anyone from the BJP stand in line to get cash during demonetisation?
And what exactly happened to the promise of ₹15 lakh in every citizen's bank account, once black money stashed overseas was brought back?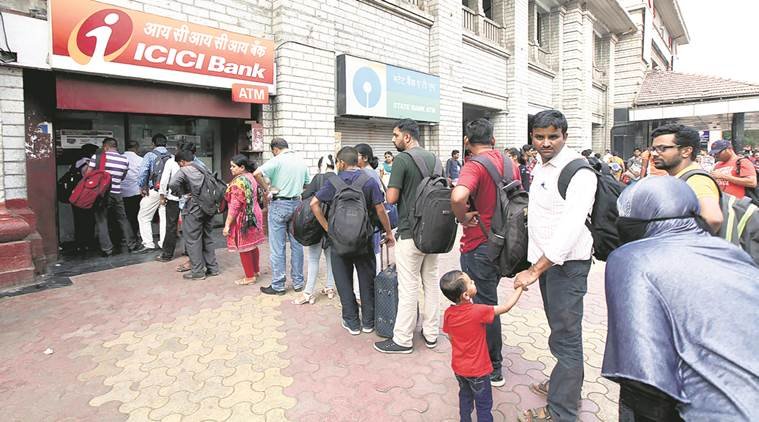 4. What are your views on Yogi Adityanath's history of hate speech, communal division and the charges of riots, murder, and arson against the Hindu Yuva Vahini, an organisation he founded?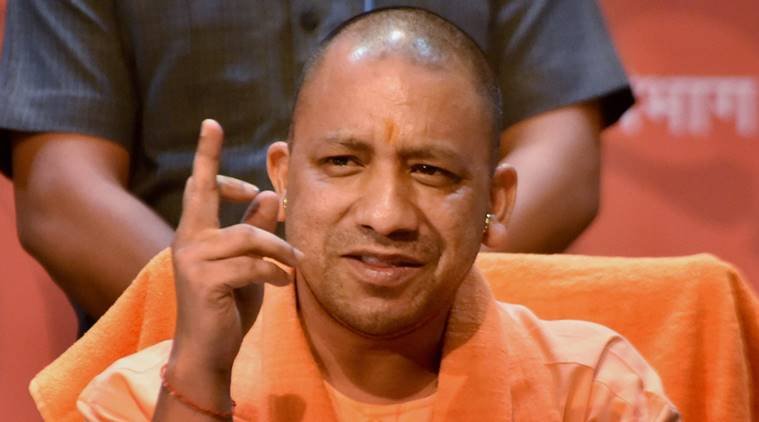 5. Do you believe the reports surrounding the circumstances of Justice Loya's death and the consequent dismissal of a murder charge against Amit Shah?
For those not in the loop, the CBI had alleged that as Home Minister of Gujarat, Amit Shah ordered the extra-judicial killings of Sohrabuddin Sheikh, a petty criminal in Gujarat, his wife, and their friend who was a witness to Sheikh's gunning down in 2005. Justice BH Loya died five months after taking over Amit Shah's case. 2 weeks after Justice Loya died, the judge who replaced him in hearing the CBI case against the BJP president exonerated Amit Shah.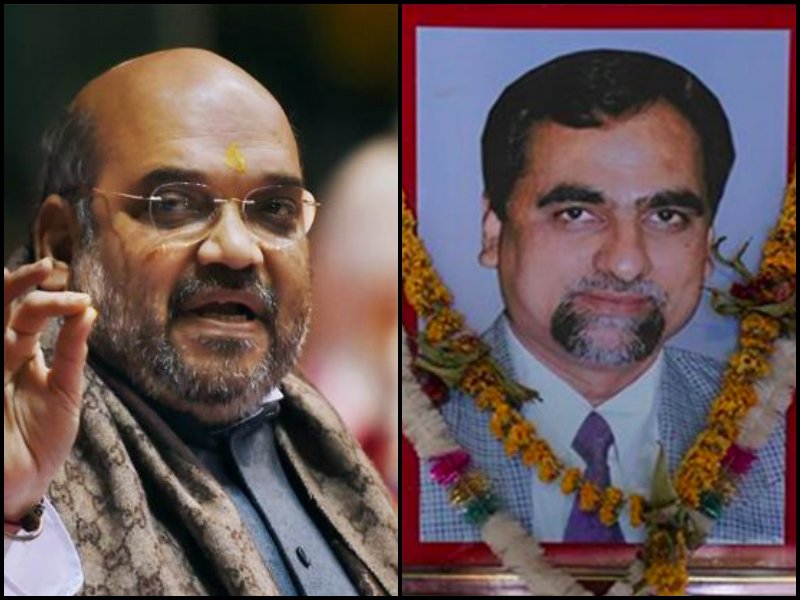 6. Over 1 crore toilets were built per year between 2008-11, compared to just 80 lakh toilets built in 2015-16. How does that reflect on Swachh Bharat and the NDA?
Also, a survey found that six out of every ten toilets built under the Swachh Bharat Abhiyaan had no water supply.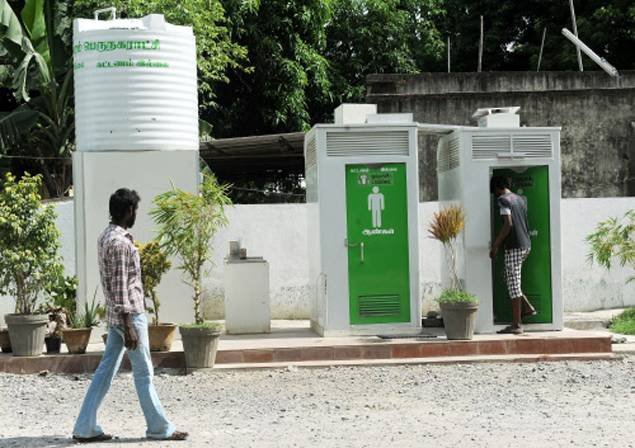 7. What are your thoughts on the murders of journalist-activist Gauri Lankesh and rationalist M.M. Kalburgi, both critical of the BJP?
Both of them were gunned down in a scarily similar fashion, apparently with the same gun. Lankesh's death was widely celebrated by several big names that you follow on Twitter.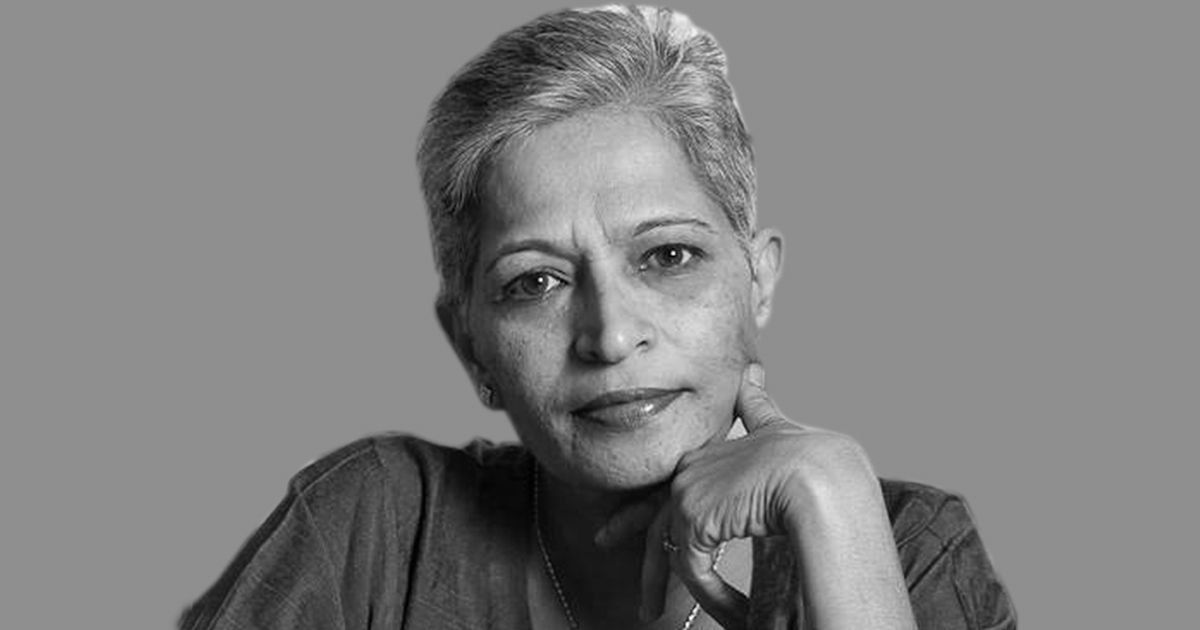 8. Have you linked AADHAAR to your PAN card, bank accounts and SIM card? What do you think about the recent data breach of 13 crore Indians?
It was also revealed that AADHAAR details are ridiculously easy to access. For Rs. 500, an 'agent' can get you access to anyone's name, address, PIN code, photo, phone number and email.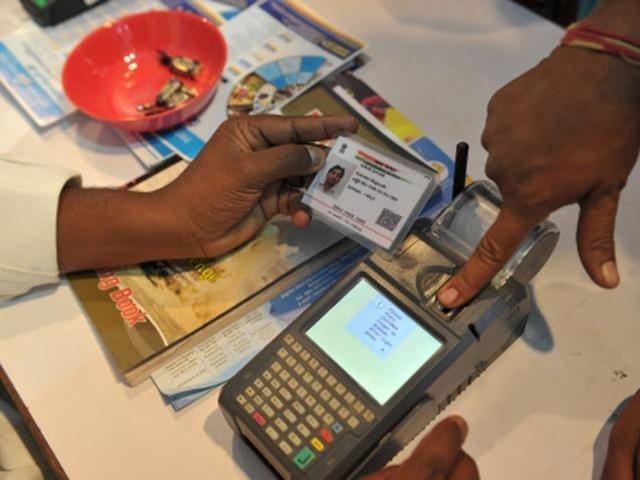 9. Why is the BJP comfortable with north-eastern states which go to polls this year eating beef? Isn't that hypocritical?
While a ban on the sale and consumption of beef in North India is enforced with zeal and muscle, the BJP seems oddly comfortable with it in states like Meghalaya, Mizoram and Nagaland. Considering they go to polls this year, this comes off as hypocritical albeit well-timed appeasement.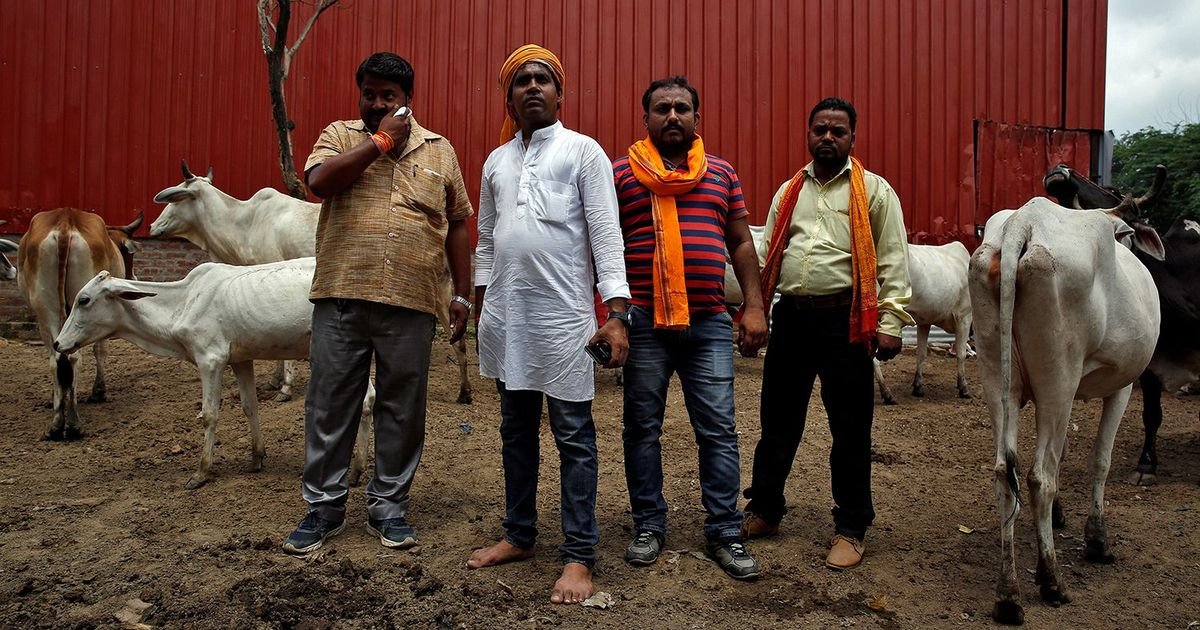 10. Why did you refer to the deaths of 60 children in a Gorakhpur hospital as a 'natural calamity' when it was an obvious case of negligence on the part of BJP MLA Ashutosh Tandon?
The children died due to lack of supply of liquid oxygen. Documents have shown that Medical Education Minister Ashutosh Tandon was sent a letter about debts owed by the hospital and the termination of oxygen supply until ₹68 lakh debt was cleared. Despite several emails, phone calls and a legal notice, the suppliers received no response from him.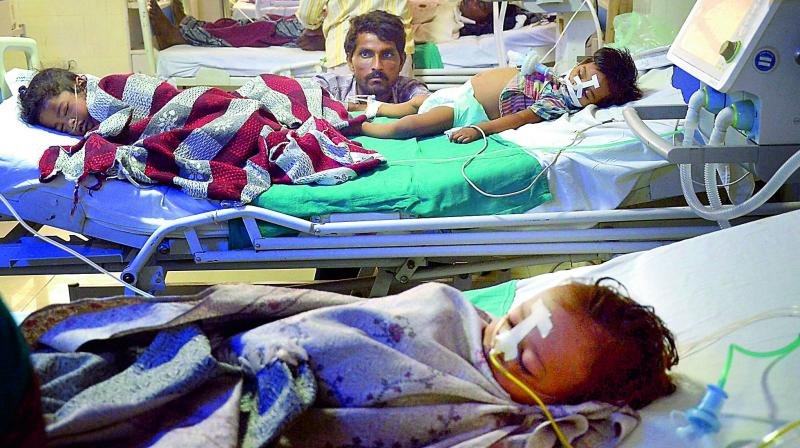 The nation wants to know!