Rahul Gandhi is full of surprises.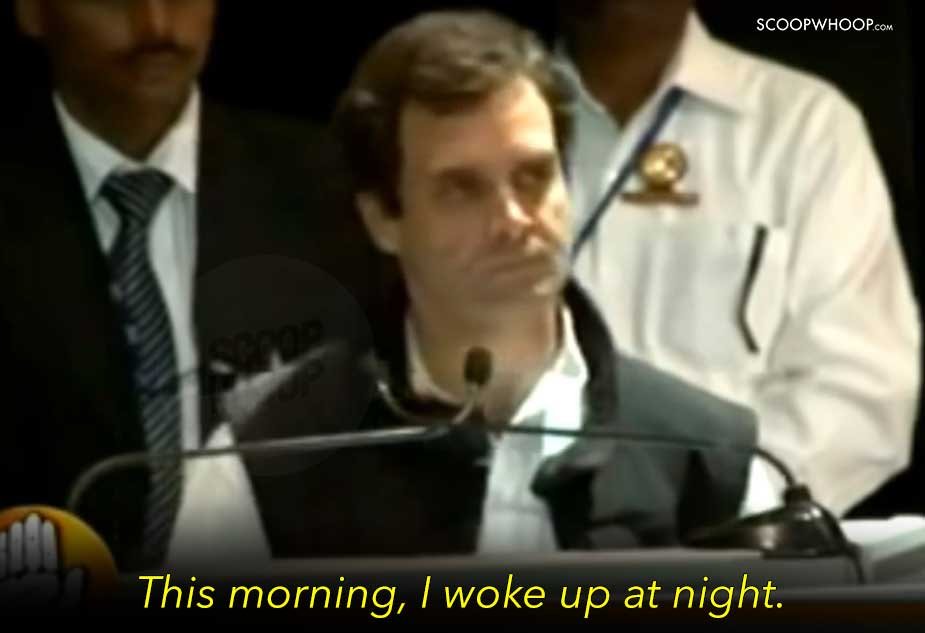 His behaviour at today's Parliament session was no different. 
He went and hugged the Prime Minister after his speech during the debate over No Confidence motion, and took everyone by surprise.
Since God only knows when we'll be blessed to see such a sight again, Twitter quickly launched memes and they are hilarious AF. 
But that wasn't it. After hugging PM Modi, he winked at his party members because dekho main kya karke aaya.
Honestly, when has Rahul Gandhi ever followed conventions?