Congress vice-president Rahul Gandhi is currently in Tamil Nadu. He reached Chennai on Saturday for participating in the grand birthday celebrations of Karunanidhi.
This, clubbed with visits to Telangana and Andhra Pradesh, is being seen as an attempt by the Congress to counter BJP's attempts of making inroads in southern states.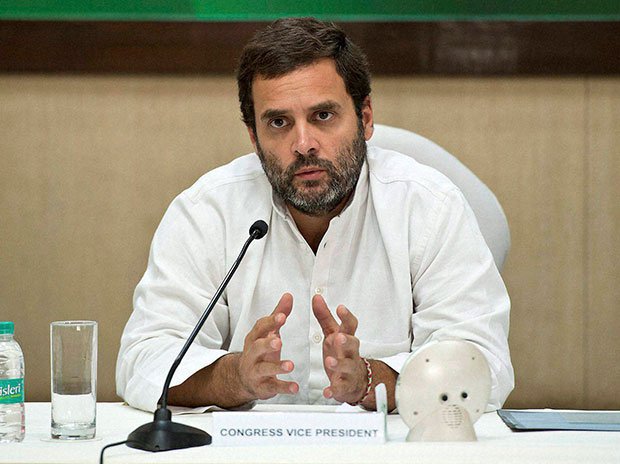 In a speech addressed to people in the state recently, Rahul expressed his appreciation for people of Tamil Nadu, their language, culture and culinary, "which is a strength for India like other states," Gandhi said he had a special connect with the state.
He also said that "he has decided to start watching Tamil movies," and "read about the culture of Tamil Nadu people".
Then came this little nugget of information that Rahul doled out. Which, least to say, is weird.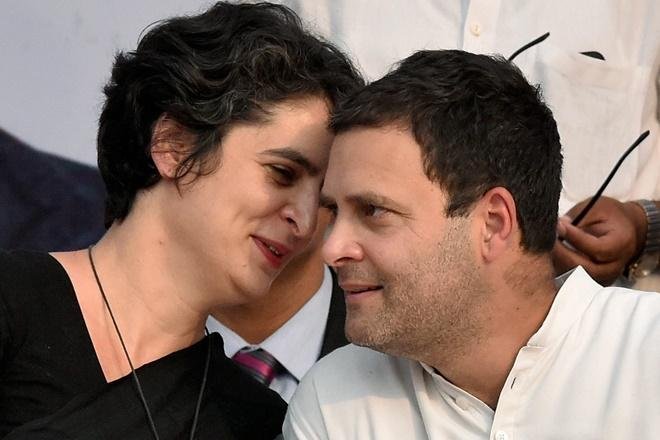 "Sent an SMS to my sister, I told my sister that I love coming to Tamil Nadu. I don't know … some how I feel very connected to Tamil people," Gandhi said.
"I wrote (to Priyanka), I love Tamil, Tamils. She wrote back I love them too," he added.
Cute, isn't it? But what exactly is "Tamil, Tamils". Is this the new covefefe? 
Ha ha…6yr olds talking about chocolate and toys "didi mujhe ye pasand hain",,meanwhile wat vadra did?? Tamils HV better mango nd banana??

— himanshu (@2409198) June 4, 2017
(Feature image source: PTI)