Few people realise that Rajnath Singh's recent Pakistan trip has as much to do with him as it has to do with National Security Advisor Ajit Doval.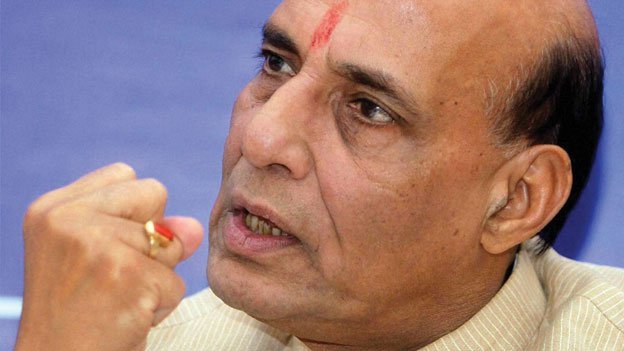 "Mananiye" as Rajnath Singh, Union Home Minister is referred to by his close circle is furious over the gargantuan snub he suffered in being forced to attend the SAARC conference in Pakistan on August 4. 
 A close confidante says "Thakur saab is upset that he was mocked, humiliated, even the times he took bathroom breaks was fodder for Pakistani media to joke about him. The blackout of the media also bothered him and the fact that the host invited him to lunch and then vanished. It was not 'mananiye' who was insulted but, India".'
Singh refused to have lunch and returned to New Delhi. Interestingly, Singh, who is extremely orthodox, had carried his own water and food to Pakistan.
The wily politician did two things.
First, Singh told Parliament that he had not gone to Pakistan to have lunch. It was a clear dig at Prime Minister Narendra Modi's famous Christmas 2015 stop-over in Lahore to wish Nawaz Sharif on his birthday and attend a wedding in Sharif's family.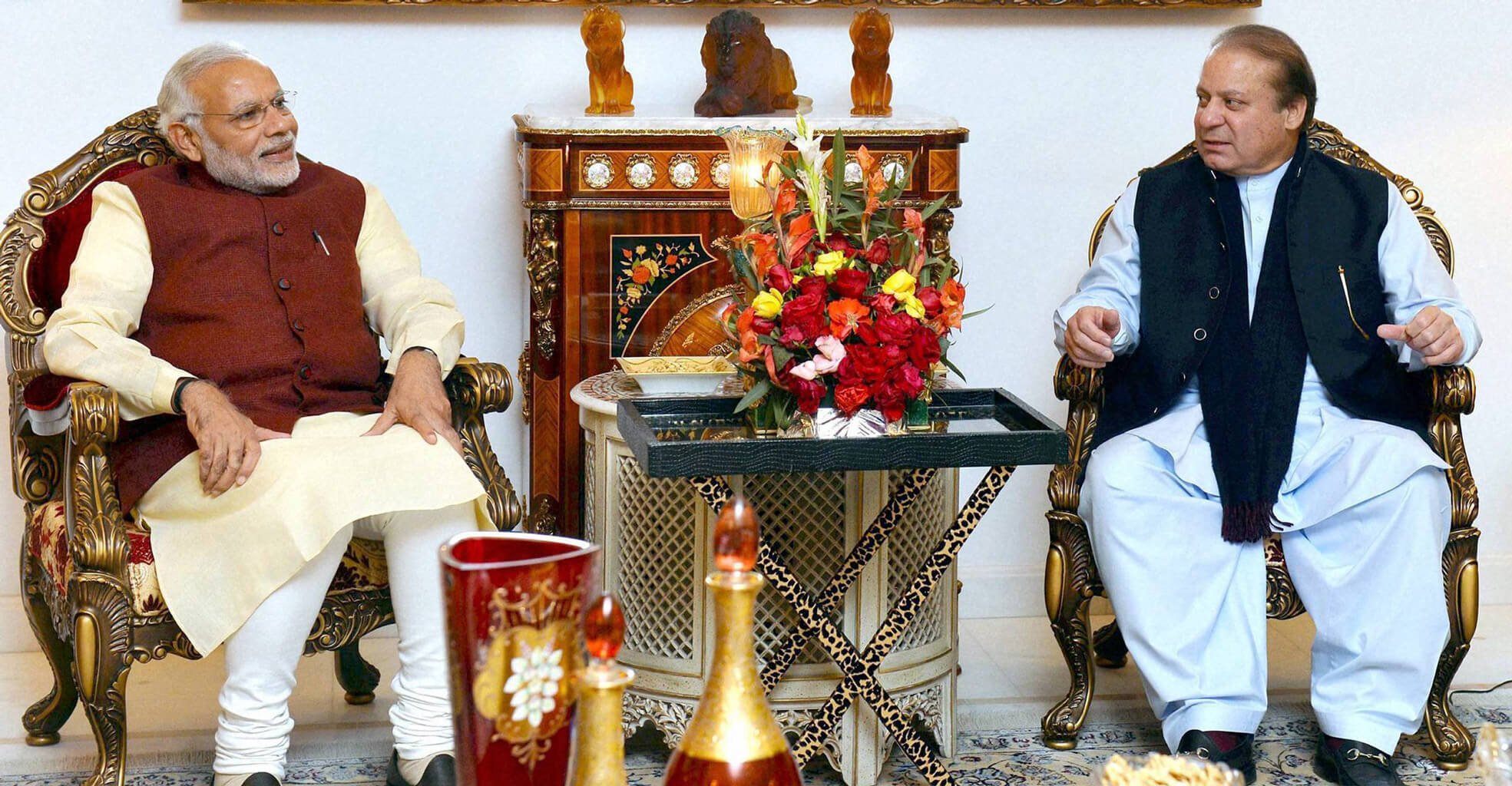 Second, Singh also briefed the RSS about the trip and made the point that even Bangladesh had not bothered to send their minister to Pakistan. The man who advised Singh to travel – National Security Advisor Ajit Doval – and who was supposed to accompany him, dropped out at the last minute. This latter fact has become a canker in the eye for all concerned. And may indeed be the tipping point for Doval as the NSA.
After all, this has put Doval in the cross-hairs of two ministers – External Affairs Minister Sushma Swaraj and now, Home Minister Singh. Doval's two-year tenure in the all-powerful post has seen India careen from one diplomatic/security disaster to another. Powerful RSS apparatchik and BJP General Secretary, Ram Madhav, is also supposedly dissatisfied with Doval.
So as Foreign Secretary S Jaishankar's retirement looms, whispers in South Block are rising to a crescendo that he may replace Doval as National Security Adviser.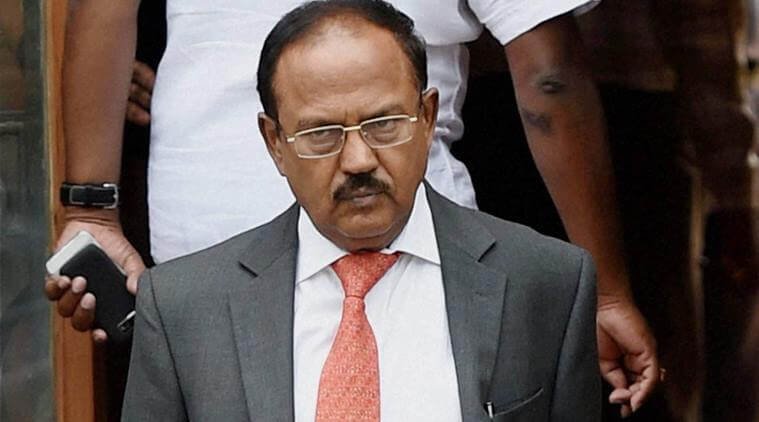 Doval supposedly dropped out of accompanying Singh to Pakistan to "scale down" the Home Minister's visit. As Singh's speech was blacked out by a Pakistan-ordered gag, senior officials wonder why India was allowed to be so humiliated. Pakistan's recent statements after the Burhan Wani encounter and Nawaz Sharif's belligerent comments were indicative of the plans Pakistan had, yet top sources confirm that Doval was insistent that Singh go.
The trouble is that Doval, an IPS officer who spent his entire career in the Intelligence Bureau, has no domain knowledge of diplomacy. But, because Doval has ensured that he's all powerful, India's interests suffer as Pakistan and China run rings around him. A senior officer in the foreign office said, "It's strange that despite us having 'muscle memory-like' institutional strength on China and Pakistan, Doval runs roughshod over the MEA".
Even after the Nuclear Security Group (NSG) fiasco, the Indian government, instead of maintaining a discreet diplomatic silence and winning over allies, followed the "Doval line" and made an aggressive attack singling out China as the country which had sabotaged India's prospects. China retaliated with equal and opposite action say MEA officials. 
Last week, it was revealed that China had even made air sorties before it transgressed Indian territory in Uttarakhand. Couple this with the Pathankot siege which Doval micromanaged. So much for our beefed up security and intelligence systems.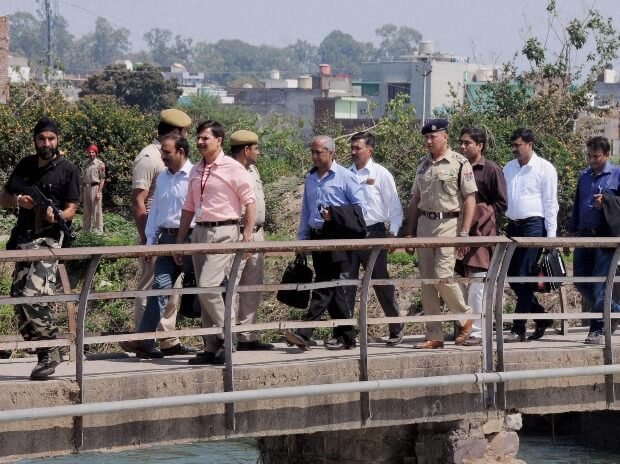 Top sources said that Swaraj was furious that a Pakistan team, complete with an ISI officer, was allowed to carry out a joint investigation in the high security air base. This again was the Doval line. Swaraj is a hawk, like most of the RSS, and wanted Pakistani heads to be brought in retaliation for border incidents during the UPA government. Allowing an ISI official into India "officially" is a tad too much to swallow for MEA officials.
Doval's decision, without consulting the MEA, to blockade Nepal's oil supplies has ensured that he has driven the once-friendly nation straight into the arms of China, which is carrying out sensitive and strategic construction there. Even a change of PM, as Prachanda takes over, is unlikely to change the ground reality of China's growing ingress into Nepal.
The post-Burhan Wani violence in Kashmir, which saw Doval cut short his visit with the PM to Africa, and rush back, also exposed the lack of proper handling. With nearly 100 blinded, over a month of curfew and more than 51 deaths, Rajnath Singh on Monday insisted a meeting be held with Kashmir Chief Minister Mehbooba Mufti. At the meeting, Parrikar and Doval were asked by an irate Singh why Kashmir was "slipping out of control".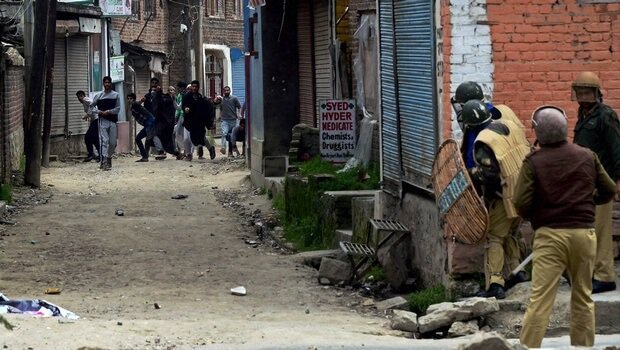 In a most worrying development, the Army is complaining that its repeated warning of social media being used to radicalise youngsters below the age of 30, which is nearly 60 per cent of Kashmir, was not heeded by Delhi and Doval.
According to MEA officials, perhaps the portfolio is too much for Doval to handle – especially if you compare his acumen and term with that of the cerebral Brijesh Mishra and J Mani Dixit when they were NSAs. Swaraj would like Jaishankar to be given an extension, but has not broached the subject with Modi. Jaishankar is also close to Modi as he was the person who orchestrated Modi's successful first visit to the USA.
As Indian diplomacy flounders, it may well be a good move to hand over the NSA role to a diplomat. However, the only stumbling block in this move is Doval's proximity to Modi. It's the main reason for him to have survived and prospered for this long.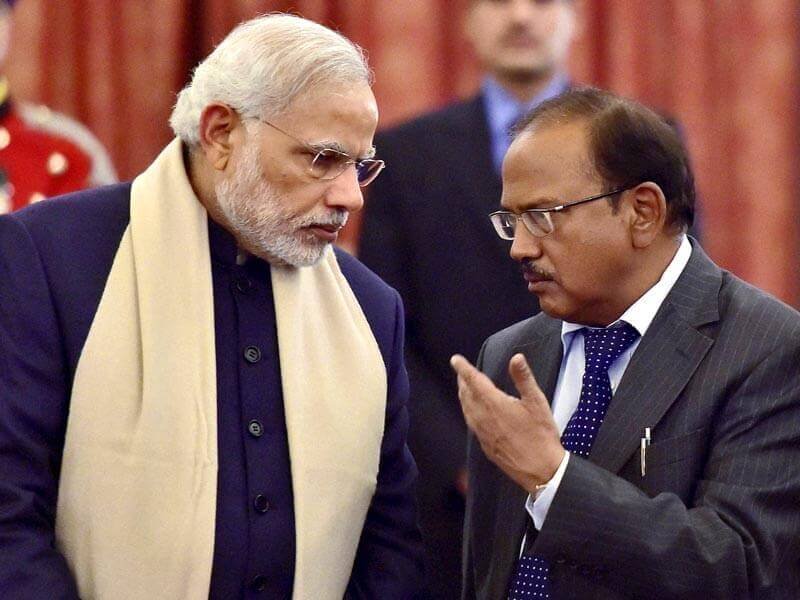 Sources say that Modi is still to make up his mind about extending Jaishankar's tenure or to give one of the three contenders – Sujata Mehta, Ranjit Rae and Vijay Gokhale a shot. Yet for the first time ever, the MEA is more worried about the NSA and his serial disasters than who gets the foreign secretary's job.
Feature Image Source: PTI