Despite strong warnings from terror organisations in Pakistan, India's Home Minister Rajnath Singh will visit Islamabad to attend the SAARC Summit. A top source from the External Affairs Ministry has confirmed that Rajnath Singh will visit Islamabad on August 3.
"The host country is responsible for the home minister's security," top sources told NDTV.
However, the External Affairs ministry had on Friday categorically maintained that there will be no bilateral meeting between Home Minister Rajnath Singh and Pakistani leaders during his visit.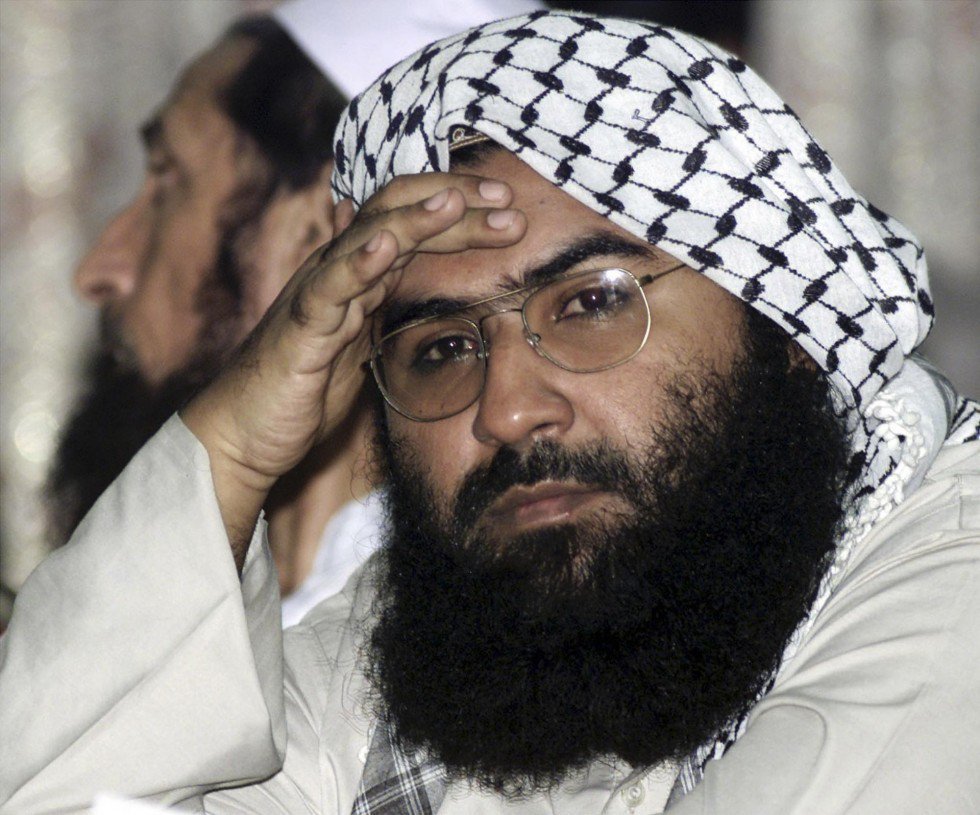 The development comes after Jamaat-ud-Dawah(JuD) chief Hafiz Saeed warned of nationwide protests in Pakistan if Rajnath Singh is allowed to visit Islamabad.
"I want to ask the Pakistani government will it add insult to injury to the wounds of Kashmiris by welcoming Rajnath who is responsible for the killings of innocent Kashmiris. It will be ironical as on the one hand the whole Pakistani nation is protesting+ against the Indian atrocities in Kashmir and on the other hand the Pakistani rulers will be garlanding Singh," Saeed said at public rally in Lahore on Monday.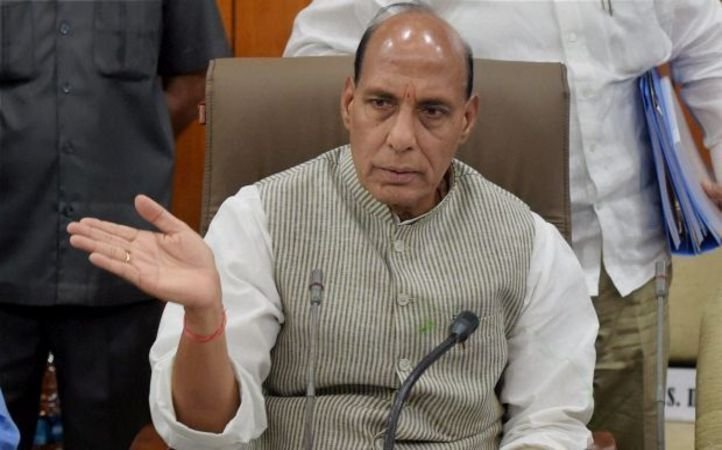 In addition to it, on Sunday, Hizbul Mujahideen chief, Syed Salahuddin in a public rally in Lahore warned Pakistan government against welcoming India for its involvement in the killings of innocents post Burhan Wani's encounter in Kashmir.
Rajnath's visit comes in the backdrop of growing strain in Indo-Pak ties after Pakistan and its Prime Minister Nawaz Sharif made provocative statements on the Kashmir situation in the wake of Burhan Wani's killing on July 8. Wani was a wanted terrorist Commander of the banned terrorist organisation Hizbul Mujahideen.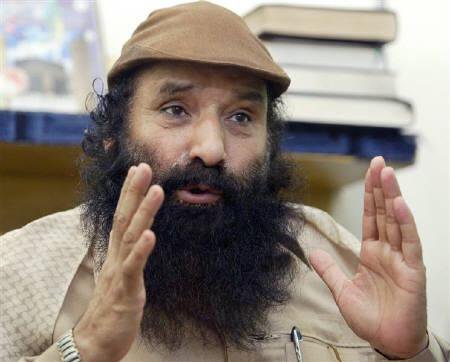 Not only did Sharif praise Wani but he also remarked that "Kashmir will one day become Pakistan", a comment which evoked a sharp reaction from External Affairs Minister Sushma Swaraj, who said his dream of the state becoming a part of his country "will not be realised even at the end of eternity". Singh will be accompanied by Union Home Secretary Rajiv Mehrishi and several other senior officers of the Home Ministry.
(With inputs from PTI)
(Feature image source: PTI)