With the festive season around the corner, the Reserve Bank of India (RBI) released data which might act as a dampener. RBI's latest survey indicates that consumer confidence is declining, households' perception of the economy remains "pessimistic", and there is less hope for improvement in economic conditions compared to last year.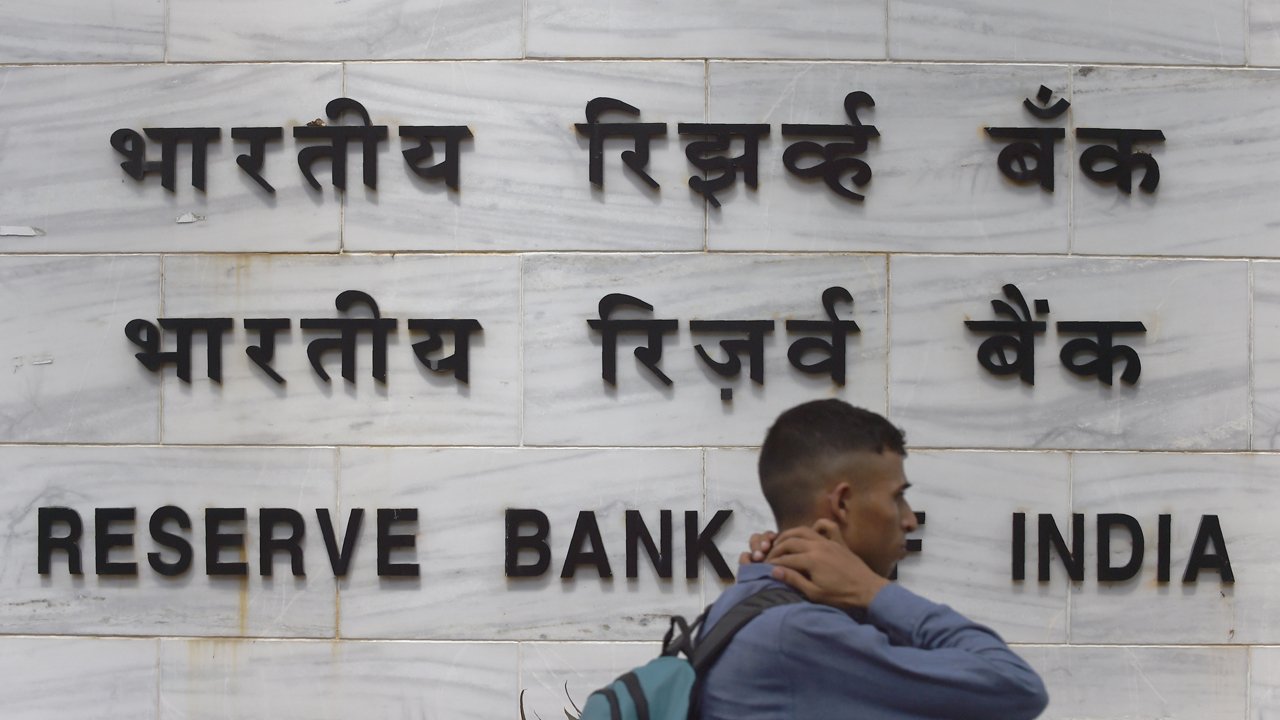 The Consumer Confidence Survey was conducted in six metropolitan cities – Bengaluru; Chennai; Hyderabad; Kolkata; Mumbai; and New Delhi – and obtained 5,100 responses on households' perceptions and expectations on the general economic situation, the employment scenario, the overall price situation and their own income and spending.
The results reveal that the consumer confidence index (based on people's current perception of the economy) is at its lowest since December 2013. 
The results, released by the RBI on October 4, paint a grim picture as far as the Indian economy is concerned.
Here are the key takeaways:
1. Current Situation Index
"The Current Situation Index (CSI) — a sub-index of the RBI's consumer confidence survey that measures overall consumer sentiments toward the present economic situation — slipped further into the pessimistic zone, reflecting deterioration in sentiments on the employment scenario, the price level and income," the RBI said.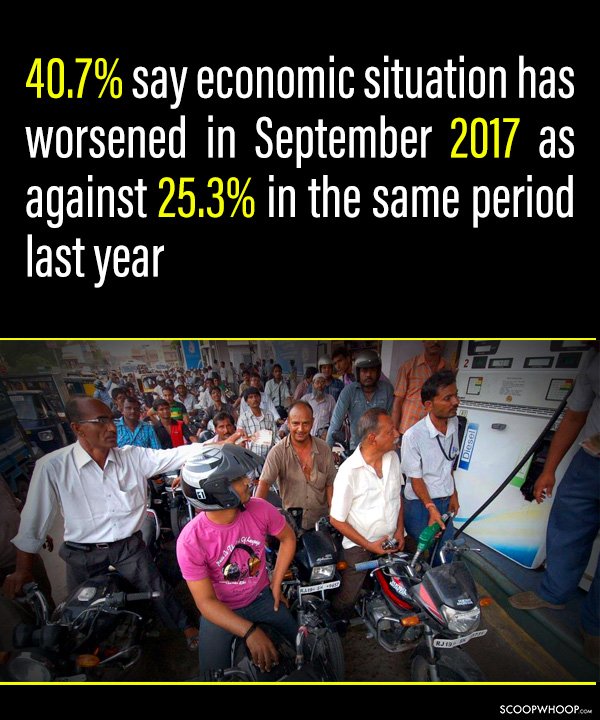 "Households' current perceptions on the general economic situation remained in the pessimistic zone for four successive quarters, with the outlook worsening," the central bank added.
More respondents thought the economy had worsened.
2. Employment
The biggest cause for concern for respondents was on the employment front.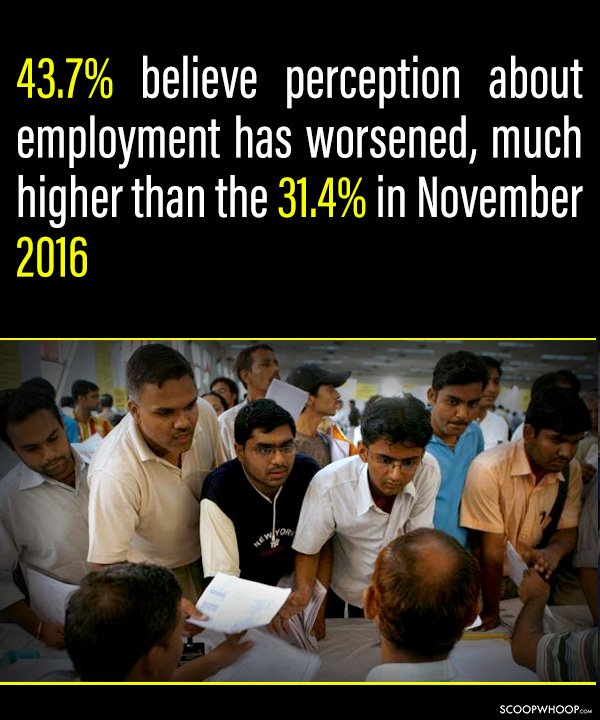 The RBI Survey states: "The employment situation has been the biggest cause of worry for respondents, with sentiment plunging further into the pessimistic zone; the outlook on employment has also weakened in the last two rounds."
3. Income and Spending
According to the survey, respondents' pessimism on their income level has also increased in the recent period.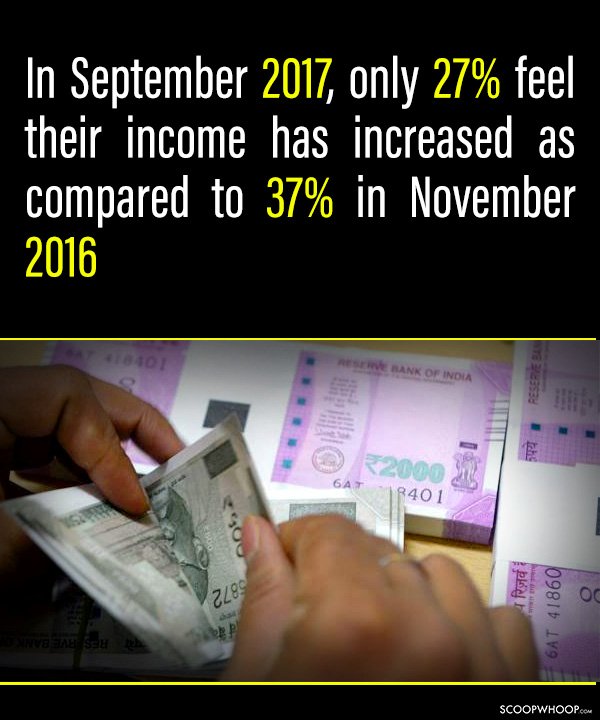 Despite a negative outlook on income and earnings, more than 80 per cent respondents reported an increase in spending over the past year, which could partly be attributed to higher prices.