On July 4, Kerala's prominent newspaper Deshabhimani carried a report on its website that the Kerala unit of Bharatiya Janata Party (BJP) and Rashtriya Swayam Sevak Sangh (RSS) have jointly started a co-operative society to sell beef. 
The report said that co-operative society was formed by BJP district president A Nagesh, secretary T S Ullas Babu and Bharatiya Mazdoor Sangh (affiliated to RSS) district secretary P V Subramanian. The report said it would function in the sectors of procuring meat, including beef, and fish, its treatment and trade. An office has also been set up for the same near Thiruvampady temple in Thrissur district.
Along with that, the society would also focus on the importance of nurturing cattle for meat, its sale to the public both in wholesale and retail scheme, a supermarket to sell meat-related food materials, mentions the report.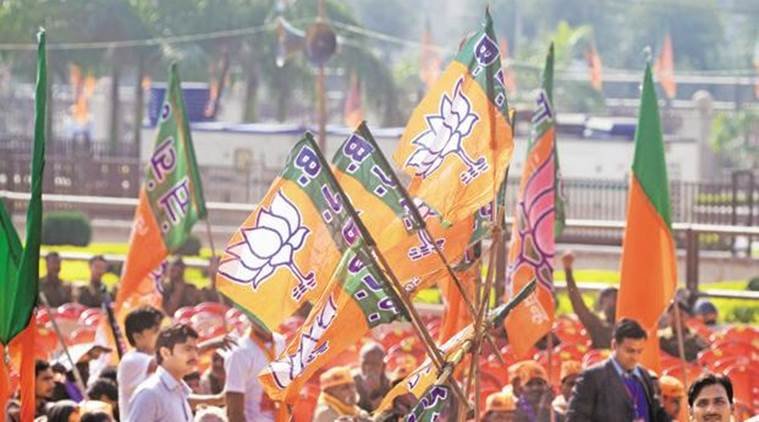 After it was published, there were strong reactions on Twitter which criticised BJP:
BJP hypocrites start beef cooperative in Kerala!!!https://t.co/OtwZyZezgM

This is the economics of gauraksha.Terrorise and monopolise.— Shehla Rashid (@Shehla_Rashid) July 4, 2017
However, the party has completely trashed the report and said that it is devoid of any merit.
"We have been working with meat traders and fishermen in the district for more than eight years under the Vyapar cell. The cooperative society was formed during the previous Congress government's rule. This is nothing new," BJP district president A Nagesh told ScoopWhoop News.
He also explained what actually is the 'cooperative society' – named 'Thrissur, Fish and Meat Producing, Processing and Marketing Society' – which the report had mentioned.
"It was formed to look after the interests and welfare of the members which includes people from all communities. It is not like that we have directly started selling meat in our office," he said.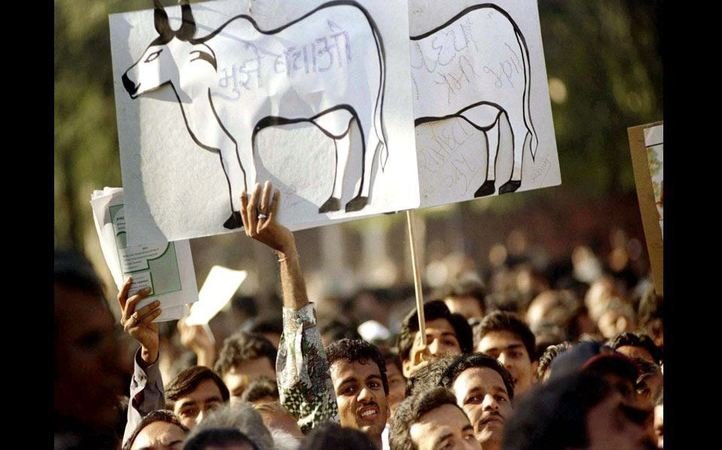 "And the so-called cooperative society is an office with a few chairs and a table. It is not a meat shop," he added.
He slammed Deshabhimani for the report and said that "they have nothing else to do". 
Incidentally, the newspaper is run by the Communist Party of India (Marxist).
Nagesh clarified that BJP has never been against the buying and selling of meat. "We don't want to interfere in people's choices. Even I am a non-vegetarian. I don't know why is it even an issue?" he questioned.
He, however, maintained that he won't allow cow slaughter in the state. "We will not sell cow meat because it hurts the sentiments of Hindus. The meat traders who are a part of our society don't deal in cow meat," he said.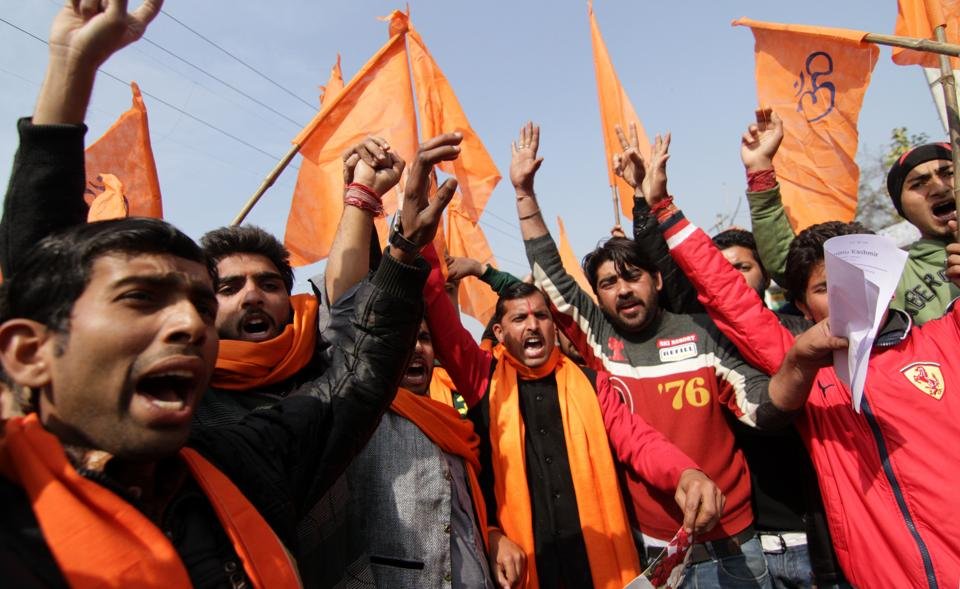 "Why is it difficult for the media to understand? Will the CPM go and serve pork in Mallapuram (a Muslim-dominated district in Kerala)?"
A study by the National Sample Survey Office (NSSO) in 2016 stated that south Indian states have the maximum number of Hindus eating beef/buffalo meat. The highest is in Andhra Pradesh (32.8 lakh) followed by Tamil Nadu (31.4 lakh), Kerala (15.5 lakh) and Karnataka (9 lakh).
Recently, Centre issued a notification restricting the sale of cattle for slaughter. However, the Kerala High Court later clarified that there is no restriction on sale of beef and the right to eat or slaughter beef are not restricted by the rules.