After senior Bihar journalist and bureau chief of Hindi daily 'Hindustan', Rajdeo Ranjan was shot dead by unidentified gunmen in Siwan district on Friday, the police have detained Rashtriya Janata Dal (RJD) leader Upendra Singh in connection with the case.
Singh is a brick kiln owner and a close aide of jailed gangster and former RJD MP Mohammad Shahabuddin, who is suspected to have masterminded the murder. An NDTV report states that Singh used to be a facilitator for Shahabuddin's sharpshooters between 1990 and 2005, and on whose orders a large number of murders and kidnappings were committed.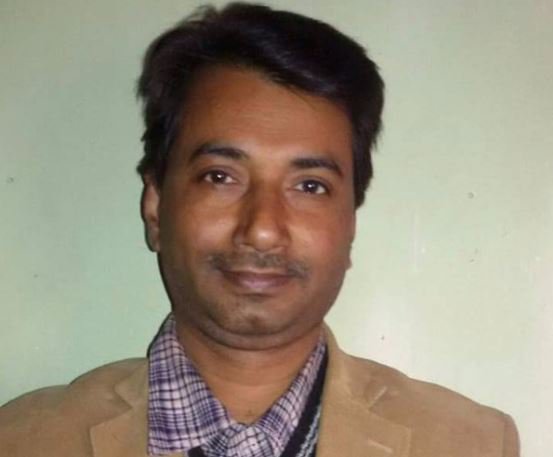 According to a report by India Today, senior police officials in Siwan who are investigating the case said that the killing of the journalist was a pre-planned murder with the attackers having conducted a recce for 2-3 days before executing their plan on Friday. 
For the past few months, Ranjan had been investigating the death of journalist Shrikant Bharti who was killed in a similar manner in 2014. In his reports, Ranjan had implicated Shahabuddin for masterminding the attack.
"It seems from a scan of his writings that he had written extensively on the ex-MP and the activities of his aides. Maximum reports are on them and he had earned bylines on each. We are looking at a possible connection to the crime," police told the Hindustan Times.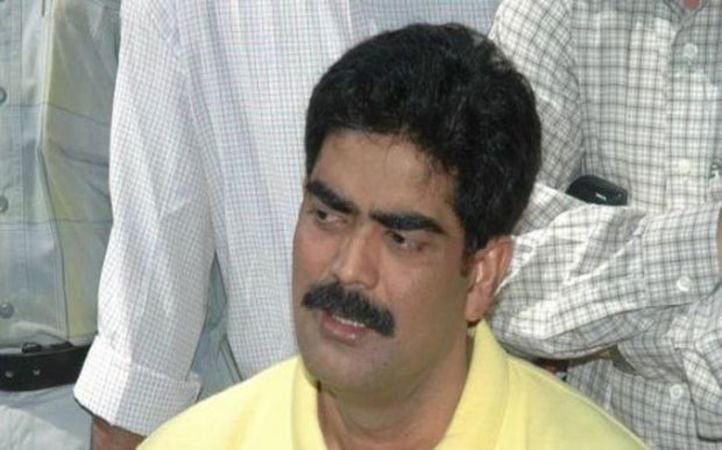 Between 1990 and 2005, Siwan was the stronghold of RJD, with Shahabuddin having close links with party chief Lalu Prasad Yadav. Apparently, Yadav also visited the journalist's home on Friday as he was campaigning in the nearby Palki village. In March, RJD minister Abdul Ghafoor went to meet Shahabuddin in jail where he was seen feasting with the convict.   
Ranjan's family has demanded a CBI probe into the murder, citing lack of trust from the Grand Alliance government. "Everyone can guess who the killer is, but who can name him," his brother Kalicharan told Indian Express.
(Feature image source: Twitter| Hindustan Times)