He may have been heavily criticized for his lack of participation in the Rajya Sabha proceedings as a Member of Parliament but he's certainly doing good deeds now that his term is over.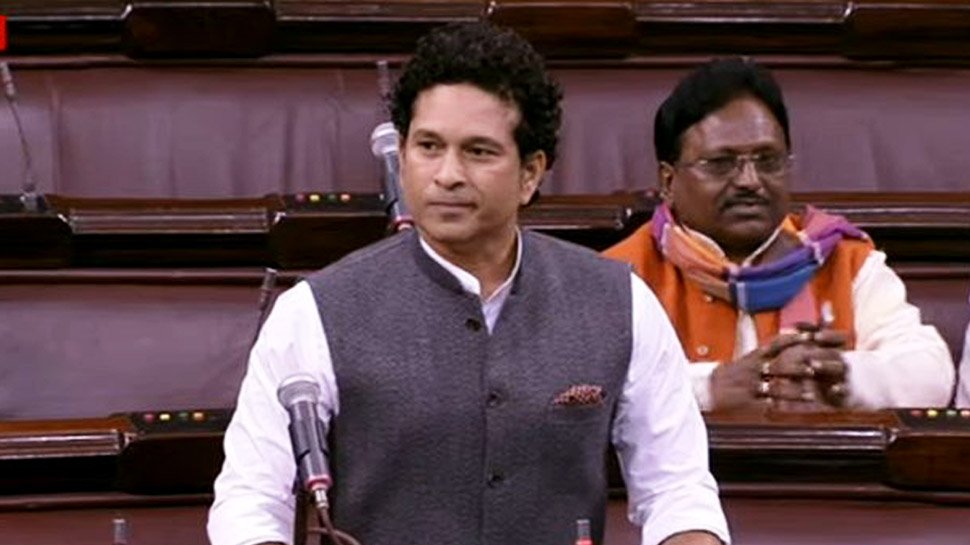 According to a report by NDTV, Sachin has donated his entire Rajya Sabha salary to the Prime Minister's Relief Fund.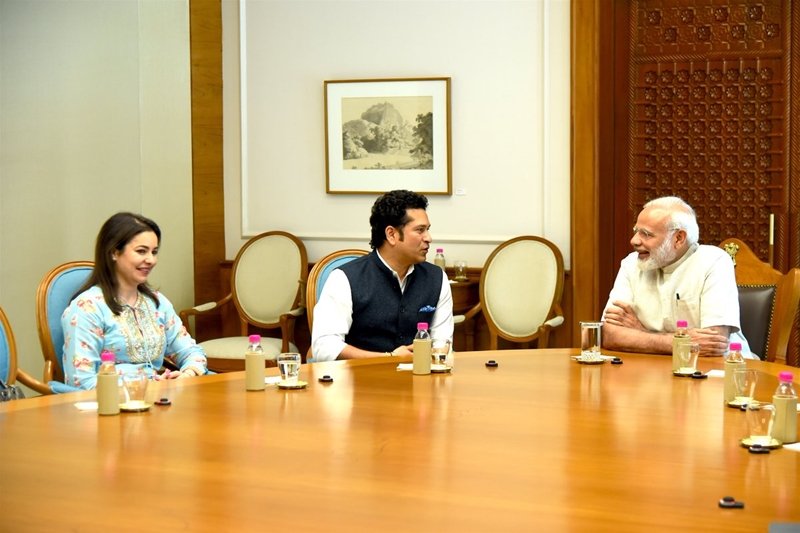 Sachin's term ended recently, and in the 6 years of his tenure as a Rajya Sabha MP, he had earned close to ₹ 90 lakh in salary and other allowances.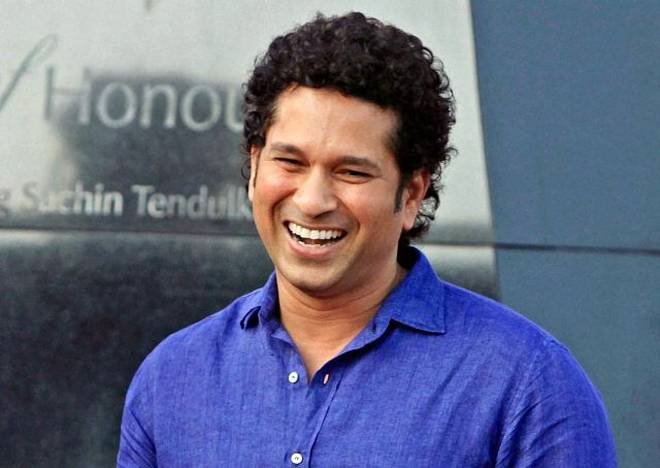 Sachin's gesture was also appreciated by the PMO. 
Prime Minister acknowledges this thoughtful gesture and conveys his gratitude. These contributions will be of immense help in providing assistance to the persons in distress.
Even though Sachin has not attended more than 7% of the total sessions held during his tenure, he has made good utilisation of MP Local Area Development fund.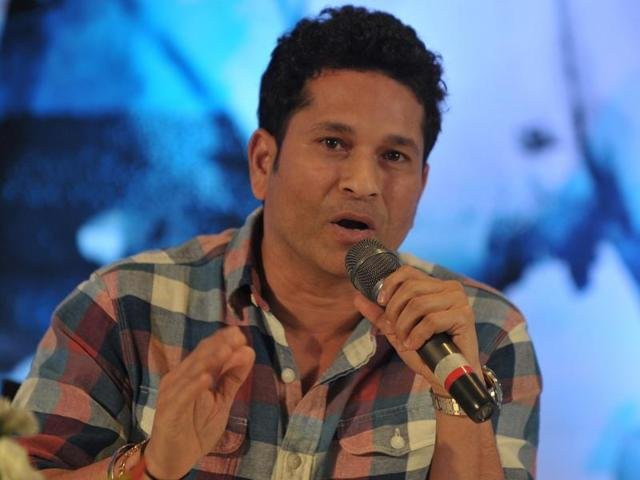 As per data released by Tendulkar's office, he has adopted two villages under the Sansad Gram Adarsh Gram Yojana Scheme, and claimed to have sanctioned 185 projects across the country.
That's a classic move indeed, Mr. Tendulkar.