"Sasikala Natarajan will have to pay Rs 10 crore and if she fails to pay the punitive amount imposed by the Supreme Court, she will have to serve 13 more months in the jail," Prisons Superintendent Krishna Kumar said in a statement.
The AIADMK General Secretary is currently serving her sentence at the Parapanna Agrahara prison in Bengaluru.
The Supreme Court had on February 14 restored Sasikala's conviction in the disproportionate assets case, awarding four years jail term to her and her relatives, besides imposing a fine of Rs 10 crore each.
Sasikala will be in jail for three years and about 11 months, out of the four years sentence awarded by the trial court. She had earlier spent 21 days in Parappana Agrahara jail after conviction by the trial court in September 2014.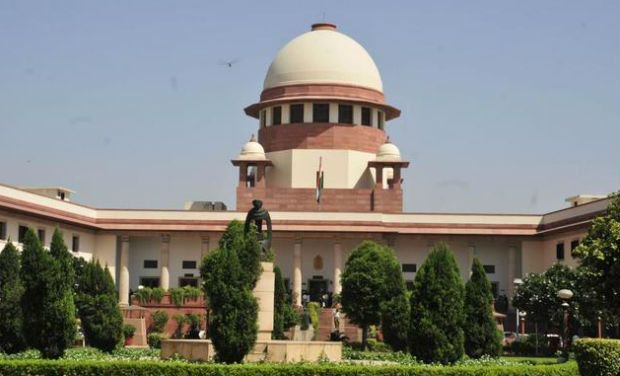 "The convicts–Sasikala, Illavarasi and Sudhakaran–are getting (the same) treatment in the jail as others are getting and they have not been given any special treatment," Kumar said.
For security reasons, Sasikala and Illavarasi have been lodged in the women's block and they are living in a small cell, Kumar said.
Sudhakaran is lodged in the men's block, he said.
Food prepared in jail was being served to them and prison doctors were regularly conducting medical checkups and administering medicines to them, Kumar said.
(Feature image source: PTI)