Meet Sebastian Kurz, the 31-year-old man who's all set to become Austria's youngest Chancellor.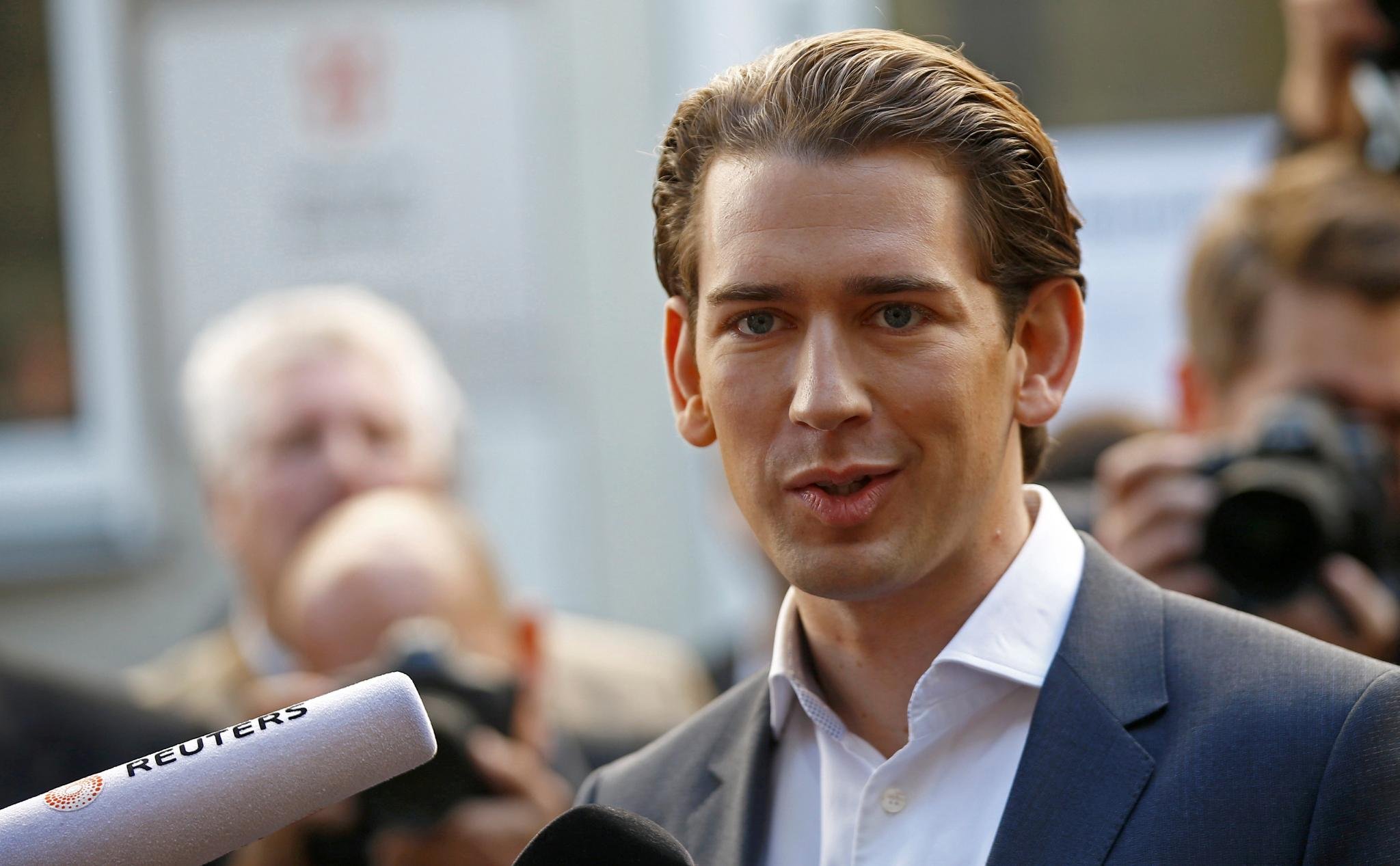 And probably, the youngest leader of any country in the world.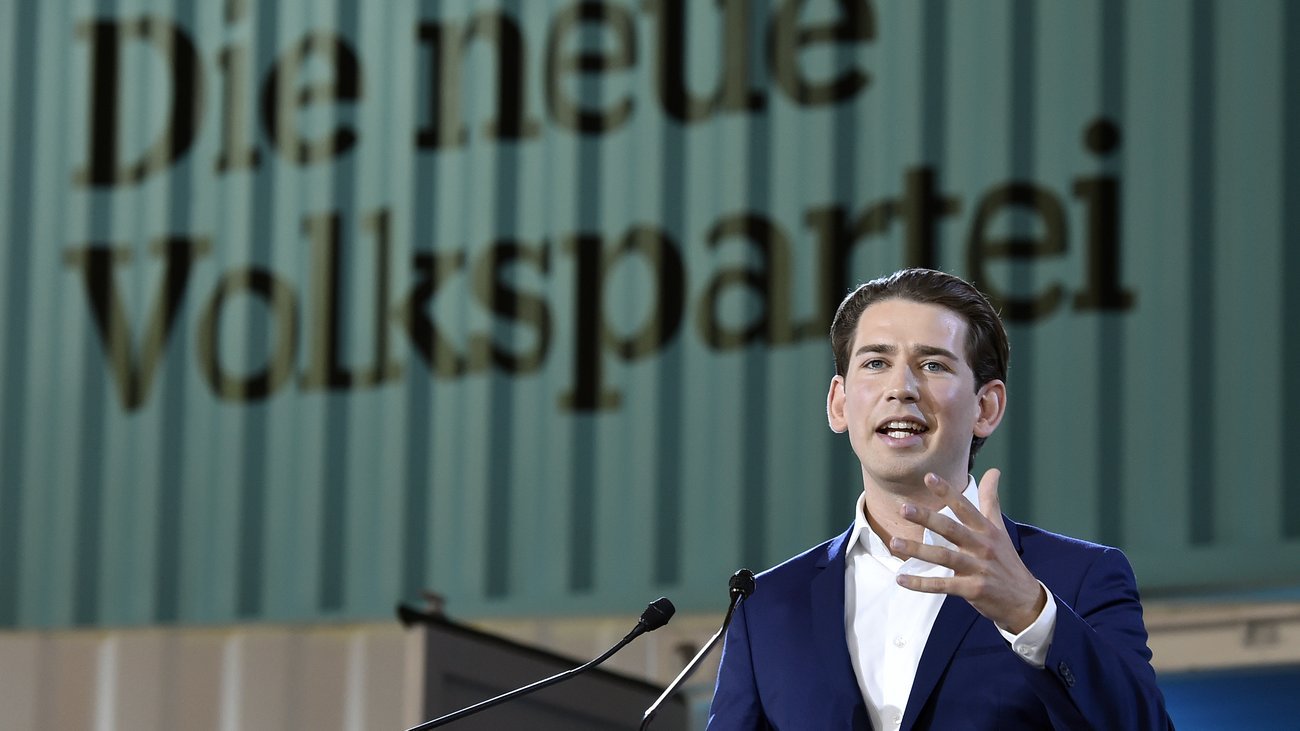 But Kurz's exploits in politics began way back in 2013 when – at the age of 27 – he became the youngest man in the world to serve as the Foreign Minister of Austria. 
The son of a teacher and a technician, Kurz joined the Austrian People's Party (ÖVP ) as a youth in 2003, and soon became its chief.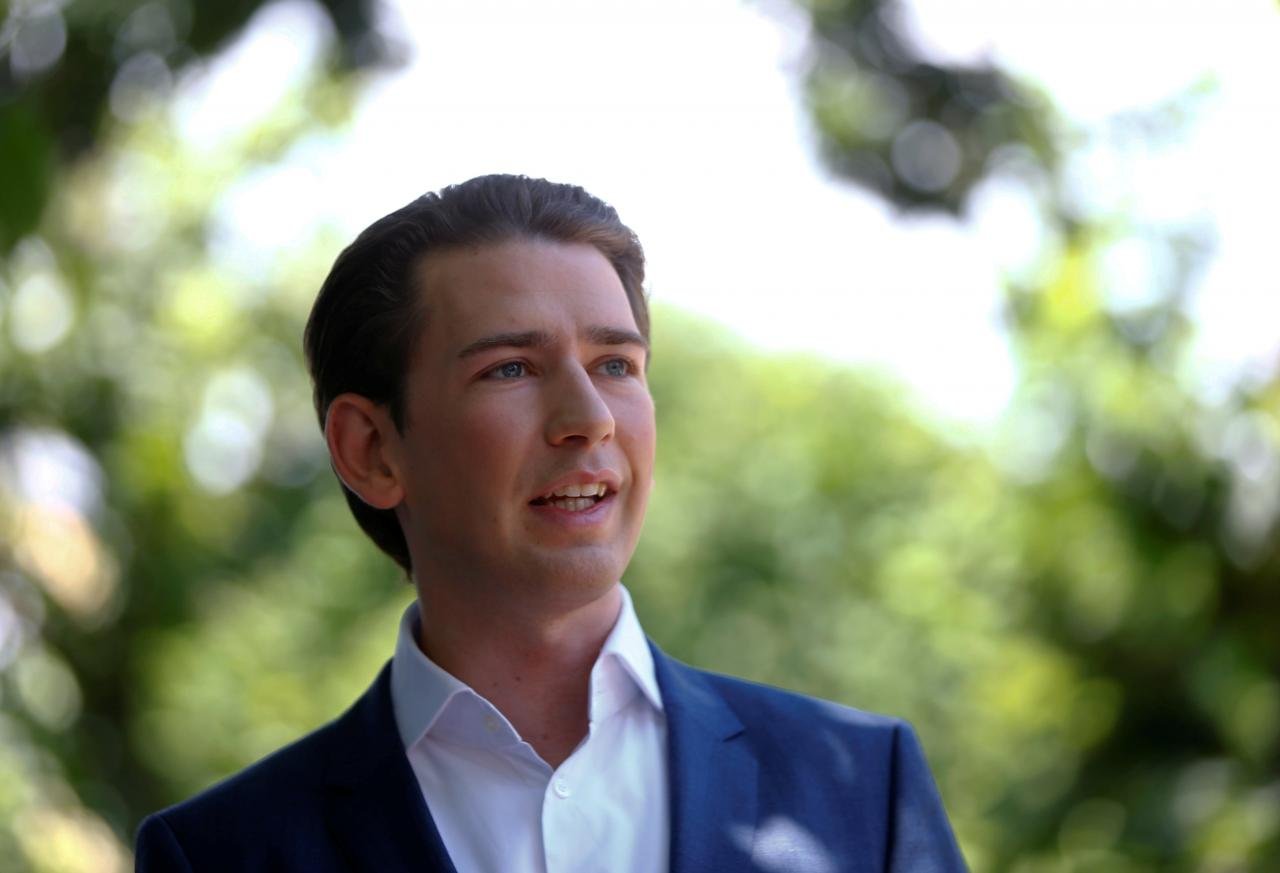 In 2011, he dropped out of law studies and joined politics full time. 
Soon, he became the State Secretary of Integration.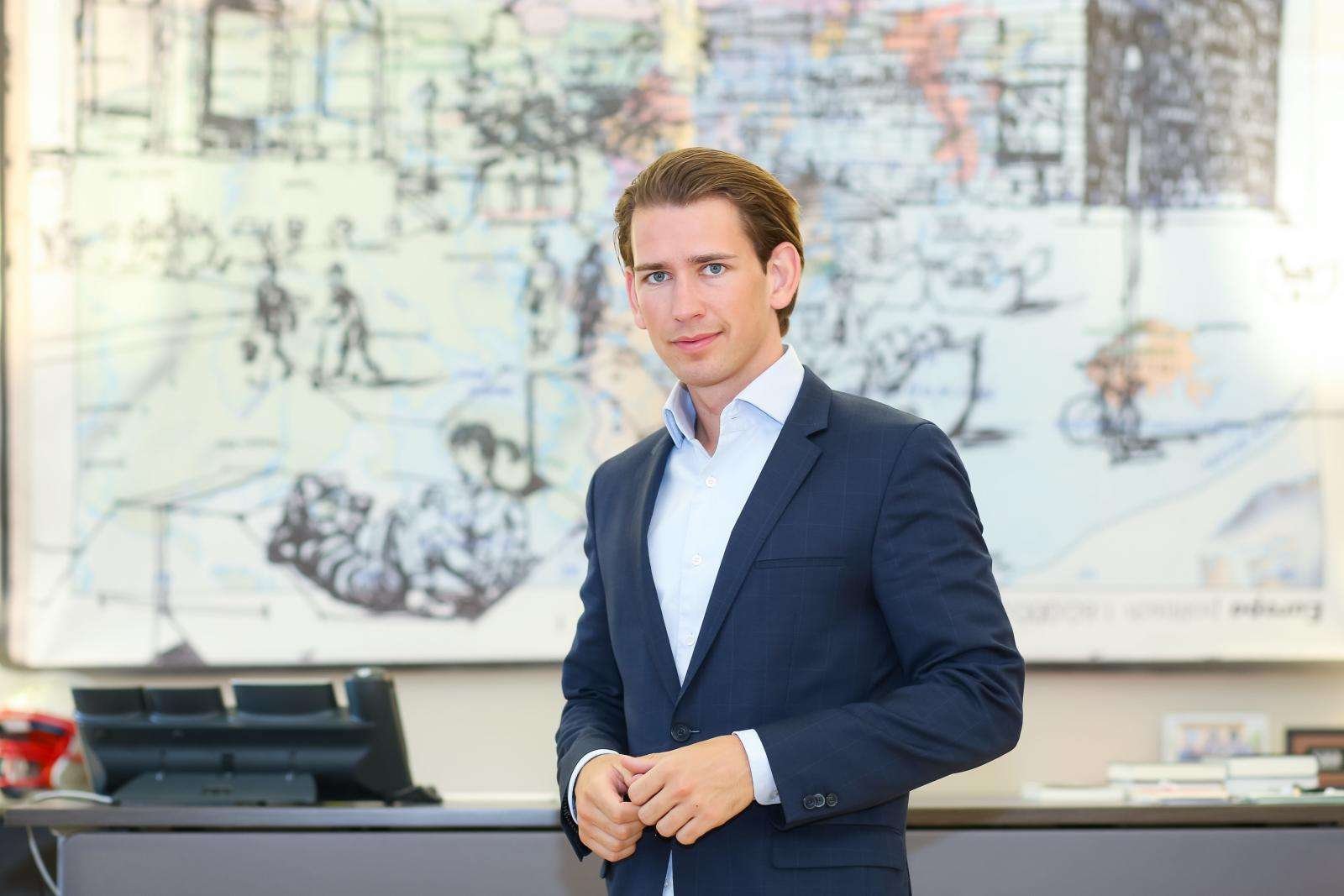 In the recent elections, his party garnered more than 30% of the vote, winning him the Chancellor seat.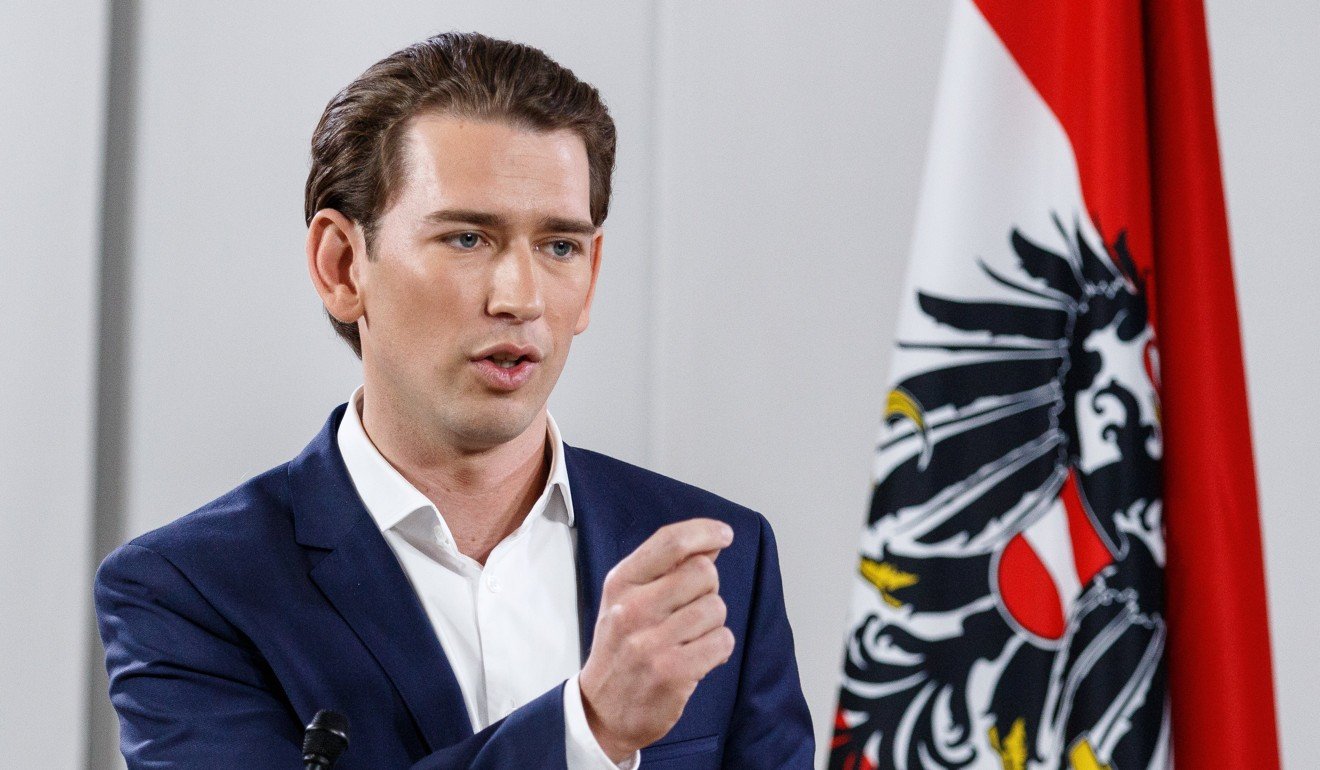 While he may be younger than most leaders, he does have big plans for his country. 
In addition to his efforts to stop radical Islamist terrorism, Kurz also wants to lead Austria into a more powerful position in Europe and in world politics as well.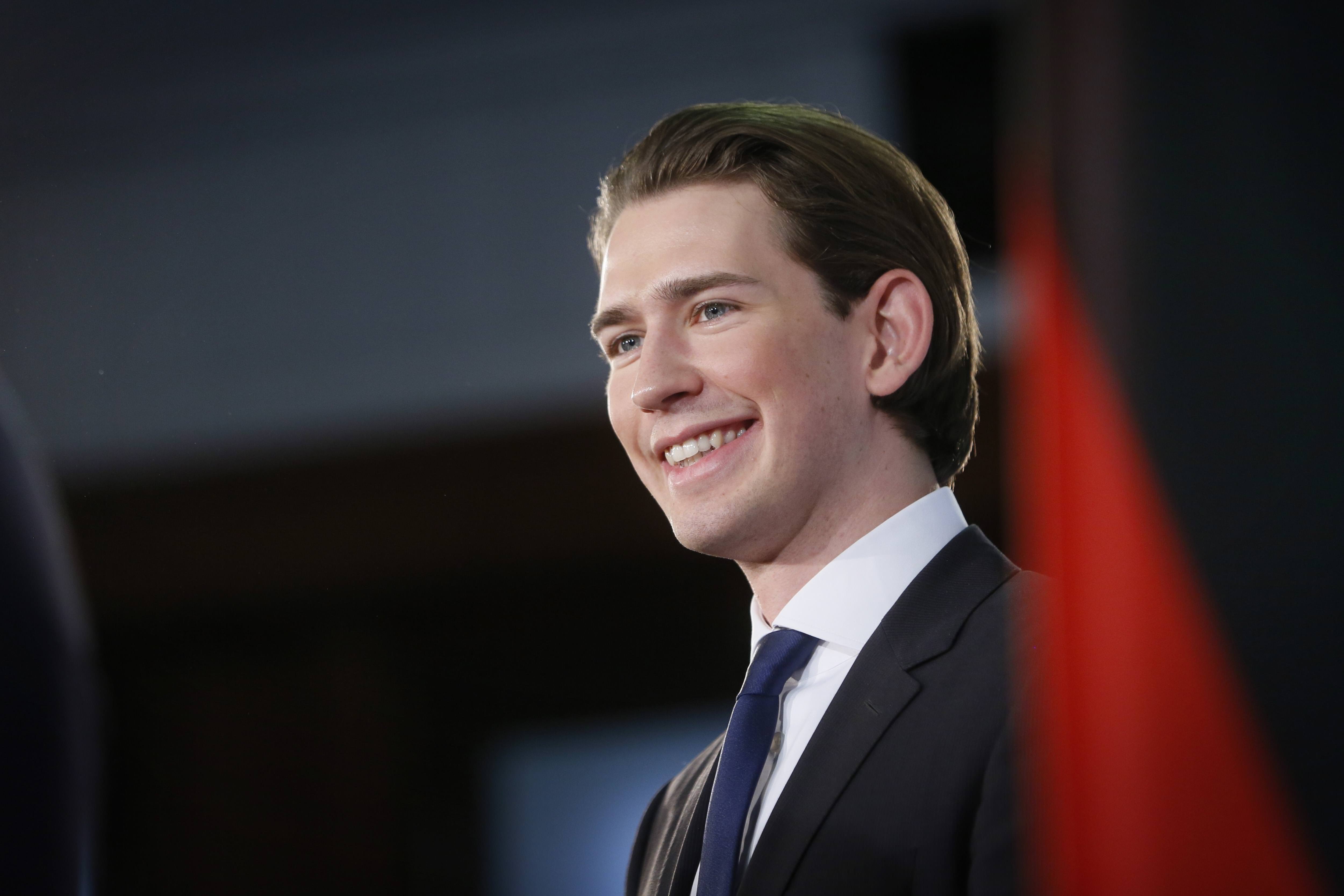 He also wants to break free of the old ways of functioning and rework Austria's migration policy to curb economic migration.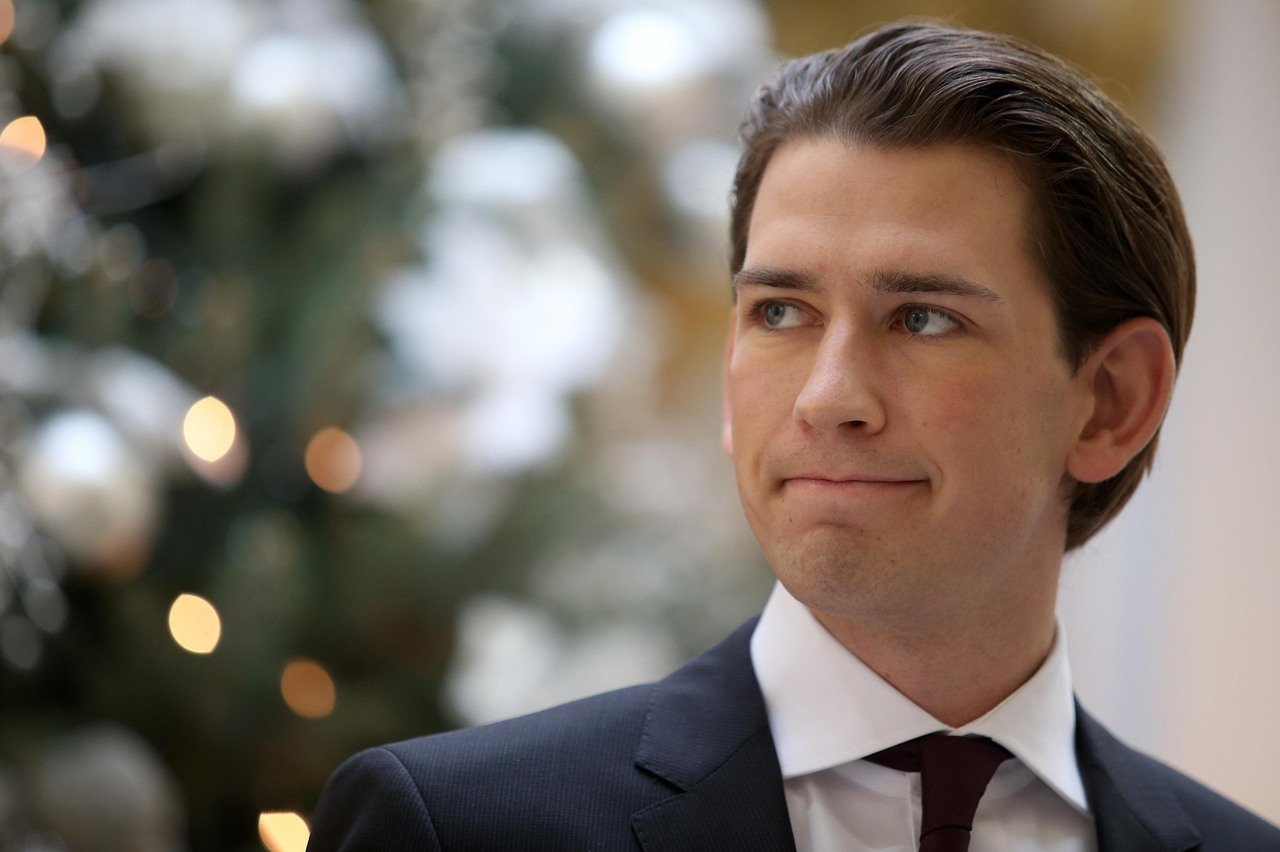 As the chairman of the ÖVP, he also envisions a better future for his party. He wants to scrape off the old ways of the party and want to re-invent it in a bid to appeal to a younger audience.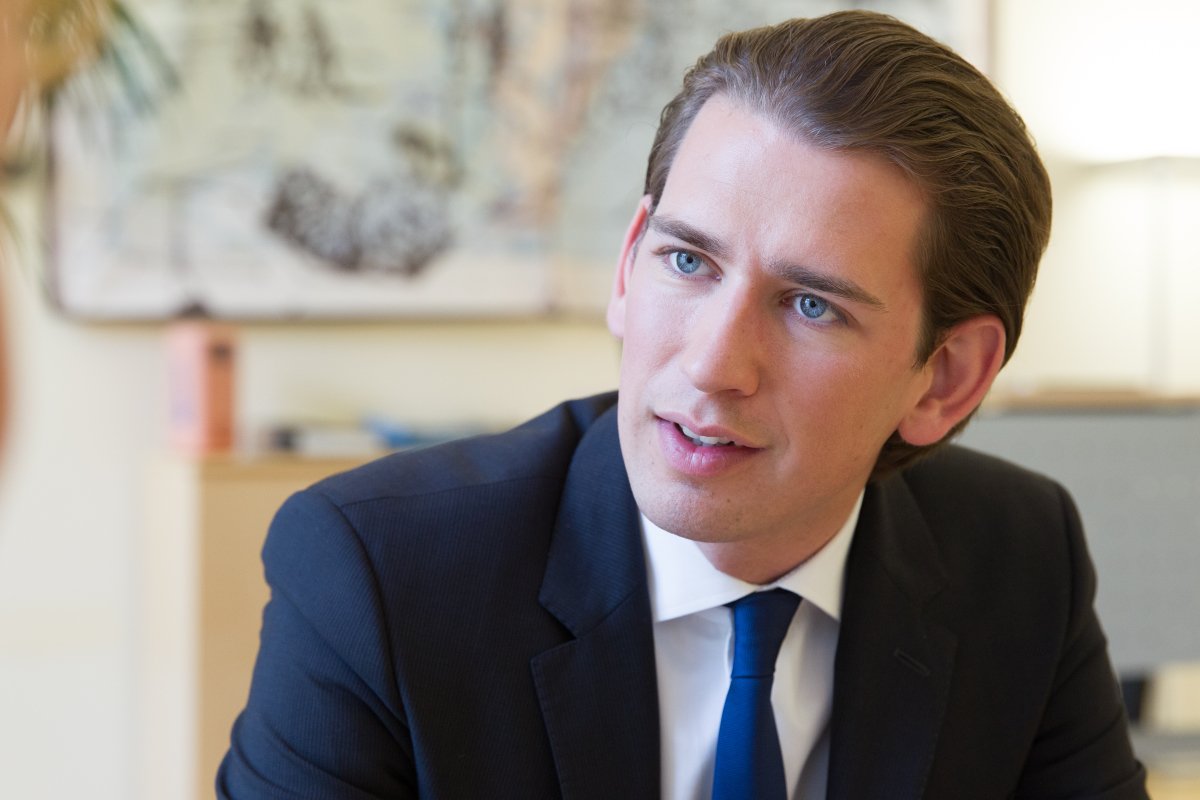 Being one of the youngest politicians in power in the world, comparisons are likely. 
Many political commentators have pointed out that Kurz's political campaign was designed around his personal popularity, very much like France's Emmanuel Macron.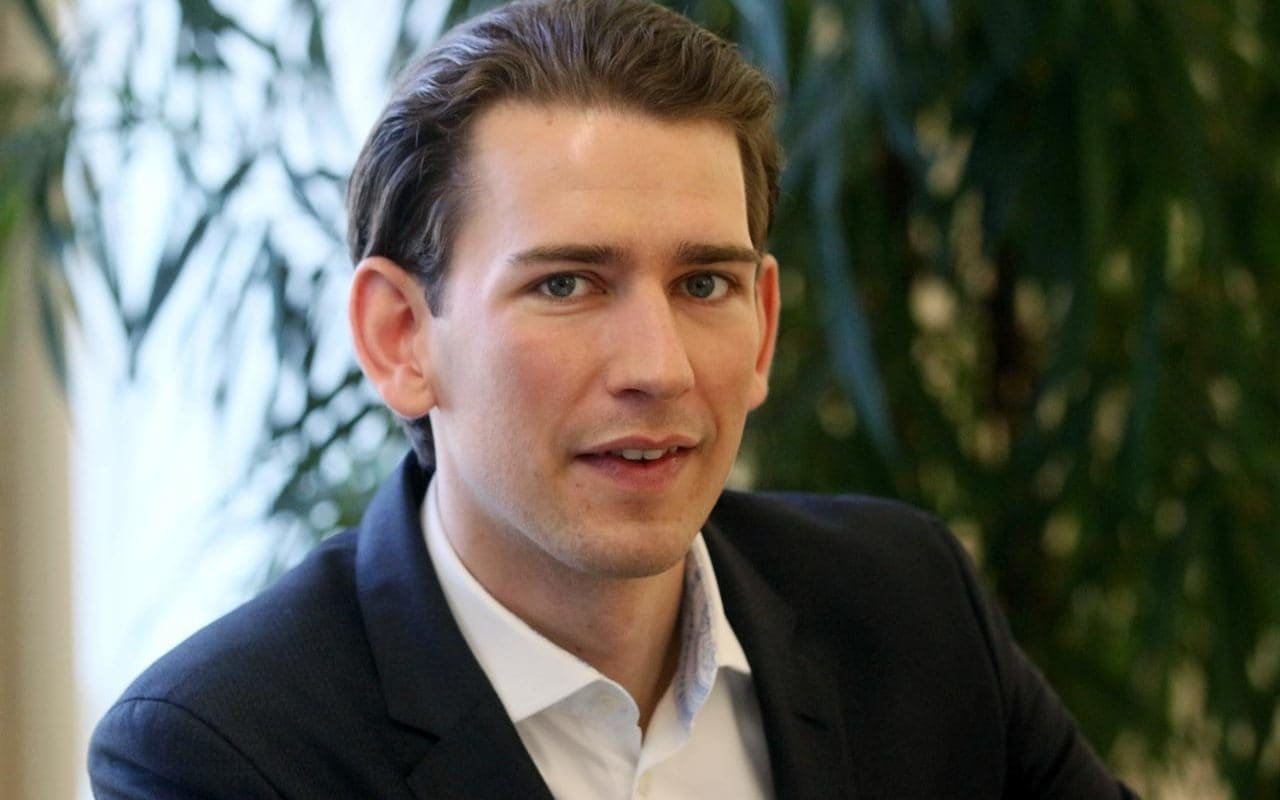 He has often been compared to Canada's Justin Trudeau as well. However, we believe the young chap will definitely pave his own path. 
Well, more power to you, Sebastian Kurz!