The current debate about nationalism has received a wide variety of reactions from across the country and we're all looking to the influential figures of the nation to express their opinion on the subject.
Congress leader Shashi Tharoor recently shared a post on Facebook that gives us some insight into how he views the new wave of Indian nationalism.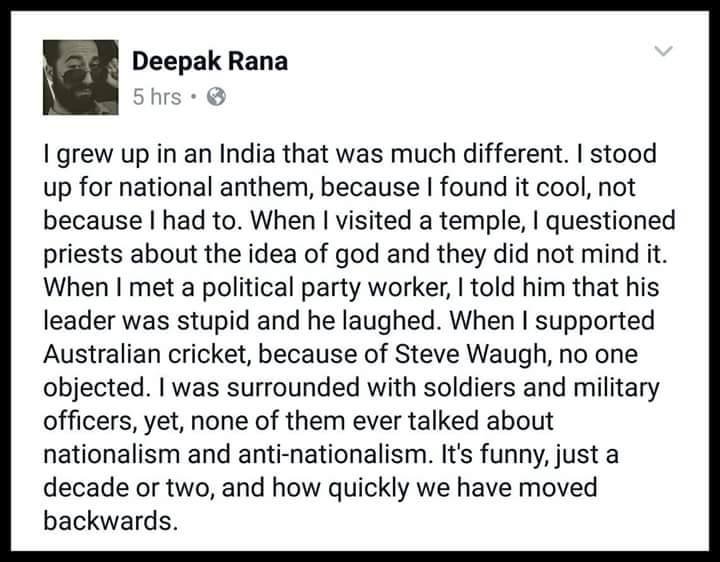 Originally posted by a Deepak Rana, this message points out all the ways in which he's observed India to have changed since when he grew up here.
According to Rana, the perception of what it means to be a nationalist and an anti-nationalist citizen has certainly changed over the years. And Tharoor shared the post on his Facebook page as if echoing his thoughts on how forced national pride really won't get us anywhere.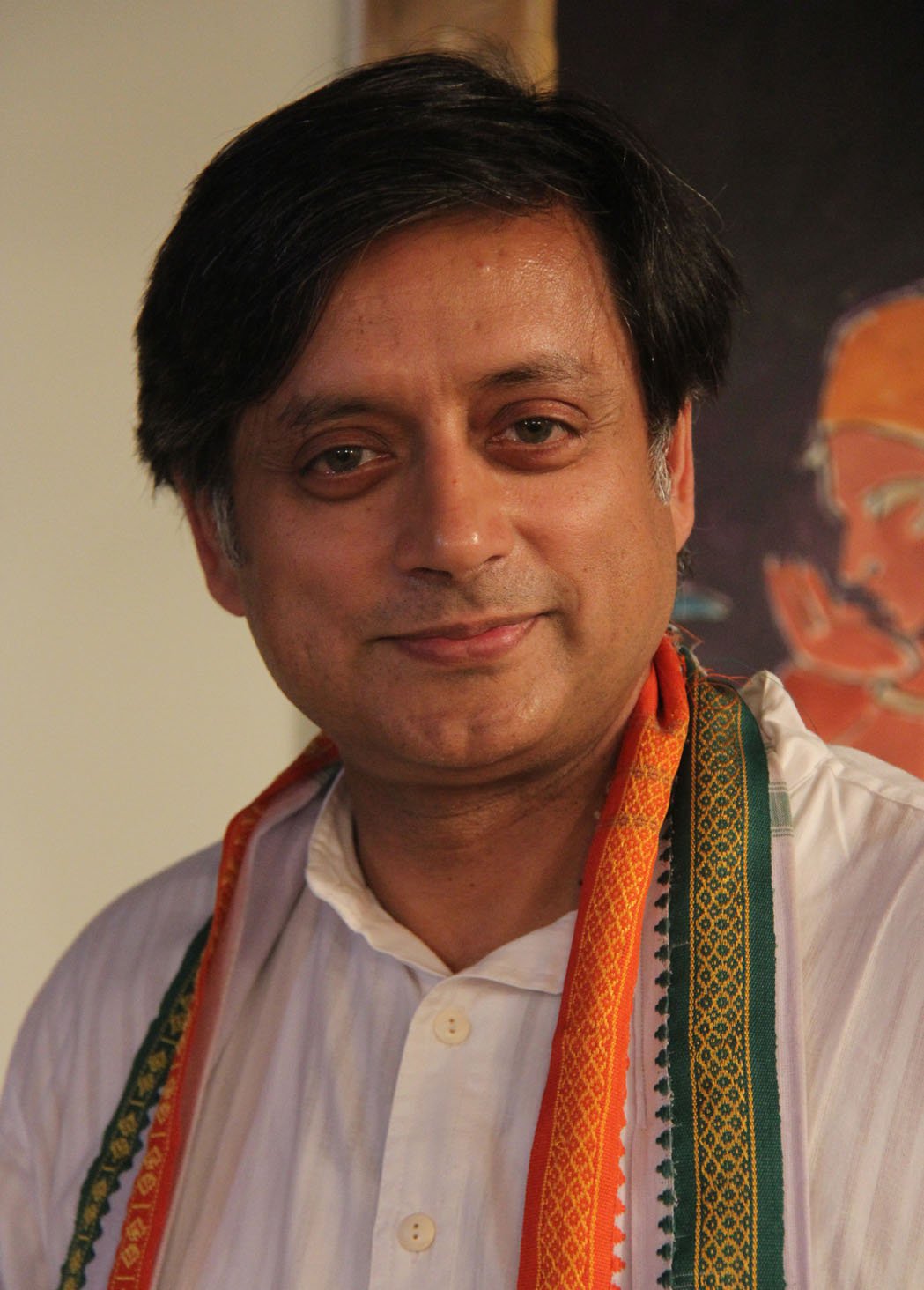 As sensitive as the subject of patriotism is to many among us, we urge you to open up and discuss it. Tell us your thoughts in the comments.
Feature source: Santa Banta