In the wake of the political ruckus over Shiv Sena MP Ravindra Gaikwad's flying ban, the party on Thursday threatened to stop all flights from Mumbai. 
The Hindustan Times reports that Shiv Sena MPs in the Lok Sabha said if the ban on Gaikwad boarding flights continues they would not "allow aircrafts to take off from Mumbai." The party is part of the coalition, which is in power in Maharashtra. 
The party's threat to stall operations has forced Air India to tighten security at the Mumbai and Pune airport. The security of Air India's employees is paramount and it can't take any chance over this, the airlines told Outlook.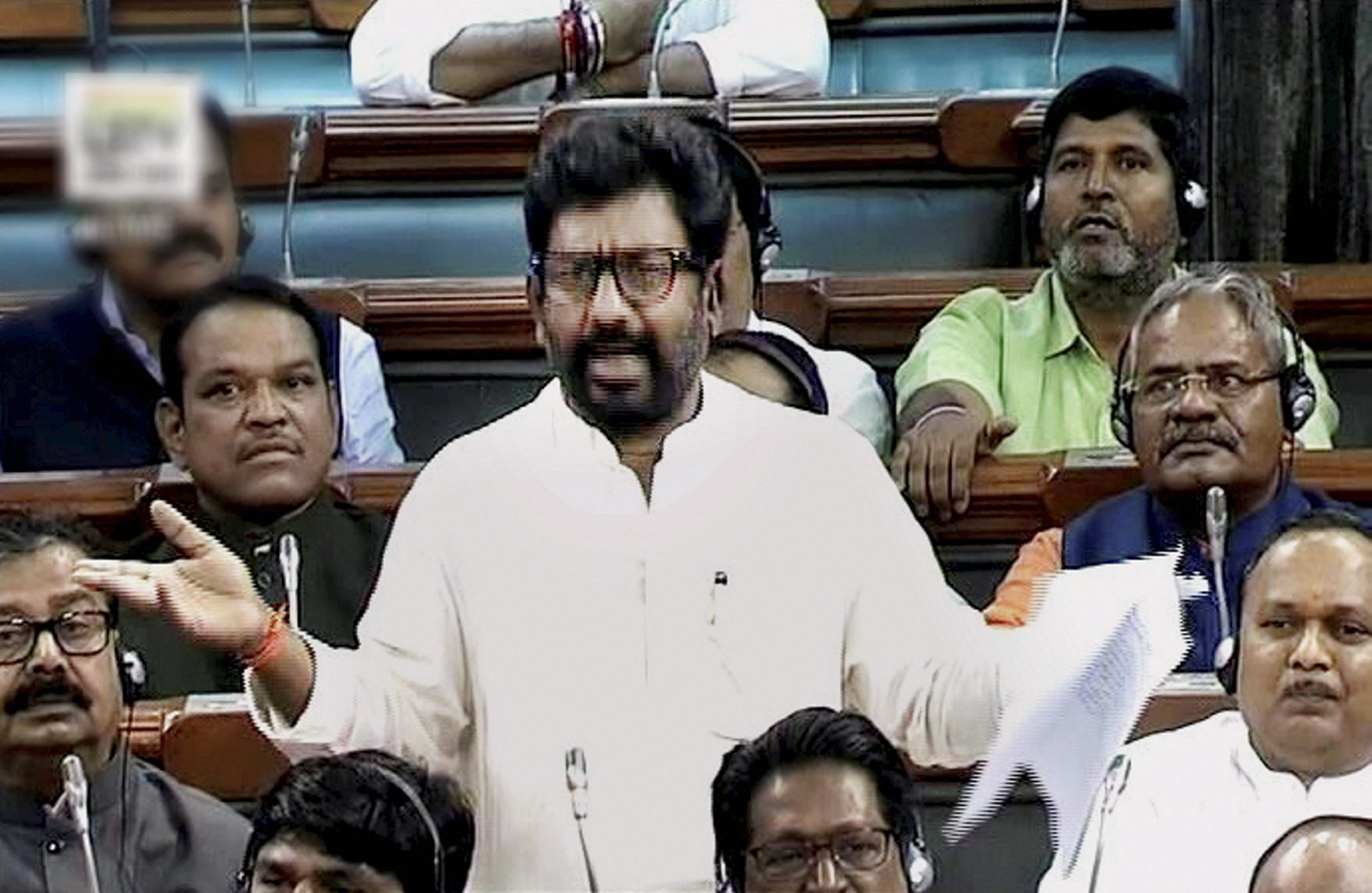 The Lok Sabha on Thursday witnessed a high-octane political drama after Shiv Sena members, including Union Minister Anant Geete, shouted at Civil Aviation Minister Ashok Gajapathi Raju for not revoking the flying ban on Gaikwad.
Raju said it was up to Gaikwad to decide if he wanted to defuse the matter or aggravate it, asserting that what has happened is as per the law which will take its own course. 
Refusing any preferential treatment to the Sena member, he said the matter was not about an MP but a passenger. 
"Aircraft is a machine where people fly. Safety is important. Safety cannot be compromised," Raju said, apparently justifying the ban.
Gaikwad, the Shiv Sena MP, was barred by Air India and other domestic airlines from flying after he assaulted a staffer of the national carrier last month.
The issue snowballed into a political hot potato with Shiv Sena, also a BJP ally at the Centre, demanding that the flying ban on Gaikwad should be revoked. 
(With inputs from PTI)