Indian politicians have a penchant for saying the most bizarre things. Madhya Pradesh CM Shivraj Singh Chouhan who is on a six-day visit to the US, compared American roads to that of MP, saying the latter is better.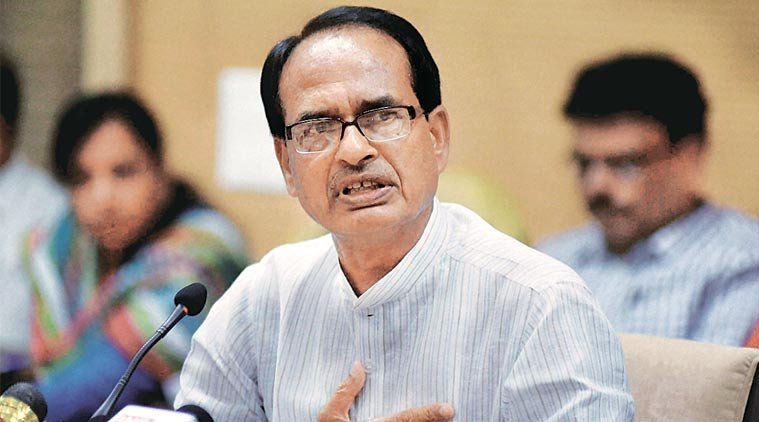 According to News18, Chouhan while addressing the US-India Strategic Partnership Forum said:
"When I got down at the Washington Airport and travelled on roads, I felt the roads in Madhya Pradesh are better than the United States."
As expected, Twitter trolled the CM for a statement so disconnected from reality. They compared Indian and US roads and the results are hilarious.
In fact, the MP government has been under a lot of criticism for the condition of its roads.
We wonder which road Mr. Chouhan travels on.