Iceland's prime minister resigned on Tuesday, becoming the first political victim of a mushrooming global scandal over hidden offshore financial dealings exposed in the so-called Panama Papers.
Prime Minister Sigmundur David Gunnlaugsson was the biggest casualty of a worldwide media probe into 11.5 million leaked documents that purportedly reveal the offshore financial activities of 140 political figures.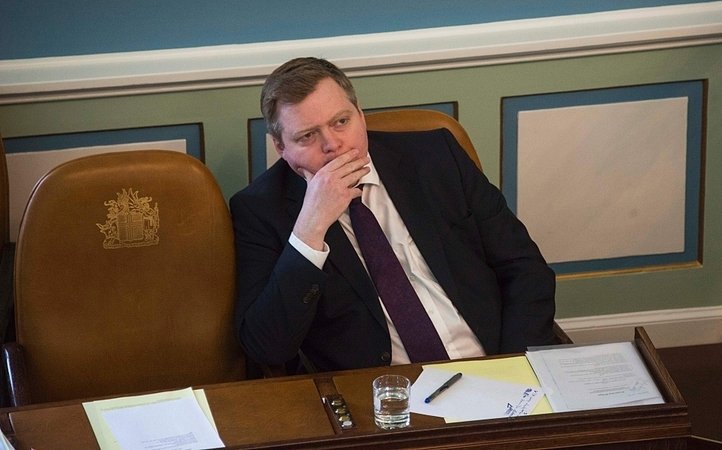 "The prime minister told (his party's) parliamentary group meeting that he would step down as prime minister and I will take over," the Progressive Party's deputy leader Sigurdur Ingi Johannsson told a live broadcast.
A series of other leaders and celebrities implicated in the papers leaked from a Panamanian law firm have hit back at the allegations, denying any wrongdoing despite the international furore.
Those named include Russian President Vladimir Putin's associates, Chinese President Xi Jinping's relatives, FIFA's new president Gianni Infantino and stars such as Argentine footballing great Lionel Messi.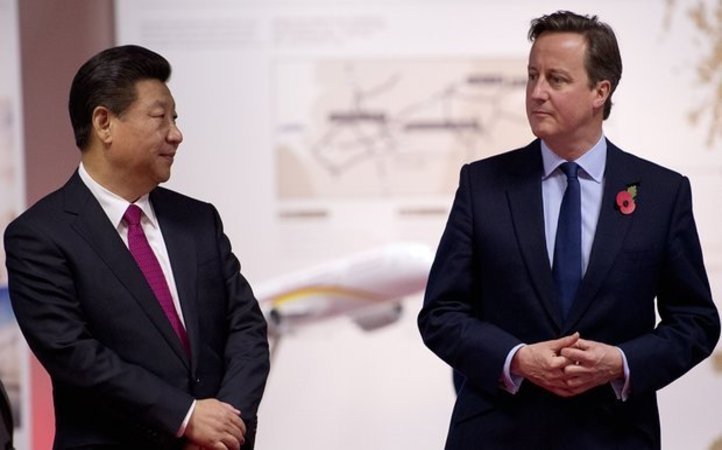 Iceland's leader had been under immense pressure after it emerged he and his wife invested millions of dollars in an offshore company that had stakes in three Icelandic banks that collapsed in 2008, tipping the country into a deep recession.
He denies any wrongdoing, but bowed out on Tuesday after thousands took to the streets.
"We want a new government," said Katrin Thorvaldsdottir, 63. "We want to be governed by people who pay their taxes in Iceland, and for that we need a new vote as soon as possible."
Gunnlaugsson's office sought to play down the decision, saying the premier had "suggested" his deputy take over "for an unspecified amount of time". "The prime minister has not resigned and will continue to serve as chairman of the Progressive Party," it said in a statement.
– France 'grey-lists' Panama –
The vast stash of records from Panama's Mossack Fonseca law firm was obtained from an anonymous source by German daily Sueddeutsche Zeitung and shared with more than 100 media groups by the International Consortium of Investigative Journalists (ICIJ). The journalists published their first findings Sunday after a year-long probe.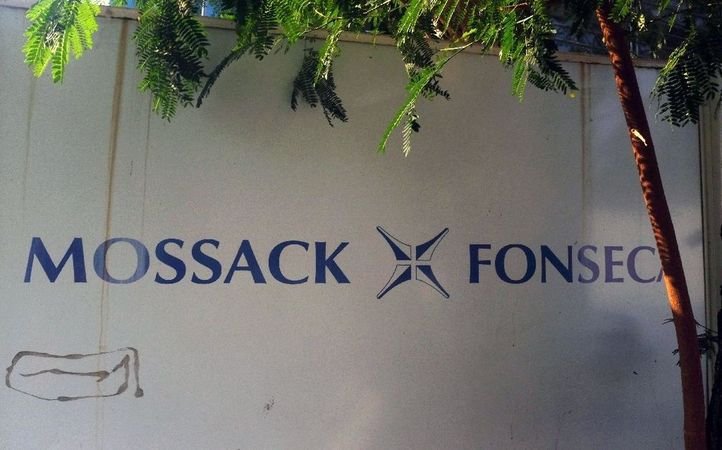 Offshore financial dealings are not illegal in themselves, though they may be used to hide assets from tax authorities, launder the proceeds of criminal activities or conceal misappropriated or politically inconvenient wealth.
Australia, France and the Netherlands have announced investigations, while Canada has requested a copy of the papers for its own probe. A judicial source said Spain had opened a money-laundering probe into the law firm. "Tax avoidance is a big global problem," US President Barack Obama said Tuesday.
Panama has pledged to investigate the revelations, but France's Finance Minister Michel Sapin said his country would put it back on its list of countries that do not cooperate in tracking down tax dodgers. Minister for the presidency, Alvaro Alema, reacted angrily, threatening "retaliation measures against countries that include Panama in 'grey lists'" of tax havens.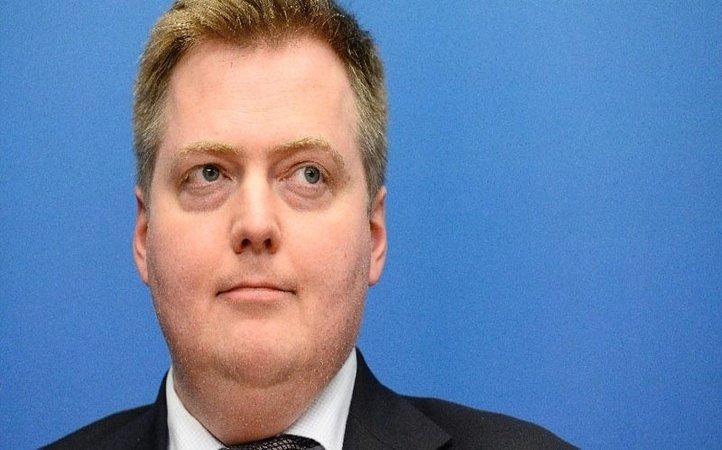 Beijing has refused to respond to allegations eight current or former members of the ruling party's most powerful body concealed their fortunes through offshore havens, as well as relatives of Xi, who has overseen a much-publicised anti-corruption drive.
Pakistani Prime Minister Nawaz Sharif, three of whose children was also named in the papers, said he would form a commission to investigate "how much weight these allegations should be given".
The Kremlin on Monday suggested a US plot was behind the leaks, which named a close friend of Putin's as heading an offshore empire worth more than $2 billion.
Messi's family denied any wrongdoing after the footballer and his father were named as owners of a Panama company that was not disclosed during a Spanish tax probe.