In an impassioned outreach to Dalits against the backdrop of the Una flogging incident, Prime Minister Narendra Modi on Sunday decried the attempts to politicise the issue and said he is ready to get "shot and attacked" in place of his Dalit "brothers".He also stressed that society should not be allowed to be divided on the basis of caste and community.
"If you want to attack, attack me, not my Dalit brothers. If you want to shoot, shoot me, not my Dalit brothers, stop politics over Dalits. This game should stop," Modi said in an aggressive way, while addressing a public meeting of polling booth workers of BJP at a "Maha Sammelan" at Lal Bahadur Stadium in Hyderabad.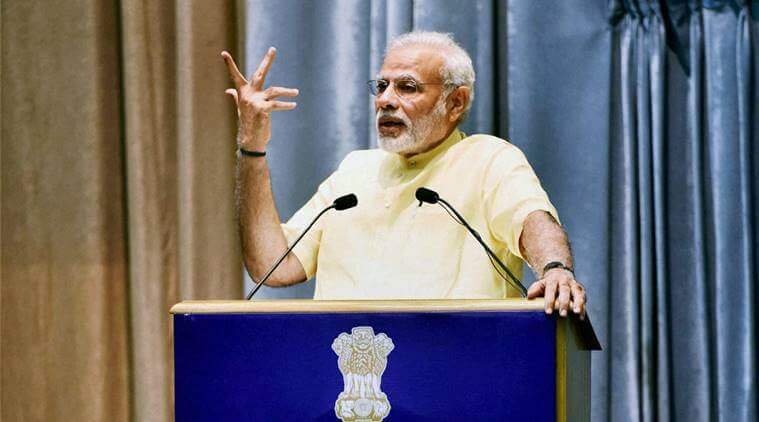 His comments come at a time when the NDA government is facing flak over incidents of violence against Dalits and Muslims by cow vigilantes in various states including Uttar Pradesh, Gujarat and Madhya Pradesh. The Parliament also witnessed stormy scenes over the issue. BSP chief Mayawati demanding that Modi should break his silence on the issue and accused him of being apathetic to the concerns of the community.
Without naming opposition parties, Modi said, "I know why a storm is being created against us these days. Because, these people believed they are the owners of Dalit vote. Dalit community is in their pocket".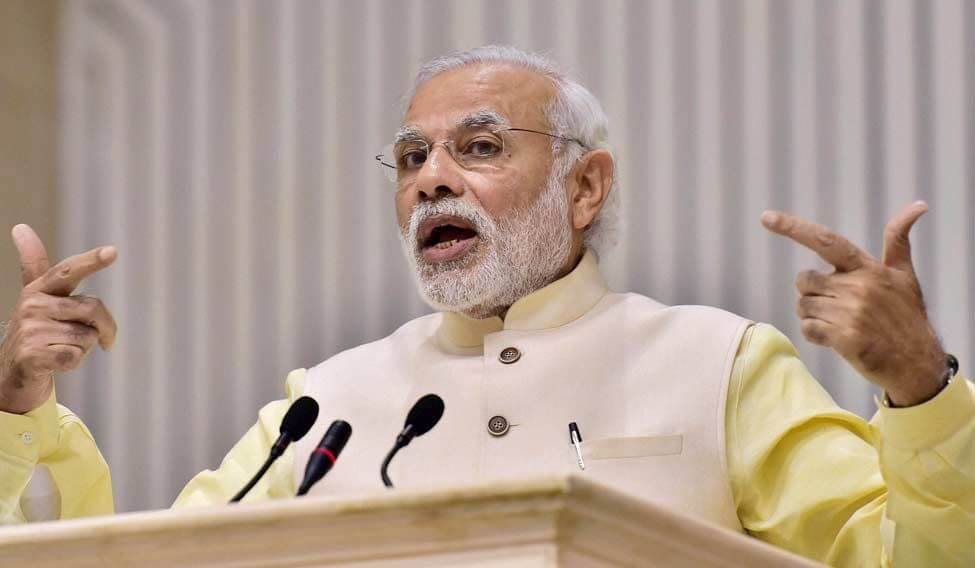 "They fear that if Dalits understood the welfare measures initiated for them by the BJP-led government, this party (BJP) cannot be removed (from power) for 50 years, and it would end their divisive politics," he added.
Noting that unity of society is the mainstream and main strength of the country's development, the Prime Minister said sometimes some incidents (atrocities against Dalits) surface which make our heads hang in shame. "What is the reason? Why are Dalits being attacked?," he asked and added that it is the responsibility of everybody to protect, and give security and respect to Dalits, oppressed and exploited.
(All images sourced from PTI)