There might be a few women in our country who are at the top but there is definitely not a complete political party run only by women. Dr Swetha Shetty is the founder of an all-women political party which is going to work towards improving the lives of women in India.
After constantly being asked by her peers that why she hasn't joined politics yet, 42-year-old Shetty decided to take matters into her own hands. She launched the National Women's Party in Delhi in December 2018. The party was also launched in Mumbai recently.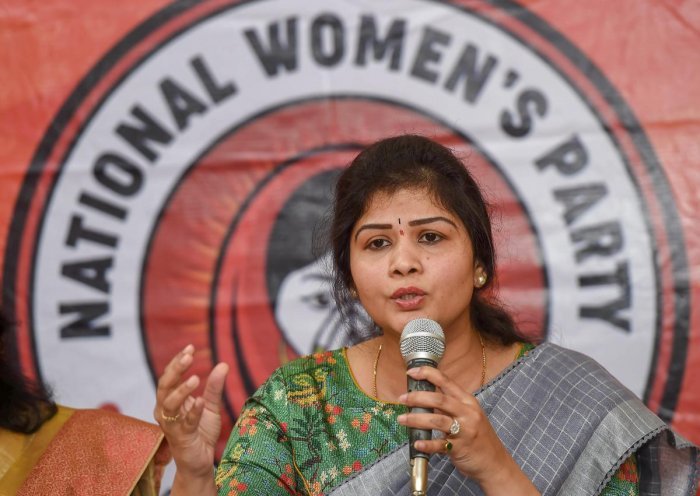 Shweta, who is also a Hyderabad-based medico and social worker has set her aim to create a platform for women in Indian politics. In an interview with News18, Dr Shetty said,
"It's not segregation, it's a safety net. The key areas where women lag is in education and then employment. Policy makers don't think of women and girls while making policies because not enough women are policymakers. Every woman's experience is different. If we have more diverse women lawmakers, women's problems would be better represented in Parliament."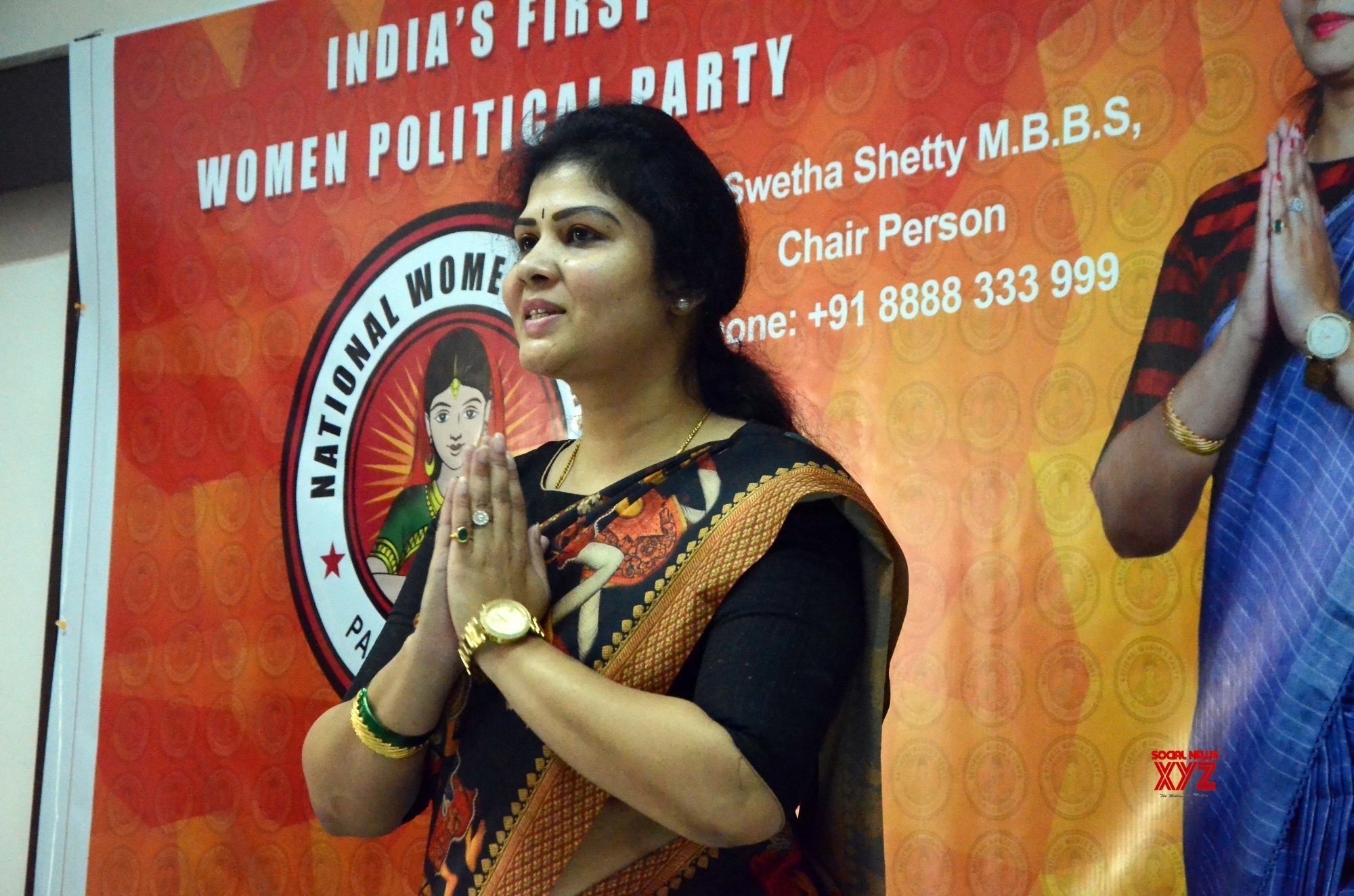 The party, which was registered in 2012 and launched in 2018 has a 'woman with folded hands' as its symbol. Reportedly, it also has over 1.45 lakh members and is on its way to contest 50 seats in Madhya Pradesh in the coming elections.
When asked about why Dr Shetty chose to form a whole new party and not join hands with existing parties, she said,
"Male chauvinism of political parties is no secret. If women have a platform in politics where they don't have to beg their male counterparts for a ticket, I think more women could join the field."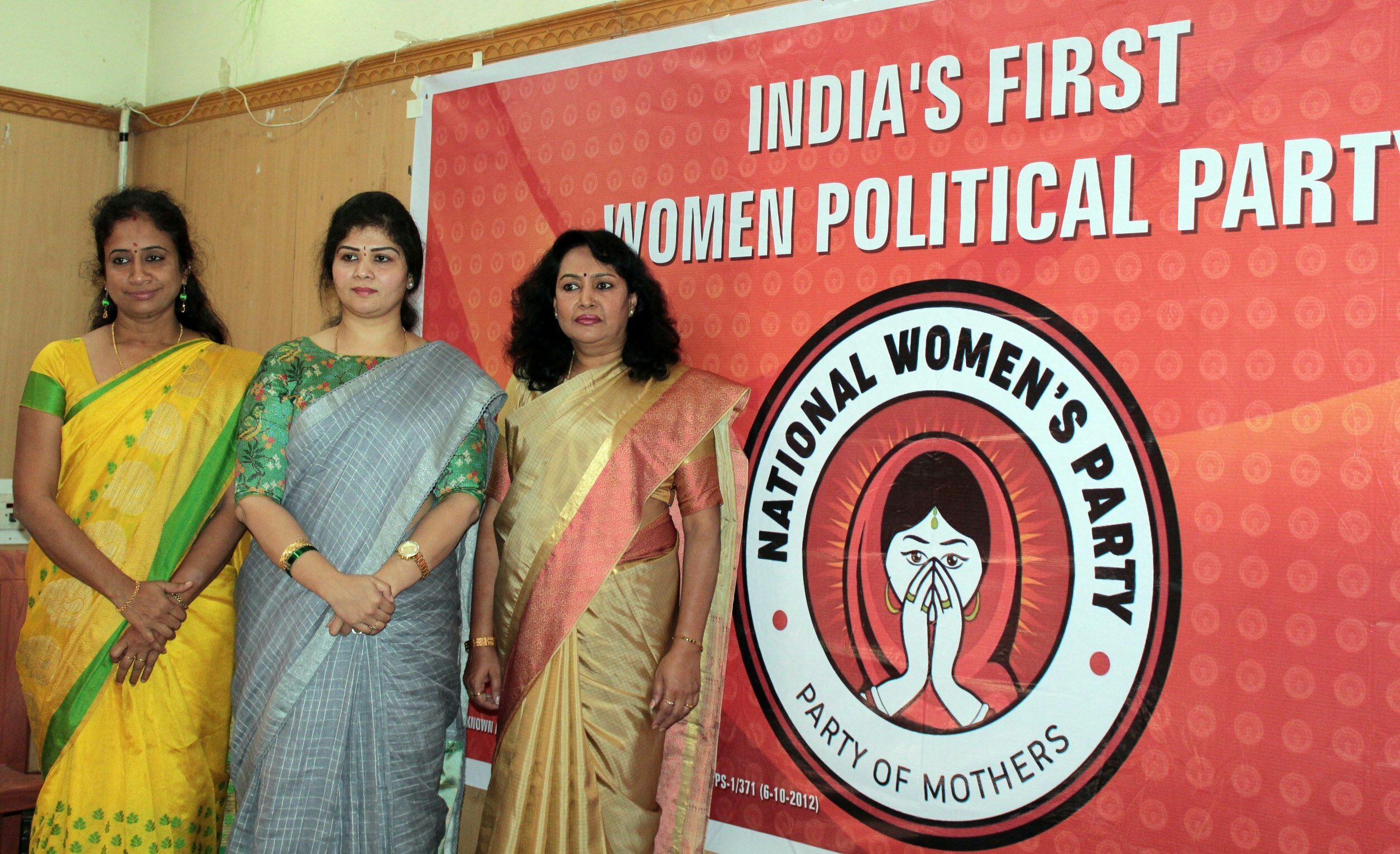 The mother of two also mentioned that women reservation bill grants women 33 per cent seats in Lok Sabha and Rajya Sabha but has been pending since the year 1996. But yet, there are only 11 per cent women in both the Lok Sabha and Rajya Sabha.
She added,
"Every party has women's wings. But these entities are just to create publicity that look, we are a woman-friendly party. That is just not enough."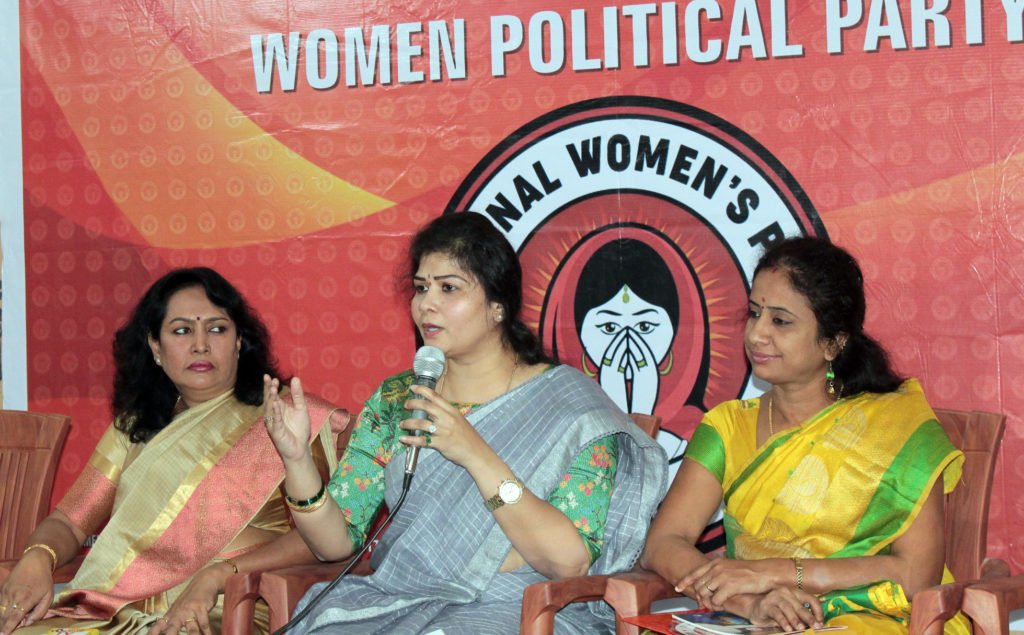 More power to you!
H/T: News18