According to a report by Indian Express, Sikkim is all set to become the first state in the country to introduce Universal Basic Income (UBI).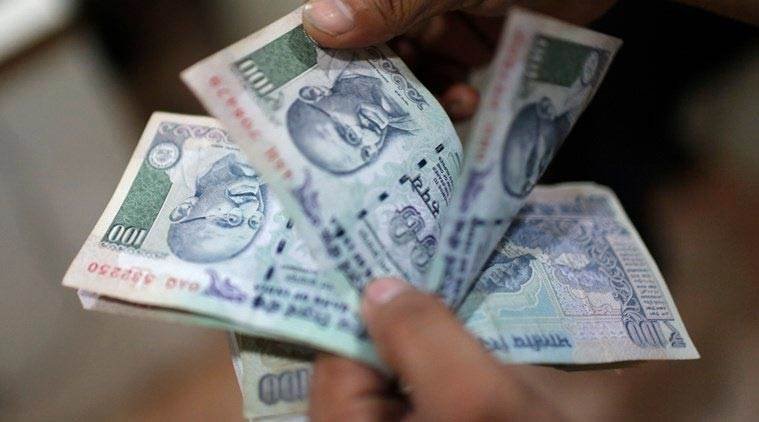 Sikkim Democratic Front (SDF), the ruling party in Sikkim, has already decided to include UBI in its manifesto ahead of the Assembly elections in 2019. The SDF plans to implement the scheme by 2022. 
Speaking to the Indian Express, Prem Das Rai, SDF MP in the Lok Sabha, said: 
"Our party and Chief Minister Pawan Chamling, who is the longest serving Chief Minister, are committed to bringing in Universal Basic Income. This, we will do three years of coming back to power in the state."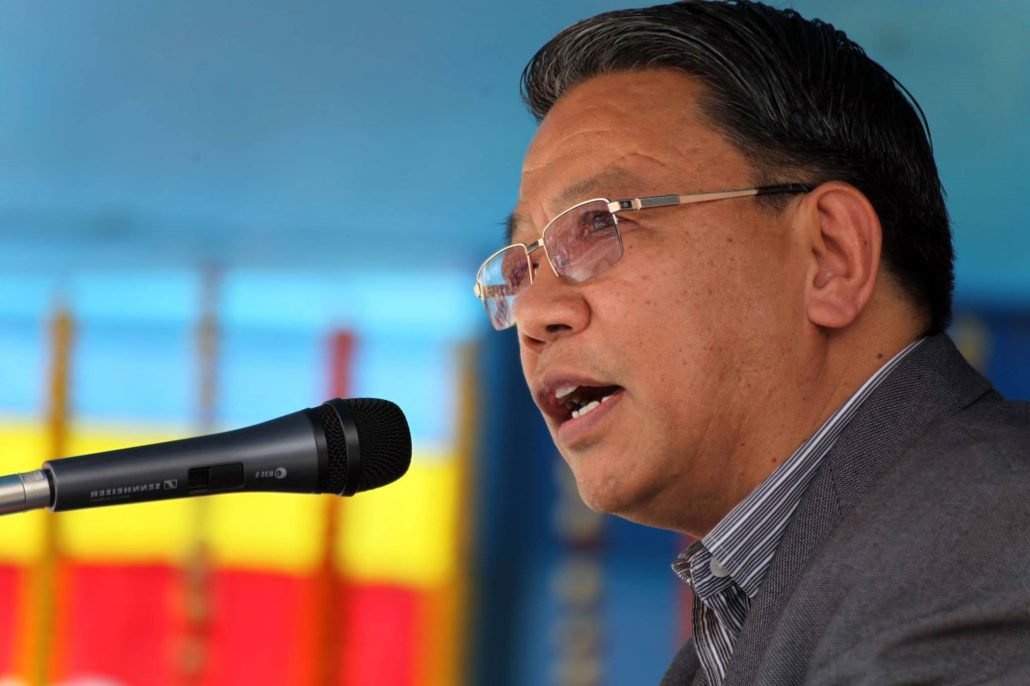 UBI is a model for providing particular sum of money to all citizens, regardless of their income, resources or employment status. 
The main idea behind UBI is to prevent or reduce poverty and increase equality among citizens.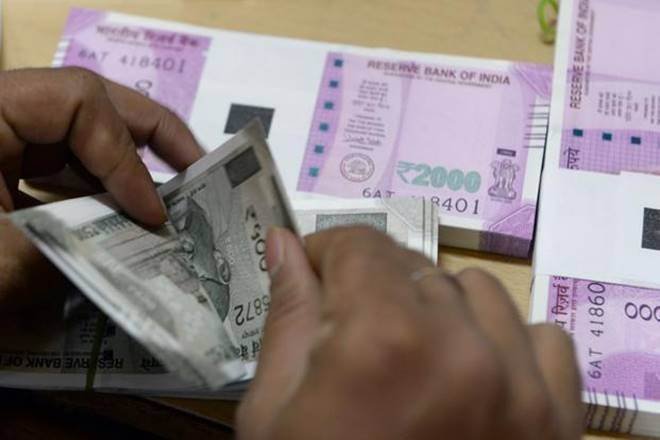 As per reports, SDF government has already considered the 'affordability' of the scheme and the party is quite confident to return to power in the upcoming Assembly elections.