It seems someone does have major issues with Pakistan Prime Minister Nawaz Sharif. In a bizarre incident that elicited more "LOLs" than "WTFs", an anonymous user put the Prime Minister up for sale on eBay.
Yes, as bizarre as it sounds, the American e-commerce platform did have an advertisement that put Mr. Sharif "up for grabs"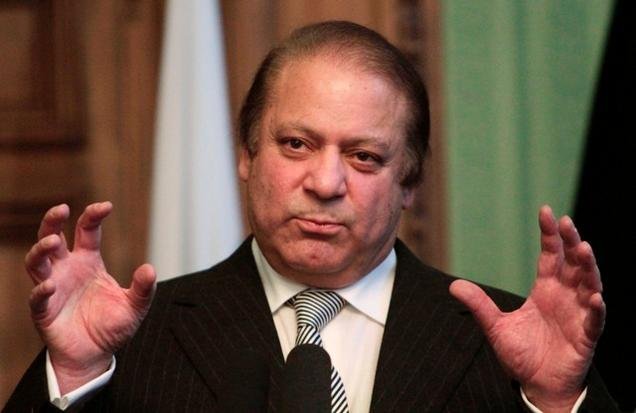 The advertisement reads: "Useless Pakistani Pm Nawaz Sharif for Sale"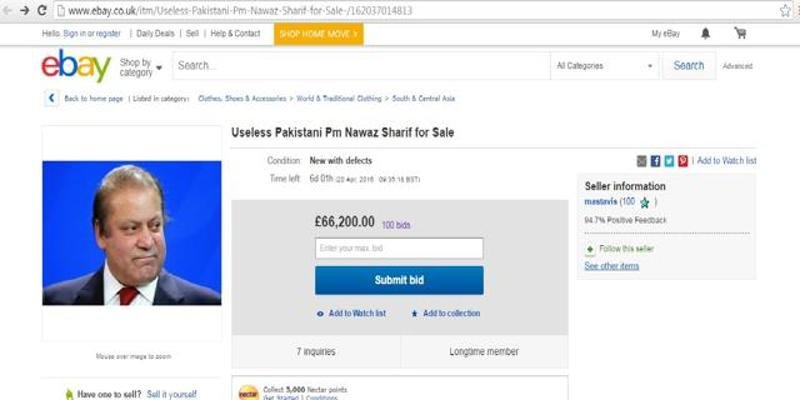 The product further reads: 
"Used Pakistani Prime Minister Nawaz Sharif for sale. No longer needed. Needs a bit of TLC. No box or instructions. Buyer must collect. Seller not prepared to touch item. Pick up from central London today, address will be supplied on completion of sale. Buyer must arrange own transport."

"Usually found in England, America and Turkey more than in Pakistan. All business, properties and family in London but still wants to be a prime minister in Pakistan," the ad read.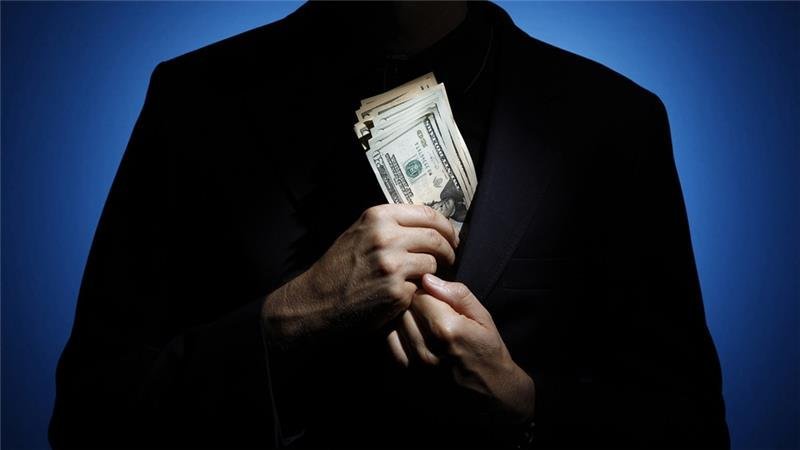 Sharif is facing vehement criticism post the Panama Papers' leak which unveiled his family's offshore dealings and is currently in London for his medical check up. 
Sharif does have takers! The advertisement has already garnered 100 bids from 12 people already. He stands at 66,200 pounds (Rs. 6245098) with six bid days still remaining!