In a startling claim, former Samata Party president Jaya Jaitly has accused Congress President Sonia Gandhi of using her political might to end a probe against news magazine Tehelka in 2004. Jaitly has alleged that Congress had a hand in the Tehelka sting 'Operation West End', which led to then Defence Minister George Fernandes' resignation, reported The Times Of India.
Sonia had apparently tried to protect the directors of First Global, financiers of 'Tehelka' when it got into a legal soup after the sting. Jaitly further claims that the Congress was the ultimate beneficiary of the sting by Tehelka, which allegedly received hawala funds.
Jaitly made these claims in her upcoming autobiography "Life among the Scorpions: Memoirs of a Woman in Indian Politics", which is due to be released on Tuesday.
What was the Tehelka sting?
In 2001, Tehelka did its first major sting operation 'Indian Operation West End' to make murky defense deals public. The reporters of the magazine posed as arms suppliers from a fake UK company and met politicians and officials to 'swing' deals when Atal Behari Vajpayee was in power. 
As a part of the expose, 34 officials were caught on camera accepting bribes for facilitating defense deals. Even BJP chief Bangaru Laxman accepted Rs 1 lakh in return for hiring the company to supply hand-held thermal imagers to the Indian Army. Watch the sting here which sparked a political storm:
He was later convicted in 2012 and arrested. The defence minister George Fernandes too resigned from his post. Jaitly, Fernandes's acquaintance, also resigned over allegations that she had taken Rs. 2,00,000 from the journalists.
However, Tehelka itself got into trouble
The expose led to a widespread debate about Tehelka's ethics and its methods were heavily criticised. The transcripts of the video tapes showed that as part of the investigations, the reporters hired prostitutes to serve the officials. Tehelka's founder Tarun Tejpal received a lot of flak and death threats.
Various investigative agencies launched an alleged witch hunt against First Global promoters Devina Mehra and Shankar Sharma, who had stakes in Tehelka.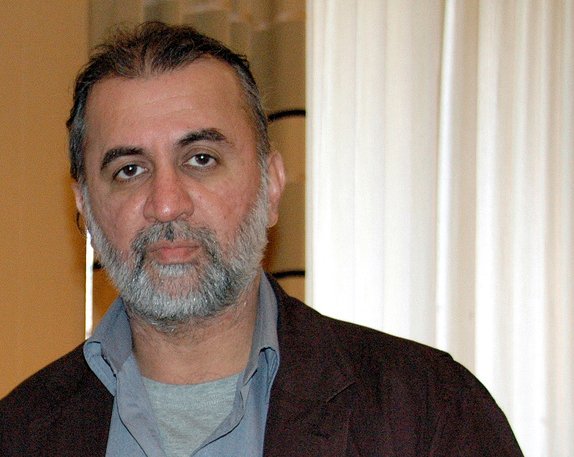 The government also booked Tehelka under many sections and a number of cases were registered against Mehra and Sharma. Sharma and reporters who carried out the sting were subsequently arrested and their offices were closed down.
When Congress came back to power in 2004, Tejpal along with Mehta and Sharma shot a letter to Sonia Gandhi alleging harassment and asked her to ensure "no unfair and unjust treatment is meted out to them".
What did Sonia Gandhi do then?
It has been alleged that Gandhi wrote a letter to the then Finance minister Chidambaram to resolve the matter and protect Tehelka's financers. She requested him to look into First Global's allegations "on priority".
Chidambaram then made notings on the letters seeking files from the Enforcement Directorate and the Central Board of Direct Taxes. The case against Tehelka was scrapped within days.
How did Chidambaram react?
P Chidambaram in response has asked the media to make his letter replying to Sonia Gandhi public too. 
He told PTI, "My noting on the letter is correct. I am certain that, on behalf of the ministry, I would have sent a reply based on the material put up to me. The letter of Mrs Gandhi and my reply should be read together. I suggest that the media may ask the government to release the reply to the letter."