With the government releasing 710 files relating to the National Advisory Council (NAC), Congress on Monday dismissed suggestions that Sonia Gandhi as chairperson of the Council was "super Prime Minister" during the UPA regime.
Congress chief spokesperson Randeep Surjewala said that the files being in question were at a time when Gandhi was not the Chairperson of the Council. He said Gandhi had not been with the NAC from March 2006 to June 2010 when it was reconstituted.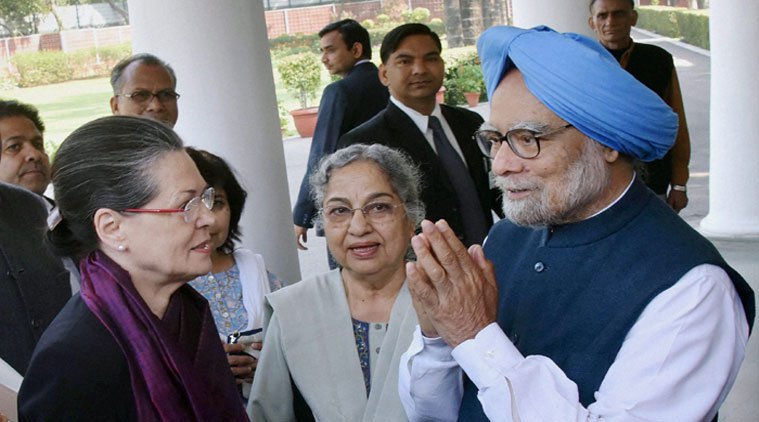 At the same time, he insisted that the NAC mechanism had helped the cause of the oppressed and the depressed and had been instrumental in bringing forward several path-breaking legislations like RTI, Right for Food, Right to Forest Produce and Right to Education. Surjewala said the then Prime Minister Manmohan Singh gave the suggestions of the NAC legal shape through his "visionary thinking".
The question was put to Manmohan Singh during the Punjab Congress manifesto release function, but Surjewala chose to answer it. The Central government made public 710 files related to the NAC that gave an insight of the relationship with the Council headed by Sonia Gandhi.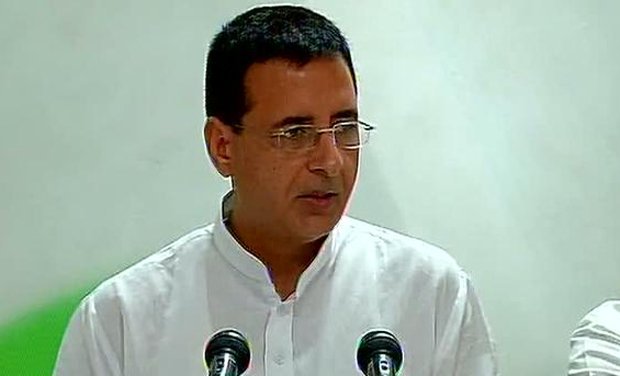 The files made public show how suggestions were given, officers were summoned and compliance reports were being sought by the NAC. The files also show that Manmohan Singh as Prime Minister carried out the recommendations given by Sonia Gandhi, whose word was accorded top priority.
(Feature image source: PTI)