The third world war will be fought over cow, as per a Madhya Pradesh government official.
Mahamandleshwar Swami Akhileshwaranand Giri is chairman of the executive council of the MP Gaupalan Evam Pashudhan Samvardhan Board which looks after cow protection.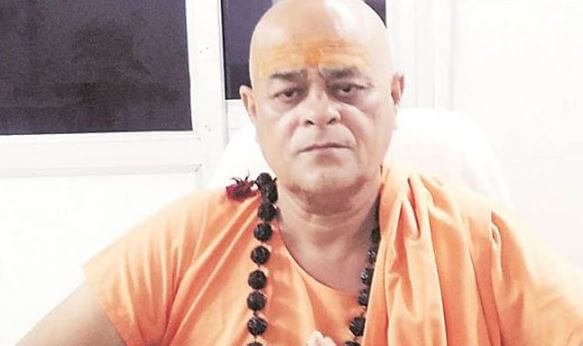 "The third world war will start over a cow. The cow has always been a source of contention. There are references in mythology and the first war of independence in 1857 began over the cow,'' Akhileshwaranand Giri told the Indian Express.
Giri, who is a former VHP leader, also justified people's anger over cow slaughter. However, he said that they shouldn't take law into their own hands while dealing with the issue.
His statement comes a day after an RSS leader publicly announced that he applies gobar (cow dung) on the back of his phone to block the harmful radiations of the cell phone.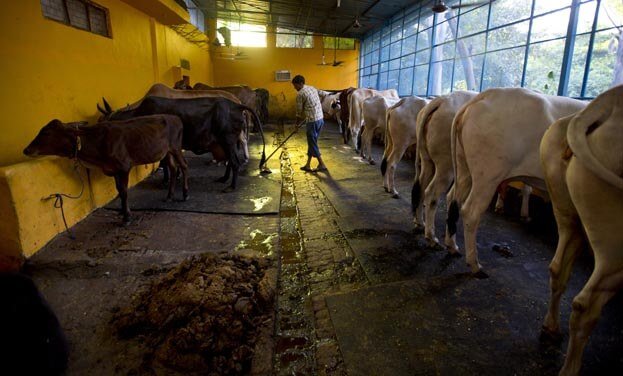 "Cow is our mother. Its excreta and urine are nectar and have power to save humans from any disease. If cow dung can treat cancer, why can't it save us from a phone's microwaves?"  RSS's Akhil Bharatiya Gau Sewa chief Shankar Lal had said.
His comments come in the wake of the recent cases of assaults on Dalits by cow vigilantes across the country. In the past two days, Prime Minister Narendra Modi has been strongly condemning violence perpetrated by gau rakshaks which have invited mixed reactions from several right-wing groups.