Senior BJP leader Subramanian Swamy made headlines again today  when, amid protests over steep hike in hostel fees for girl students in Hindu College, he asked if the institution is turning into a "madrassa". He also said that he has written to HRD Minister Prakash Javadekar in this regard.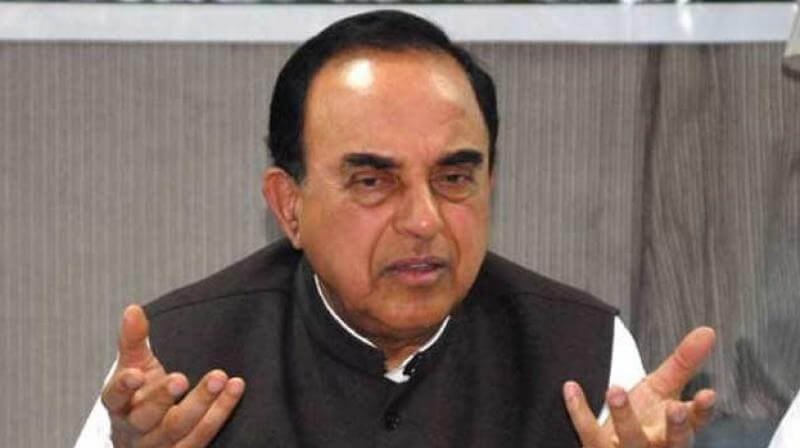 Swamy tweeted this on his account recently:
I have written a letter to HRD Minister objecting to Hindu College DU charging as Hostel fees triple from girl students! Become a Madrassa?

— Subramanian Swamy (@Swamy39) July 11, 2016
The bone of contention with the college affiliated to the Delhi University has been providing on-campus hostel facilities to male students for decades. However, the girls' hostel, which has been constructed, was supposed to be functional from the 2016-17 session. 
The prospectus for admissions to the hostel triggered an outrage among the girl students who alleged that the rules laid down were "discriminatory" and amounted to "moral policing". The prescribed fee also irked the girl students as the male students of Hindu College pay Rs 47,000 as hostel charges while the girls were asked to pay more than Rs 82,000.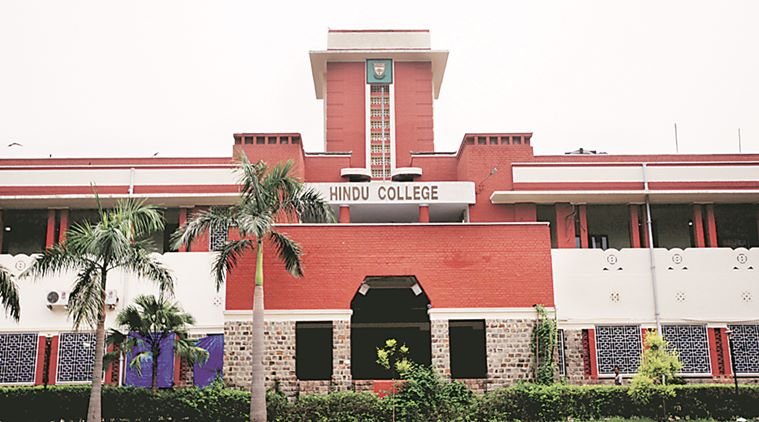 Students have been protesting against the alleged discrimination between girls and boys while deciding the rules and the fee for the hostel. The National Commission for Women and the Delhi Commission of Women also took a note of the issue.
(Feature Image Source: PTI)