Not many politicians from India are popular for their social media skills – most of the times it's something really stupid that gets them all the attention. However, Minister of External Affairs of India, Sushma Swaraj knows how to use the Internet well.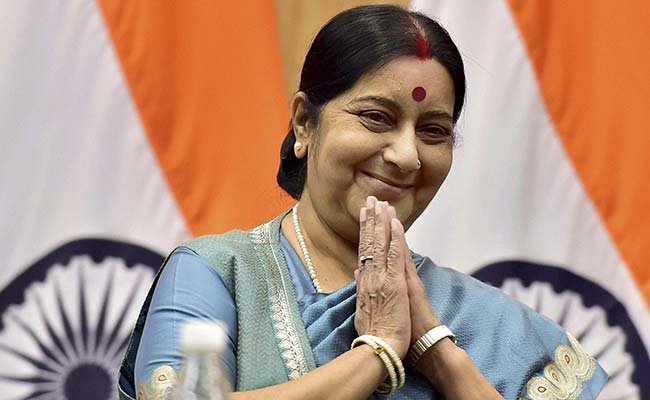 We have seen on many occasions how she helps people in distress and ensures quick response to their queries. But, it's not just the people in distress. The politician has a softer side too. This dad posted a picture of his daughter dressed as Sushma Swaraj for a fancy dress competition:
Cute, right? Well, even Sushma Swaraj didn't shy away from appreciating the efforts of the little girl:
The dad's response was heartwarming:
@SushmaSwaraj mam…you are too good…today my daughter is so happy…she said now i do not want any award..i got it from Ms. Sushma swaraj

— Rajesh Sharma (@Raj19Sharma) August 12, 2016
We need politicians like these who inspire the younger generation.