Narendra Modi's travelling has been in the spotlight ever since he took charge as the Prime Minister of India and has flown to events across the globe. But despite all the criticism, it turns out the Prime Minister has been saving money all the way. 
In a Economic Times report, a senior government officials revealed that the PM sleeps on the flight and not in hotels in order to shorten the trips.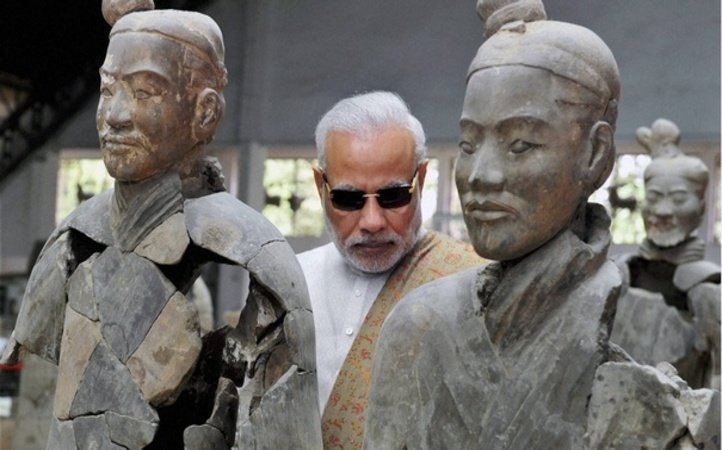 "It is unprecedented to complete a PM's multi-nation trip involving US in just 97 hours. If the PM had not chosen to sleep on the plane, we would not have been back for at least six days."
In his first two years as Prime Minister, Modi has travelled for 95 days as opposed to his predecessor Manmohan Singh's 72 days of foreign travel, but covered 40 countries in 20 trips, unlike Singh's visit to 18 countries in 15 trips. 
This is because Manmohan Singh had many overnight visits, while Modi cuts travel time by being on the move even as he sleeps, DNA reported.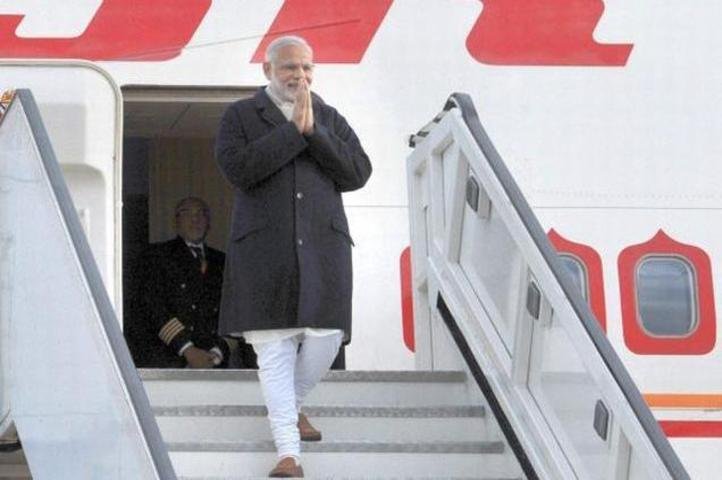 With an enthusiasm for travelling, a penchant for showmanship and a desire to cover maximum frontiers, Modi avoids unproductive night stay in foreign hotels and the strategy seems successful after his multi-nation trip to Belgium, US and Saudi Arabia, which he finished in just 97 hours, as he made Air India One his home.
But that's not all as another official told The Times Of India that,
"He wants a detailed debriefing on the plane after one leg of the trip is over. There is no luxury to return to India and then prepare for the debriefing."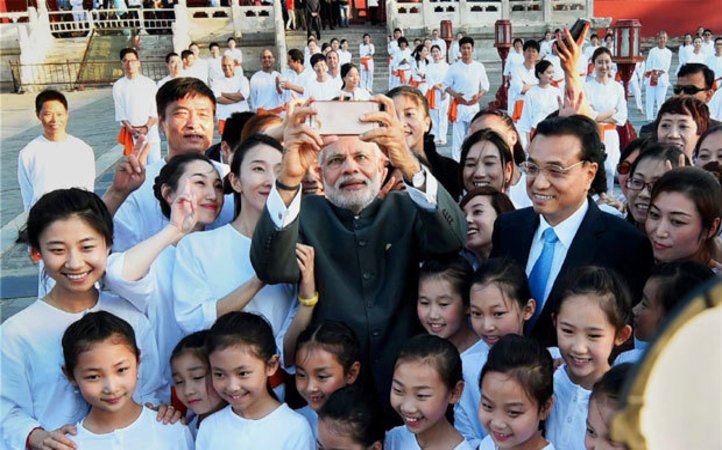 All images sourced from PTI