It's been an interesting few days. Over in the Independent Republic Of Haryana, revolutionary Rashtriya Swayamsevak Sangh pracharak, designated chief minister but full-time gau rakshak, ML Khattar insisted that all biryani served for Bakr Eid pass the forensic beef test. This led to the police picking up samples of biryani on instruction from the chief secretary. If this wasn't enough, India also energetically debated whether women in Mewat were raped for the supreme crime of eating beef.
Just another day in what passes for the new normal in India.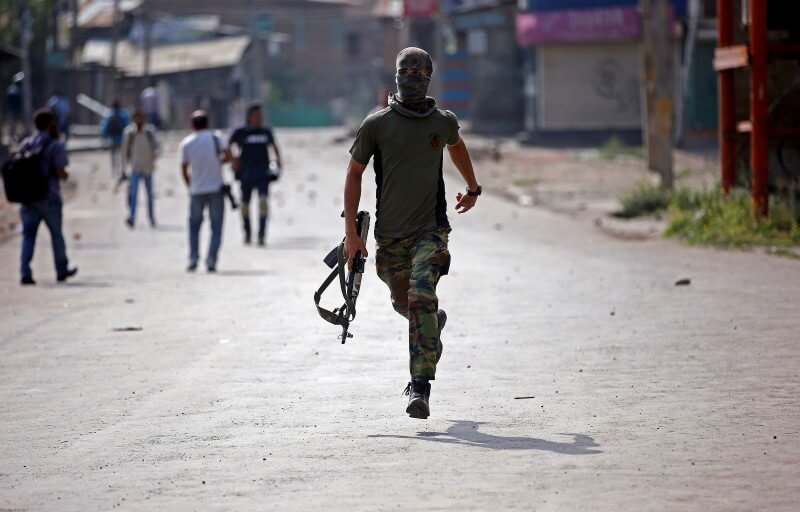 Consider another state ruled by the Bharatiya Janata Party (through alliance), Kashmir. Where, for the first time in India's history, curfew was imposed on Eid which is the valley's biggest festival. All mobile telephony was suspended. In another dubious first, all mosques and dargahs were shut down.
The BJP even stated that we should celebrate an "eco-friendly Eid", which basically translates to mean a vegetarian Eid.  The only way to eat in the new sanskaari India that is Bharat.
To show that they're equal opportunity offenders, BJP president Amit Shah dutifully wished citizens on Onam but forgot to wish Indian Muslims "Eid Mubarak". In Kashmir, the curfew imposition n Eid had even the Army worried. A top source said, "this should not have been done. We are slipping slowly and steadily and nobody in Delhi is listening".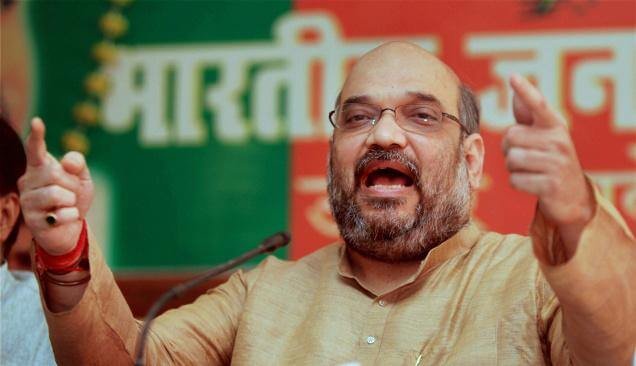 Consider this, nearly 60 per cent of the valley is under the age of 30, and this young and restless youth are the new generation coming of age in Burhan Wani's time. They are all on social media and angry. They do not care about the syncretic traditions and Sufi Islam of another era of Kashmir. Neither the Centre, nor the state government has any solutions of how to tackle their angst.
While flexing our majoritarian impulse we denied these children even a day's break on Eid. What their anger bodes for Kashmir is anybody's guess. But, the anger over the BJP's RSS-inspired dietary police is brimming over to tipping point in Haryana, Gujarat and Punjab.
In Gurgaon, which contributes nearly 90 per cent of revenues to Haryana, expat Japanese, Chinese and Koreans are fleeing in droves unnerved by Khattar's beef law. It has been kept under wraps, but has been confirmed to me by sources at Haryana Urban Development Authority, that several multinationals and transnationals who have their headquarters in Gurgaon are now planning to shift them to the Philippines or down South. A senior official of HUDA told me that this was one of the key reasons behind bringing down high circle rates in Gurgaon, so that real estate does not see further distress and Indian companies replace the MNCs which are leaving.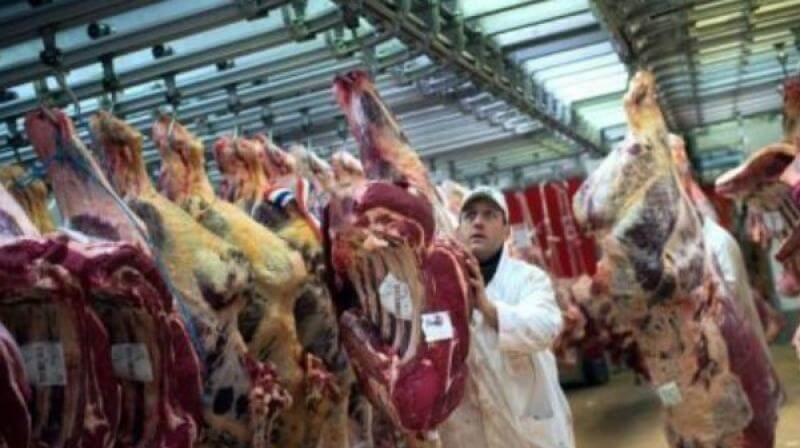 What does this bode for Modi's ambitious Make in India?
The leather industry manned traditionally by Dalits and Muslims has seen an utter collapse as the weakest sections are repeatedly belaboured for doing what the upper caste Hindus refuse. The anger in Dalits has reached a flash point in Gujarat, and will prove to be a potent factor in the elections next year.
Similarly, in Punjab, which has the largest number of Dalits in the country, Punjab chief minister, Parkash Singh Badal was angrily challenged by two Dalit women and had to leave a meeting where he was making performance claims about his government. 
Shah's torrid reception in Gujarat where he was called "General Dyer" and had chairs hurled at him, resulting in him addressing the meeting from behind a wire mesh for barely five minutes as the patidars protested, should have given him food for electoral thought. The Muslim-Dalit alliance, though tenuous, has terrified the RSS who cannot compromise on a larger Hindu samaj and a strict savarna order.
Yet, it's bizarre what whets the RSS' appetite in Modi's good governance of India. The BJP ought to be seriously worried as to the electoral harvest it will reap with the strange diet code that the RSS is imposing on India. The Opposition could well make a meal of it. Trouble is they are also competing in being the diet police of India. Leaving the Dalits and Muslims to fight the battle alone.
Disclaimer : The information, ideas or opinions appearing in this article are those of the author and do not reflect the views of ScoopWhoop. ScoopWhoop does not assume any responsibility or liability for the same. 
(Feature image source: PTI)