After decades of delay and inaction, the much-debated Hindu Marriage Bill 2016 that seeks to give a legal framework to the marriages in minority community, has finally been tabled in Pakistan's National Assembly.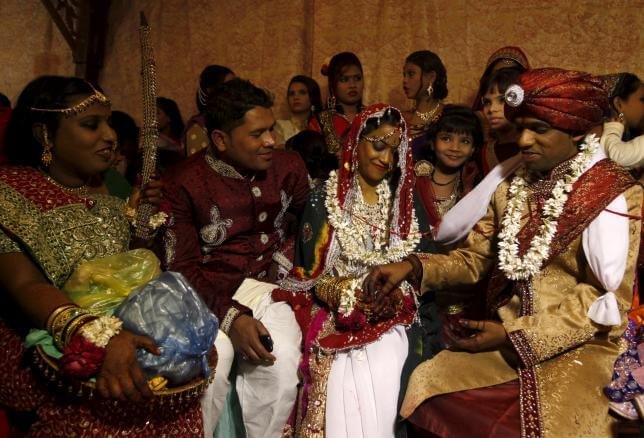 The report of the Standing Committee on Law and Justice on the Hindu Marriage Bill 2016 was presented in the National Assembly on Wednesday and is just one step away from being approved as the ruling Pakistan Muslim League-Nawaz (PML-N) party is supporting it.
Around 10 months to clear the bill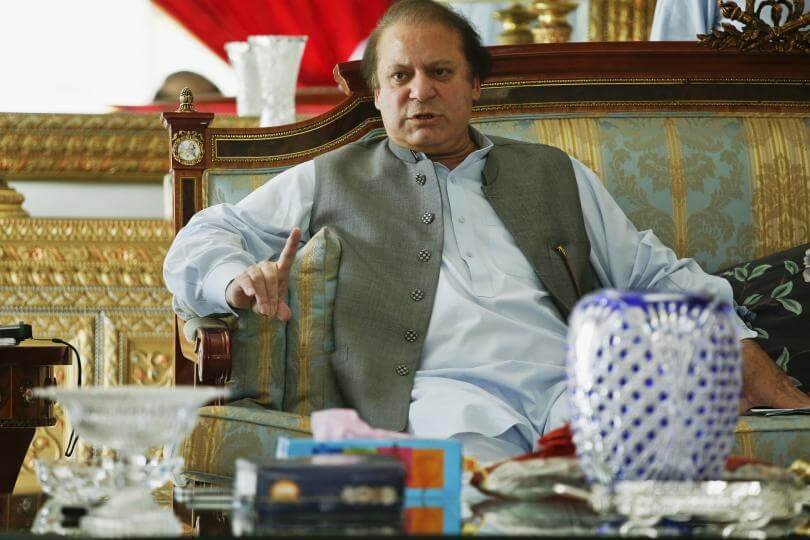 Member of the National Assembly (MNA) Ramesh Lal, one of the bill's movers, said it took around 10 months for the committee to clear the bill and another six months for its report to be presented in the house.
The bill was approved by the standing committee on February 8.
"The delay was possibly because of extraordinary debates and discussion around the bill, but at least now the government should consider tabling it in the house in the next session," 'Dawn online' quoted Mr. Lal as saying.
All segments consulted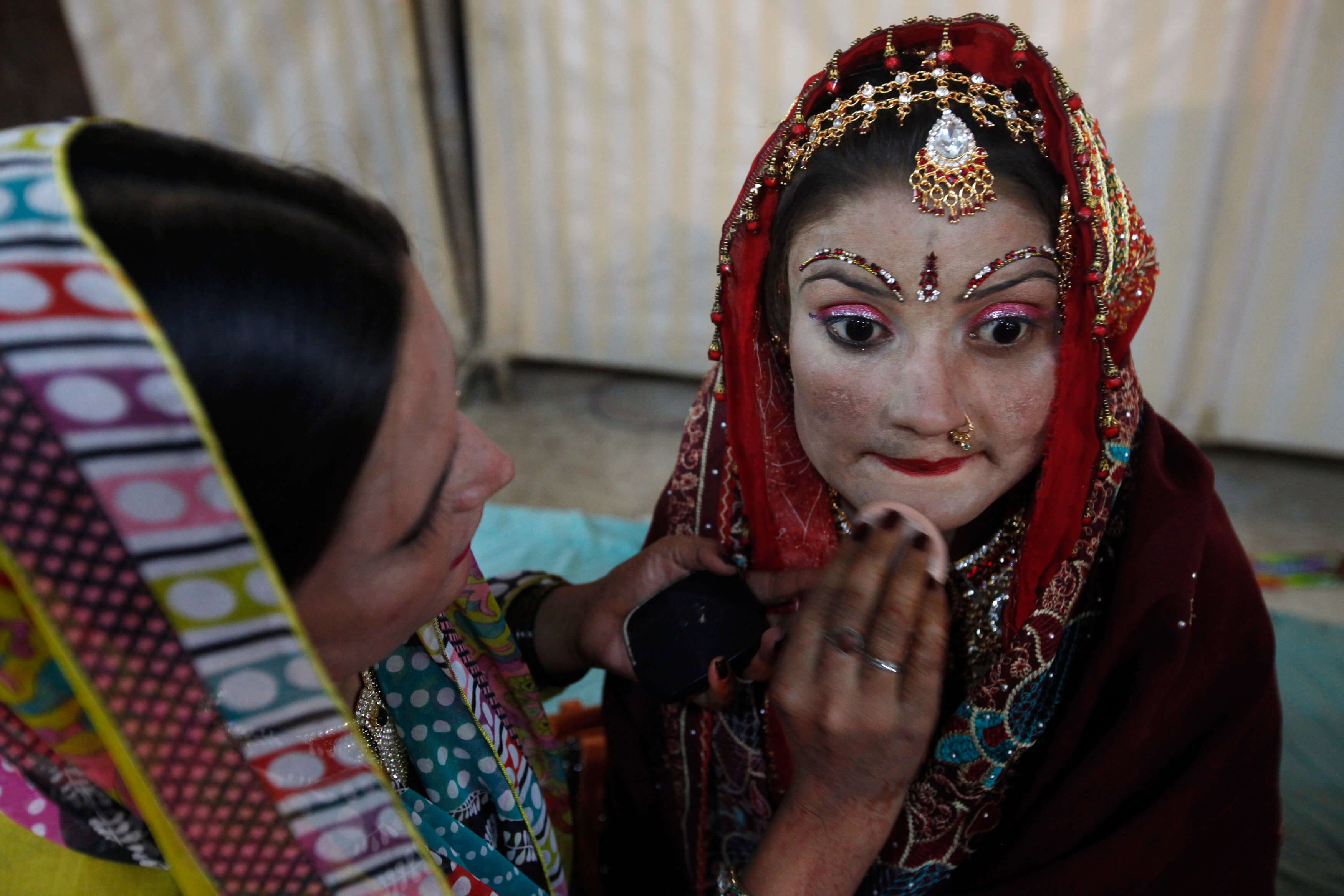 According to the chairman of the committee, Chaudhry Bashir Virk: "All segments — including the Council of Islamic Ideology (CII) — were consulted during the course of discussions in the committee."
However, some members of the Hindu community have expressed strong reservations regarding some of the bill's contents including clause 12 on the 'Termination of Hindu marriage' and clause 15 on the 'Termination of Hindu marriage by mutual consent.'
The draft bill allows separated individuals to remarry, and clause 17 states that a Hindu widow is entitled to remarry and shall have the right to do so, of her own will and consent, after a period of six months since the death of her husband.
End to abductions?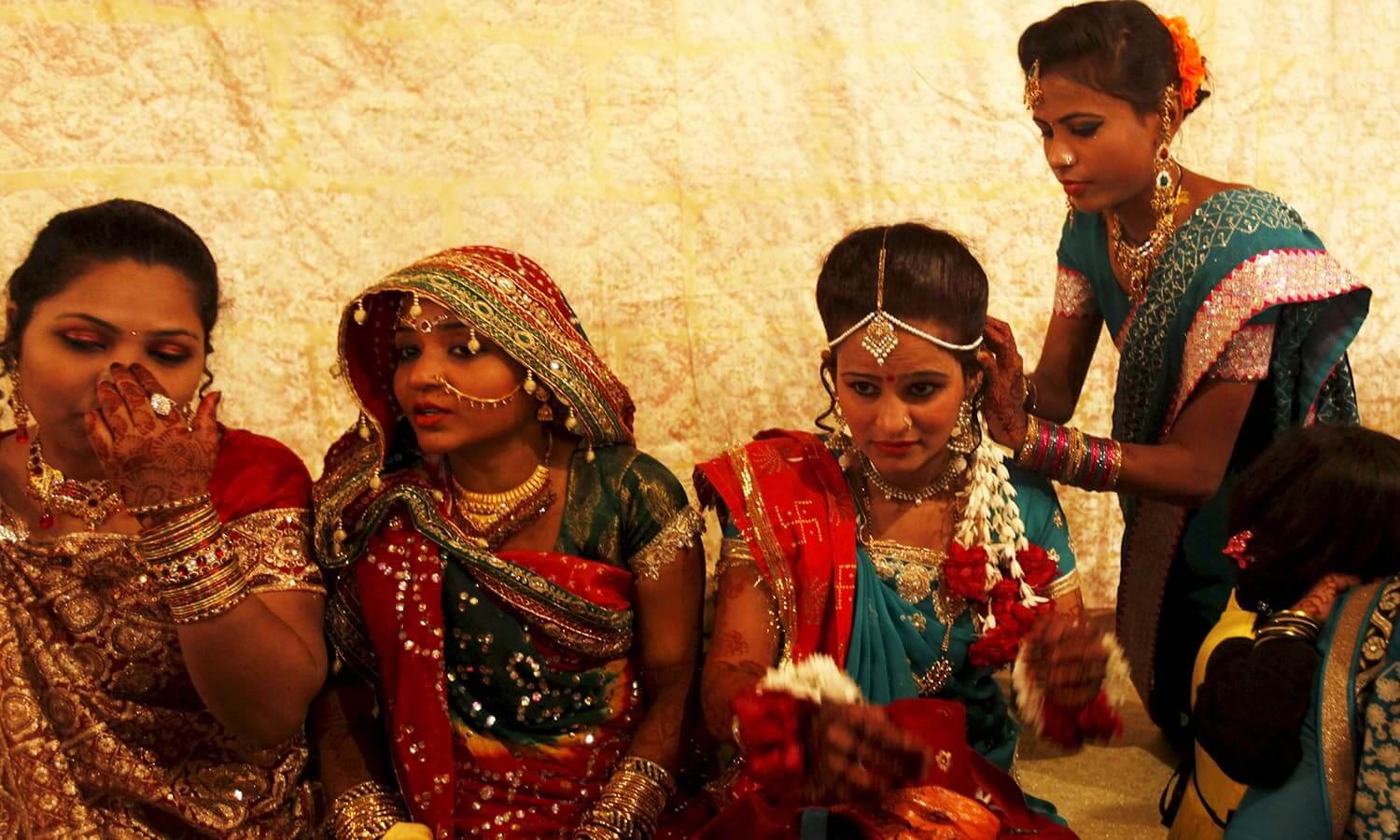 The bill is expected to put an end to the practice of abduction of married Hindu women.
"There are penalties for violating the provisions of this act and anyone who kidnaps a married Hindu woman will be liable to punishments after this law is approved, because the victim's family will be able to show proof of marriage," Mr. Virk said.
'May curtail forced conversions'
The bill is also expected to curtail forced conversions because it will allow the registration of Hindu marriages in the relevant government departments, the report has said.
Punjab, Khyber Pakhtunkhwa and Balochistan have consented to the federal government formulating a Hindu marriage law that they would then adopt, while Sindh had formulated its own Hindu marriage registration law.
Feature Image Source: Reuters