Sending shock waves across the nation, J Jayalalithaa breathed her last at 11.30 pm on Monday, leaving thousands of her supporters and fans grief-stricken.
As lakhs bid their tearful adieu to Amma, here are some pictures which chart her last journey from Rajaji Hall to the MGR Memorial, where she has been finally put to rest.
People pay their last respects to their beloved leader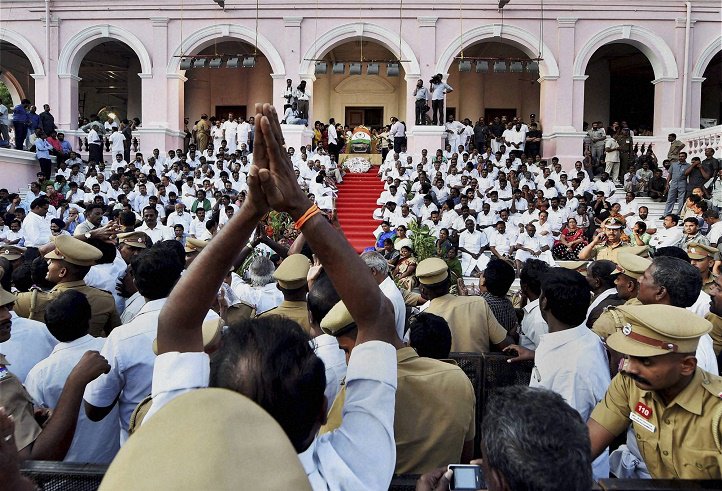 The new Tamil Nadu Chief Minister O Panneerselvam (right) offer his tributes while Sasikala stands on the left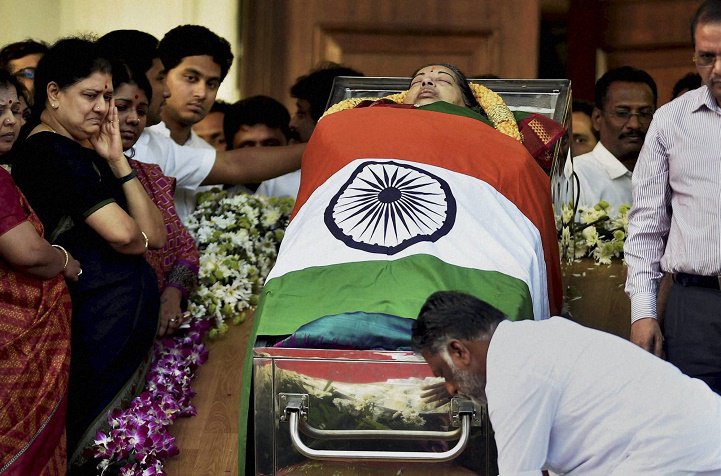 Flag of the All India Anna Dravida Munnetra Kahazagam (AIADMK) party flies near the body of party leader and Tamil Nadu Chief Minister Jayalalithaa Jayaram ahead of her funeral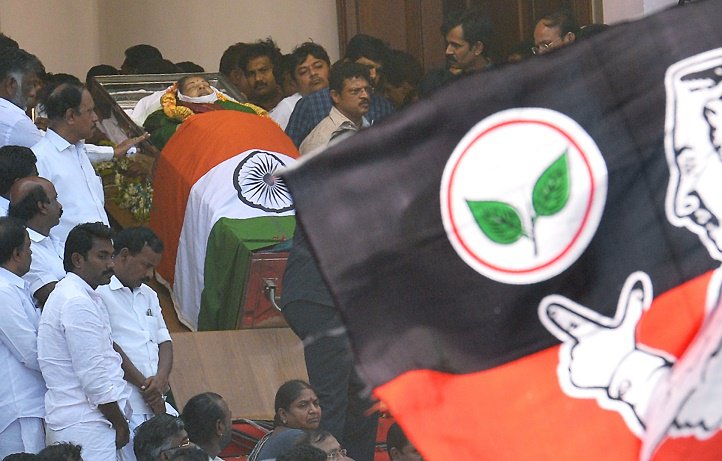 People mourn her death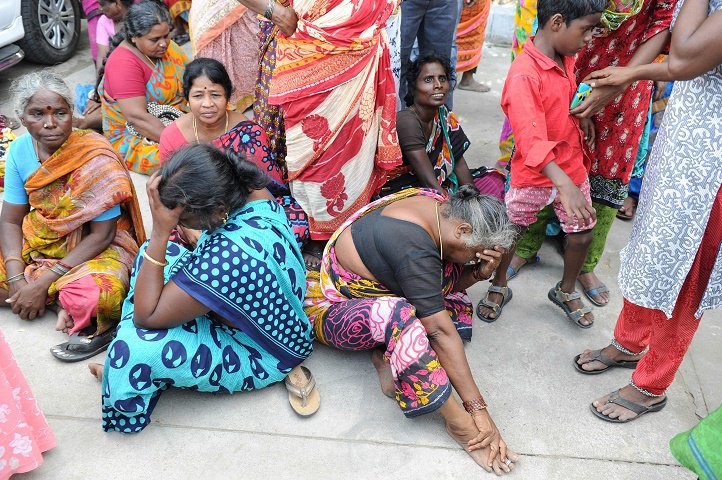 Union minister M Venkaiah Naidu pays tribute to Jayalalithaa at Rajaji Hall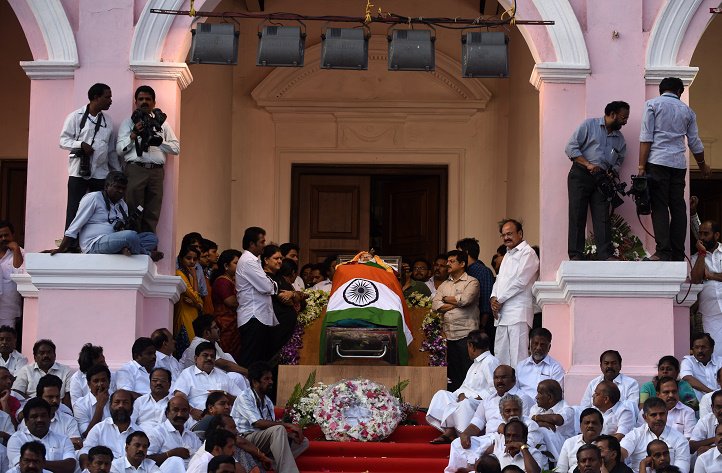 The Indian flag flies at half-mast.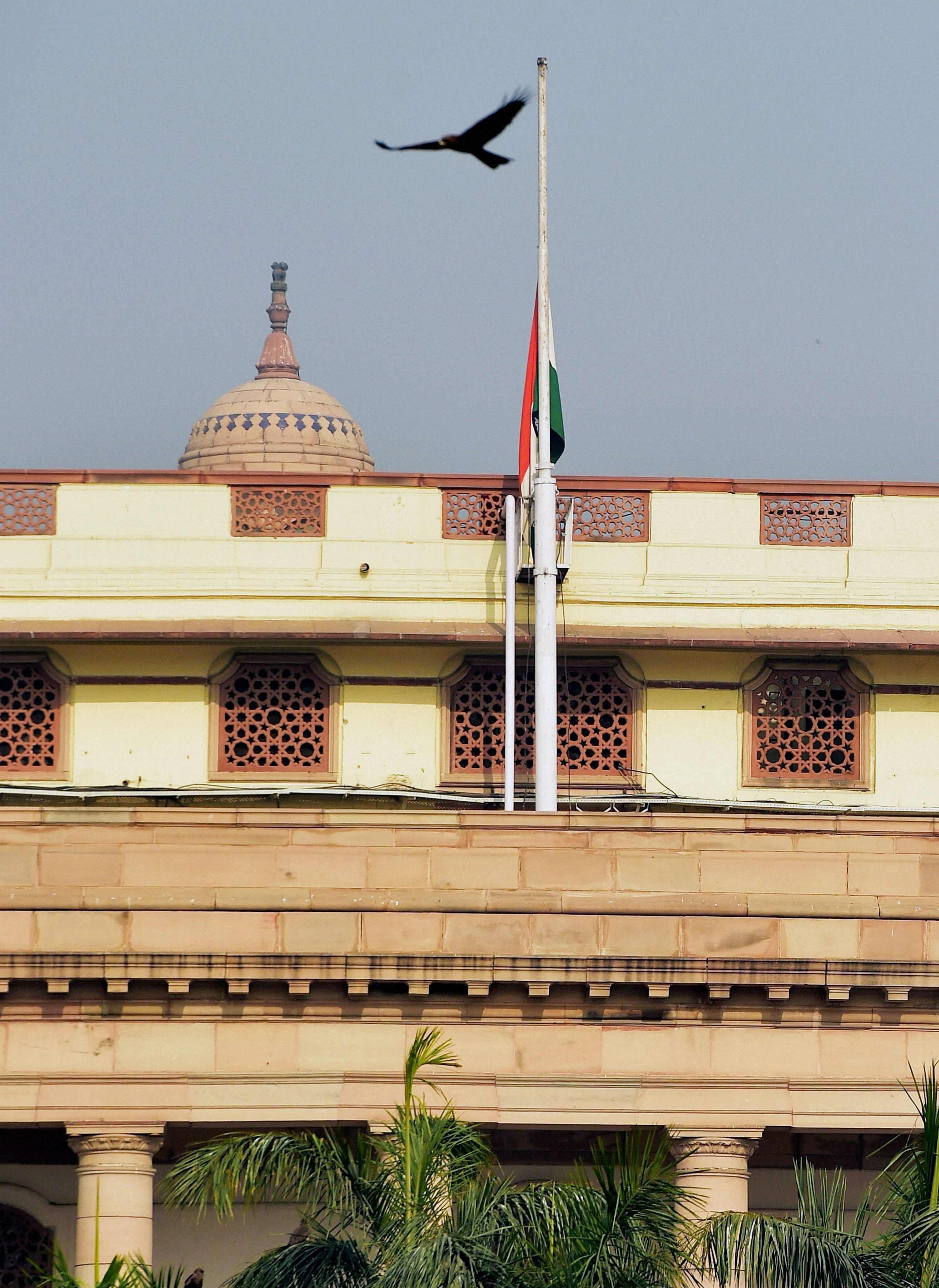 PM Narendra Modi pays his last tributes to Jayalalithaa at Rajaji Hall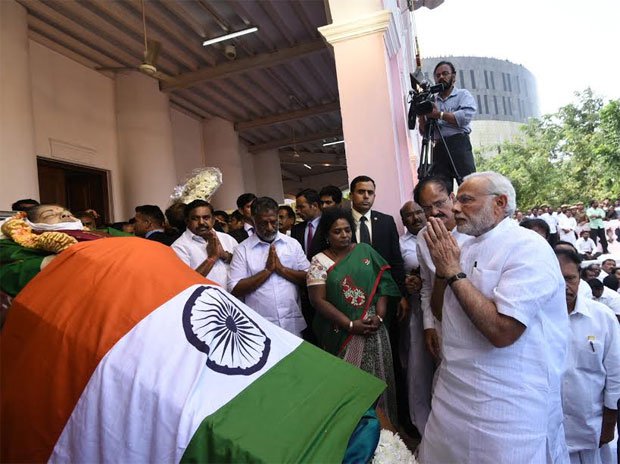 Rapid action force units stand guard at Marina beach, where Jayalalithaa's funeral is to be held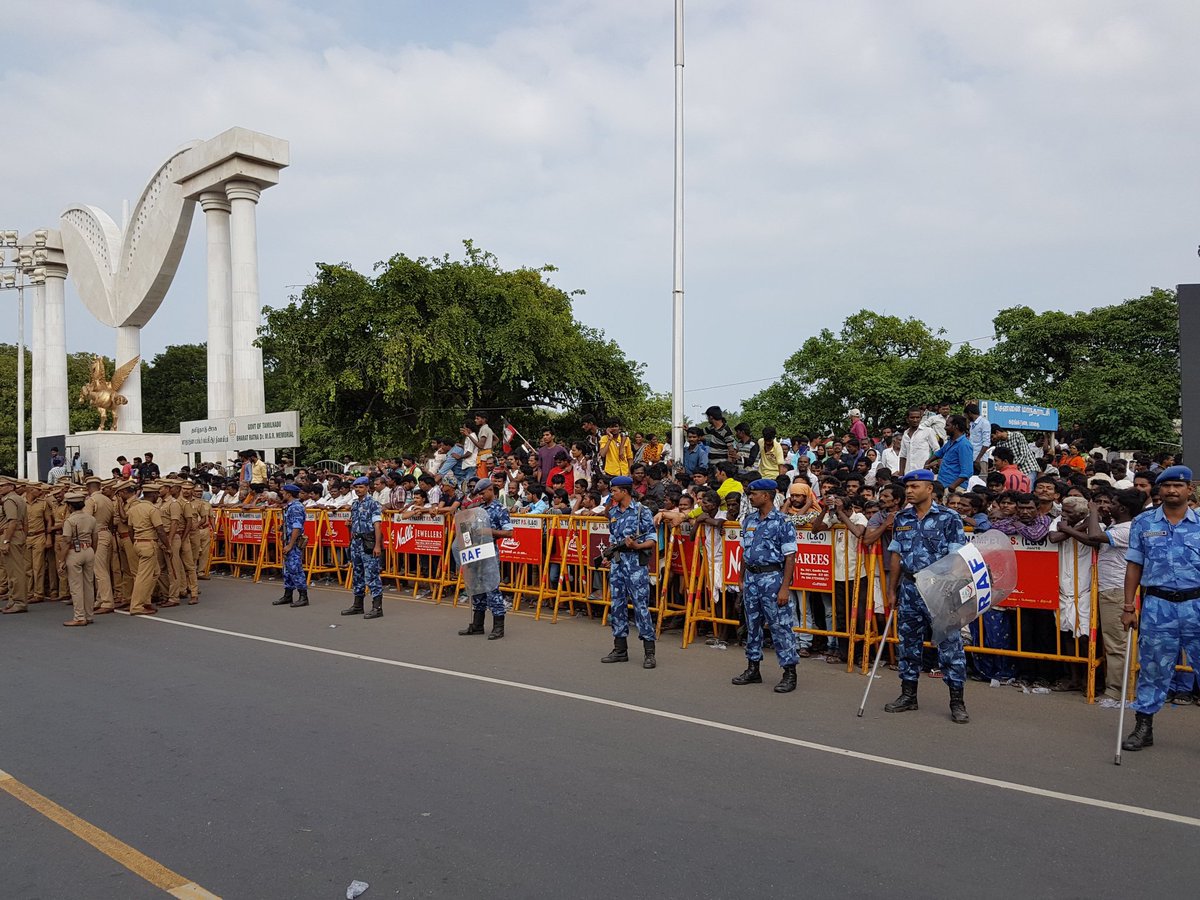 As the final procession from Rajaji Hall to Marina Beach begins, thousands descend on the streets of Chennai to bid goodbye to Jayalalithaa.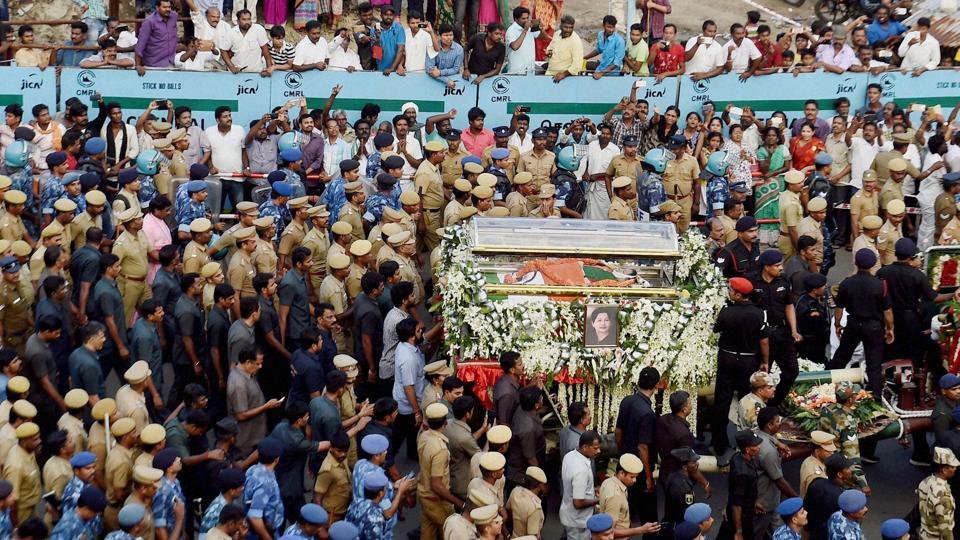 The MG Ramachandran Memorial where Jayalalithaa's mortal remains will be buried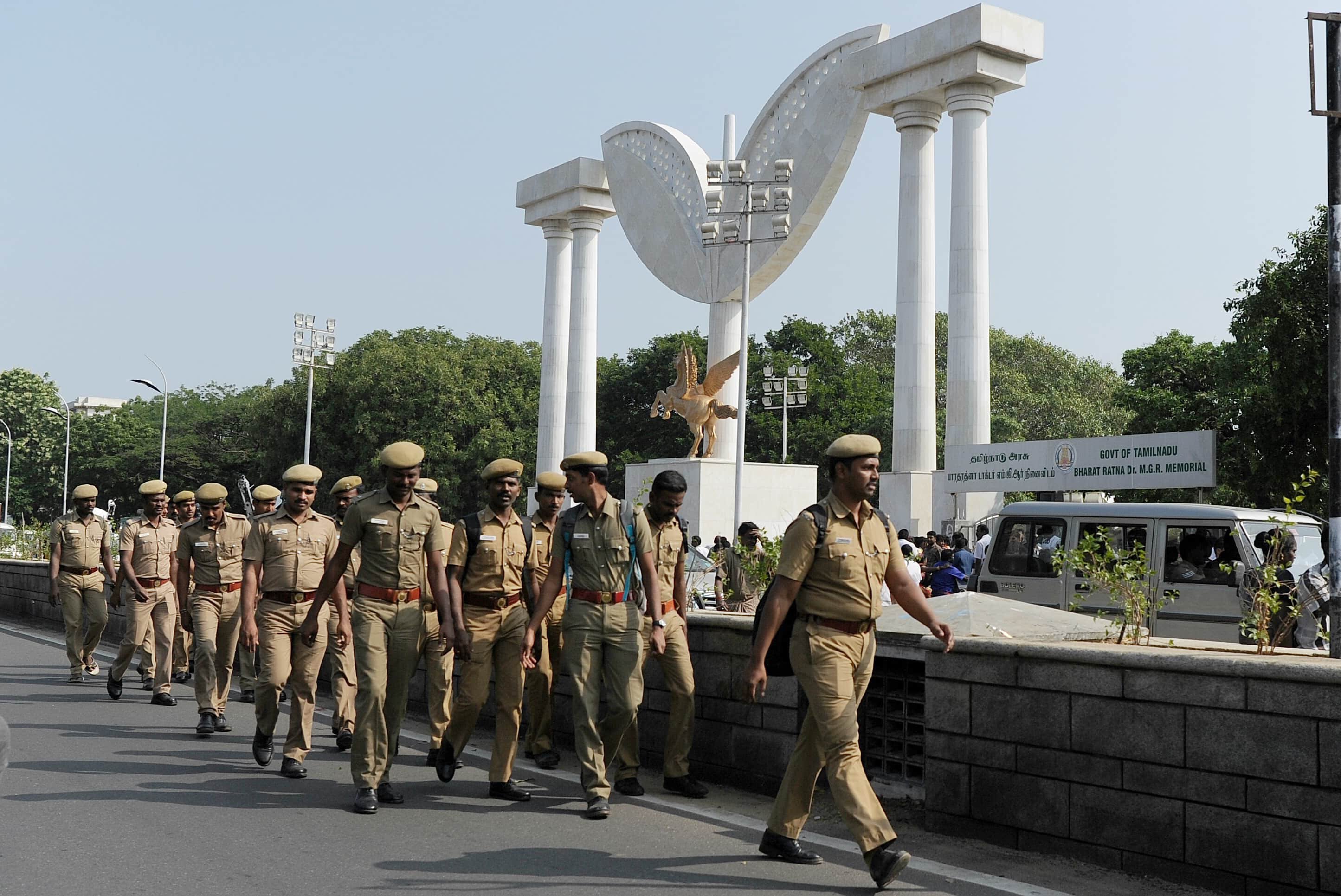 Preparations for the last rites and burial near MGR memorial begin.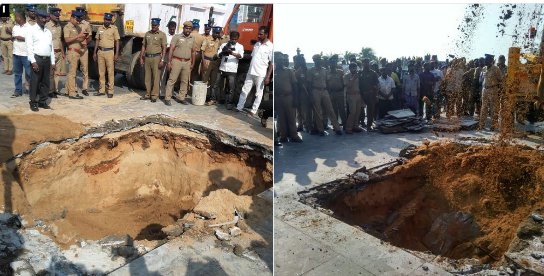 After the armed forces pay tribute, all the leaders pay their last respects.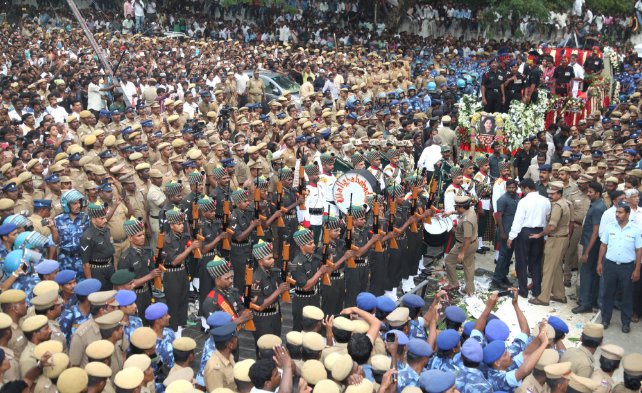 Former AIADMK supremo's body is placed in a sandalwood casket with "Puratchithalaivi Selvi J Jayalalithaa" engraved on it.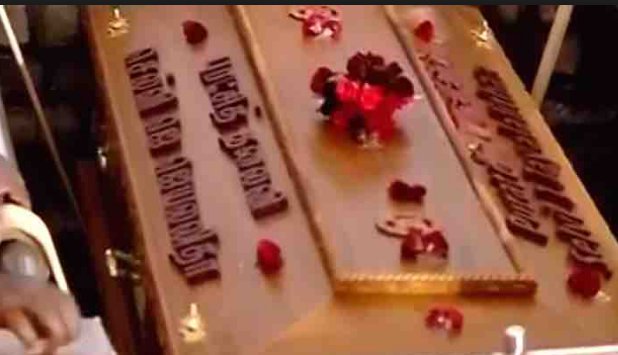 The national flag draped on Jayalalithaa's coffin is presented to her close aide Sasikala who also performs Jayalalithaa's last rites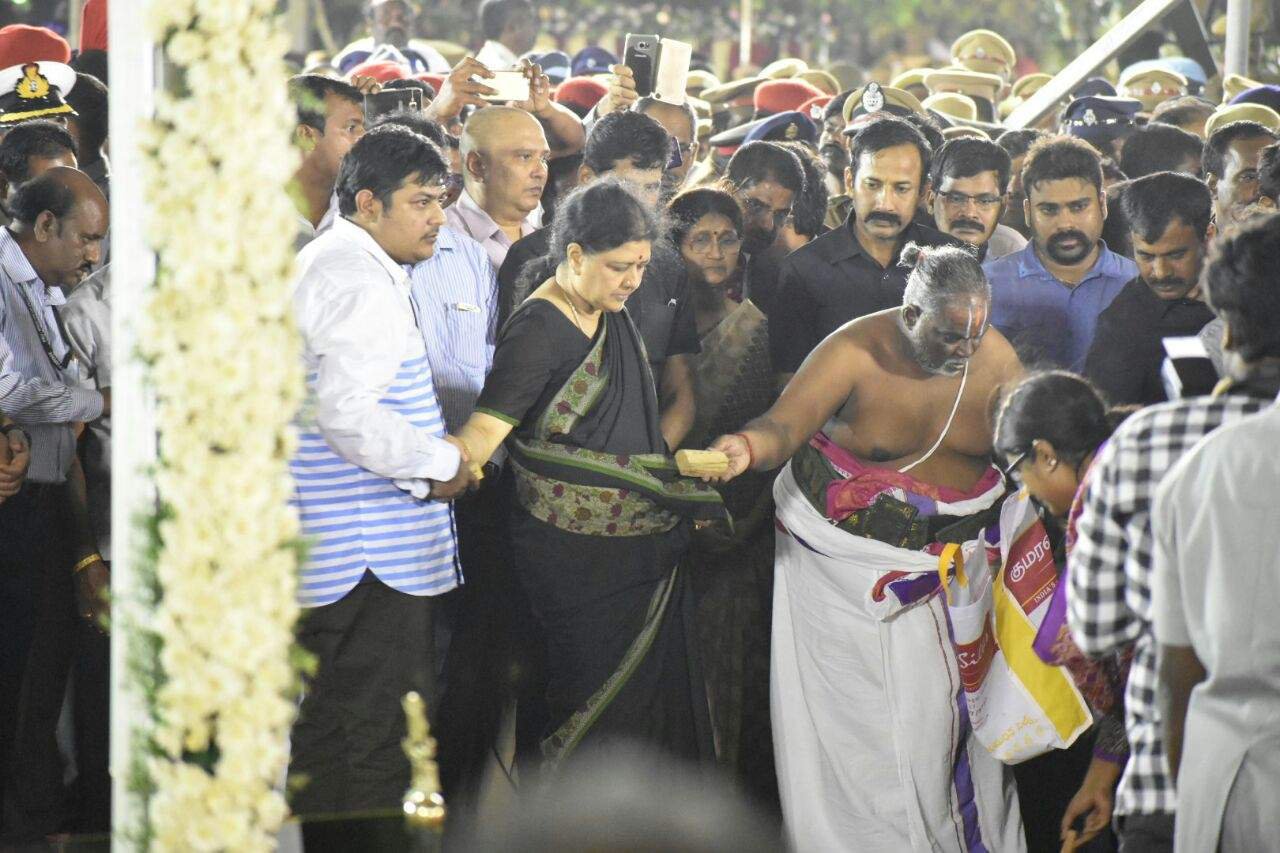 Casket with 'Puratchi Thalaivi' J Jayalalithaa's body is closed and her mortal remains in a sandalwood casket gets buried forever.