Deoband, known across the world as a centre of Islamic learning, will be renamed as Devvrad after the BJP government assumes power in Uttar Pradesh, newly-elected local MLA Brajesh Singh said.
Invoking Deoband's association with the Mahabharat-era, Singh said his first proposal in the legislative assembly would be for restoring the original name of the historical place. Singh's assertion has not gone down well with Opposition leaders who have rejected the suggestion, even as right wing organisations like Bajrang Dal have supported it.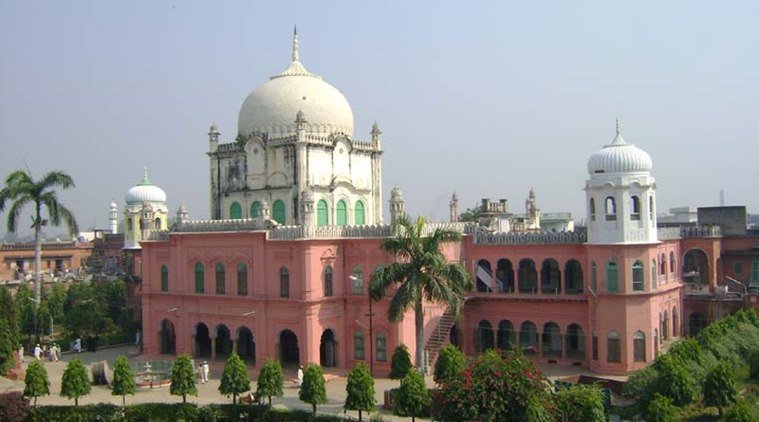 The BJP MLA, who polled 1,02,244 votes to defeat Majid Ali of the BSP and Mavia Ali of the SP by a marked difference, stressed that changing the name would not affect development of Deoband and soon it would be made a district. He claimed that Deoband's ancient name was Devvrad and evidences to support it were being collected.
Places like Rankhandi Jakhwala and Jadoda Panda bear testimony to Deoband's historical connections, he added. Ex-MLA Mavia Ali said it would have been better had Singh focused on working for the development of Deoband and ensuring district status for it instead of getting into issues that divide people.
Deoband is one of the five constituencies in Saharanpur district of North UP with a sizeable Muslim population. The BJP has won assembly elections in Uttar Pradesh with a massive mandate, bagging 312 of the 403 seats.