The government has conveyed its "deep concern" to the US administration over attacks on Indians there, External Affairs Minister Sushma Swaraj said today, asserting that the safety of Indian diaspora was a top priority. 
As Lok Sabha members thumped their benches to welcome her to the House following her absence due to health issues, she highlighted the steps taken by the government following three recent incidents of attacks, including suspected hate crimes, rejecting opposition criticism that it had kept mum.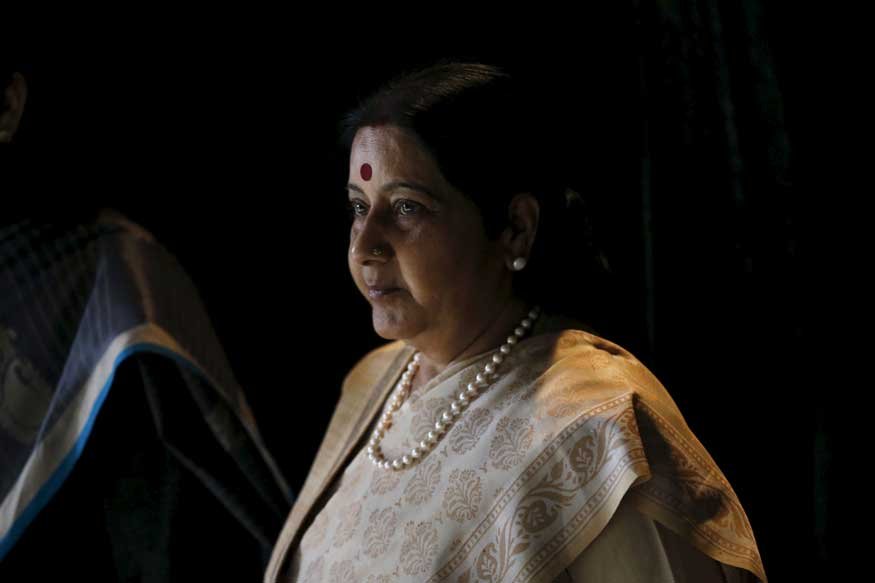 "To say that we did not take any step or maintained silence is absolutely wrong. This government can never keep silent over such incidents. This is not in our work culture. We always do more that what is expected of us," she said, responding to Congress leader Mallikarjun Kharge's criticism. 
The Minister said that even when she was convalescing, she had spoken to the family members of the victims and officers of Indian consulate general had reached out to them.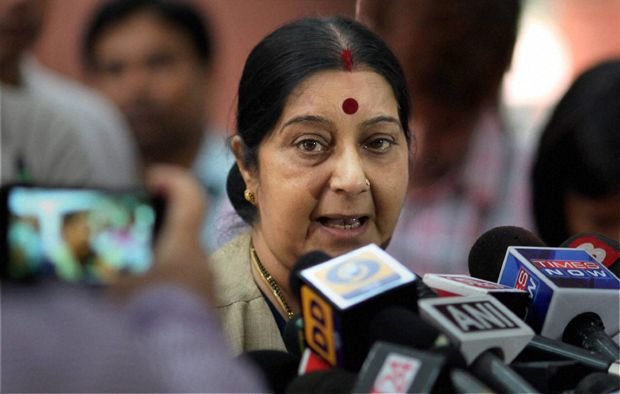 Prime Minister Narendra Modi, who is being accused of silence, sought daily updates from her ministry amid his busy election campaign, Swaraj said. 
"The government has taken up this issue with the US government at very high-levels and conveyed our deep concerns. We have called for necessary measures to ensure the safety and security of Indian diaspora and expeditious investigation into these incidents," she said. 
Foreign Secretary S Jaishankar discussed the matter with ministers and senior functionaries of the US administration as well as with the Congressional leadership during his recent visit there during February 28-March 3, she said.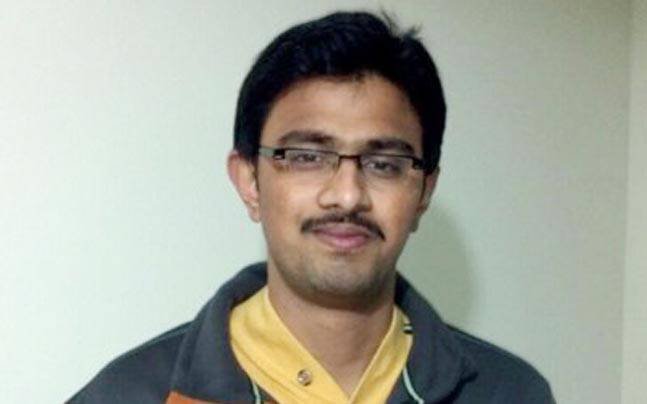 "I would like to reassure the House and the members that safety and security of India diaspora abroad remains a top priority for this government… We will remain vigilant to developments impacting the lives of Indians abroad and do everything possible to safeguard their interests and welfare," she said. 
Swaraj also referred to President Donald Trump's condemnation of Kansas shooting in which Indian engineer Srinivas Kuchibhotla (32) was shot dead by an American in a suspected hate crime and condolences from other top US officials including House of Representative Speaker Paul Ryan.
 "The fact that broad sections of the American society have expressed their deep sorrow and regret over these incidents reassures us that despite these individual incidents, the American society values the people-to-people engagement between our two countries," she told the Lok Sabha. People-to-people contacts are the foundation on which the India-US strategic partnership has been built, she said.