Politicians in India have always been obsessed about Pakistan. Be it talking about transporting 'anti-nationals' to Pakistan or hitting out at Pakistani artists and sports persons, the mere mention about our neighbour becomes a raging debate.
And the latest being this leader from Trinamool Congress who is facing the heat for his 'mini-Pakistan' in Kolkata comment.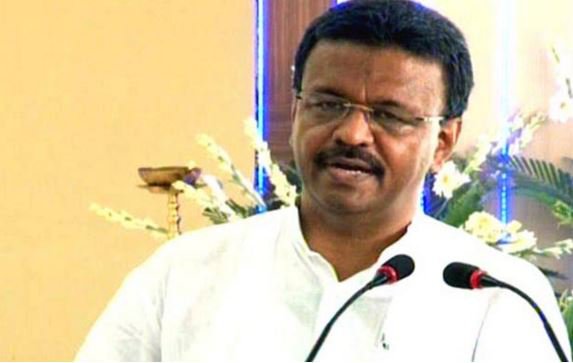 So here is how it started:
While campaigning, West Bengal cabinet minister and Trinamool Congress legislator Bobby Firhad Hakim, he reportedly told a Pakistani journalist that his constituency was a 'mini-Pakistan'. It soon engulfed into a major controversy after the report got published in Pakistan's leading newspaper Dawn. This is what was written in the report titled Canvassing in 'mini-Pakistan' of Kolkata: 
"Please come along and let us take you to mini-Pakistan in Kolkata," 
And at the end of the report:
Firhad is right … This does feel like mini-Pakistan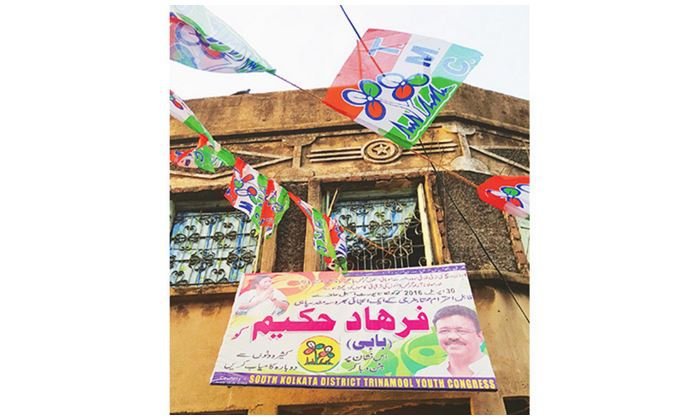 The Bharatiya Janata Party was quick to take the offence with several leaders condemning the comment. State BJP vice-president Joyprakash Majumdar also filed a complaint with the Election Commission reports The Times of India.
The sense of pride with which Bengal Minister describes a part of Kolkatta as MINI-Pakistan, to Pak scribe should be a MAJOR cause of Worry!

— Sambit Patra (@sambitswaraj) April 30, 2016
But Hakim has rubbished all the allegations and called it a 'communal conspiracy' because he is targeted for being a Muslim. And of course there was a Narendra Modi reference.
"If Modi goes to Pakistan, it's fine and if i say something, it becomes an issue," reports India Today
His party has distanced itself from the comments but there were other reactions as well:
Hakim calls a Muslim ghetto mini-Pakistan with pride. Some others call these ghettos mini-Pakistans with contempt. Both stink of communalism

— S l Habib (@irfhabib) April 30, 2016
@MamataOfficial Look at ur fav minister madam. He said Mamta has made Bengal a "Mini Pakistan" pathetic and below level ur minister. Shame.

— Pinnky Ganatra (@Gpinnks) April 30, 2016