Blaming "anti-national, anti-social and extremist elements" for infiltrating the pro-jallikattu protests and the subsequent violence in Chennai, the Tamil Nadu government on Friday said the "evil forces" that had attempted to divert the peaceful agitation would be identified and tried before law.
Chief Minister O Panneerselvam said such persons had made the students "unable to rejoice the legal steps taken for the conduct of jallikattu, for which they (the protesters) had made a contribution".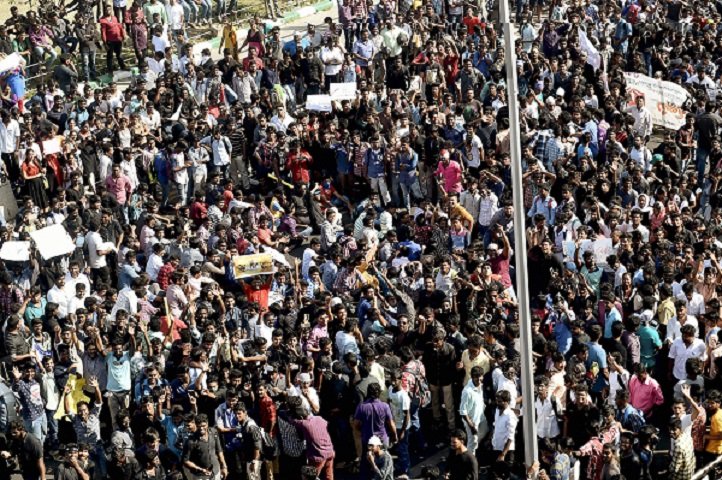 "Anti-national, anti-social and extremist elements had infiltrated the protests held by students, youth and public for the conduct of jallikattu. These persons diverted the peaceful movement, did not allow the protesters to disperse, attacked policemen and endangered public life and property by indulging in violence," he said.
However, despite provocations like being pelted with stones and attacked by mobs, the police maintained restraint, used "minimum force" and never resorted to firing or lathicharge, the chief minister said.
"I wish to point out that the police used minimum force and protected public life and property," he added.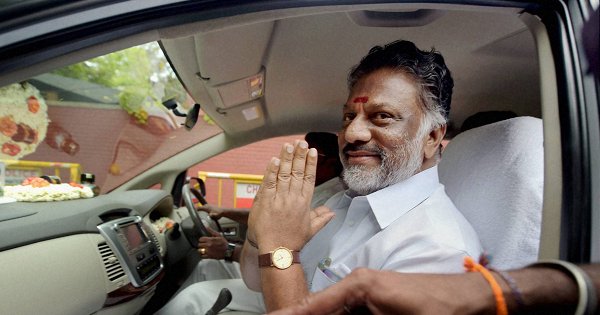 Panneerselvam gave a detailed statement in the Assembly, after Opposition Leader MK Stalin sought the chief minister's response to the "lathicharge" and how the protests turned violent.
He said police had received information that some of the protesters wanted to prolong the stir till Republic Day, adding that they wanted to "show black flags and create problems" on January 26, besides creating disruptions.
"Some even raised separate Tamil Nadu demands and there is photographic proof of some holding pictures of Osama Bin Laden with accompanying Boycott Republic Day slogans," Panneerselvam said, adding that many "objectionable" remarks were also made.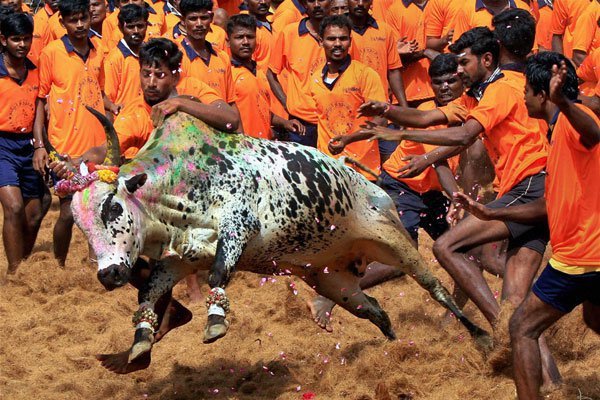 He assured the House that the "evil forces" behind the violence would be identified and action taken against them.
The chief minister, who said the jallikattu ban was implemented in 2011 during the days of the UPA, in which the DMK was a constituent, also recalled the sustained efforts of his predecessor, late J Jayalalithaa, and himself for the conduct of the bull-taming sport in the state.
He also explained in detail the circumstances leading to the state government issuing an ordinance last week, following his meeting with Prime Minister Narendra Modi during which the latter promised the Centres support to the states legal endeavours on the issue.