As a part of the fortnight-long 'Swachhta Hi Seva' campaign, Union Minister Alphons Kannanthanam dropped by the India Gate lawns only to find no trace of garbage at the designated place, which was, in a way,  very obvious because the government makes a conscious effort to keep the place clean. 
However, according to reports, volunteers and college students at the cleanliness event, took no time to find garbage so that the minister could clean it. Yes, you read that right. 
Many college students, quickly "arranged" for some garbage for the minister which included pan masala sachets, empty plastic water bottles, ice cream cups, and dry leaves. And finally, Alphons Kannanthanam went about picking up this garbage with his hands. Too bad his team didn't bother to take him to the Old Delhi Railway Station or Chandni Chowk to find some "garbage" which would have kept him occupied for weeks.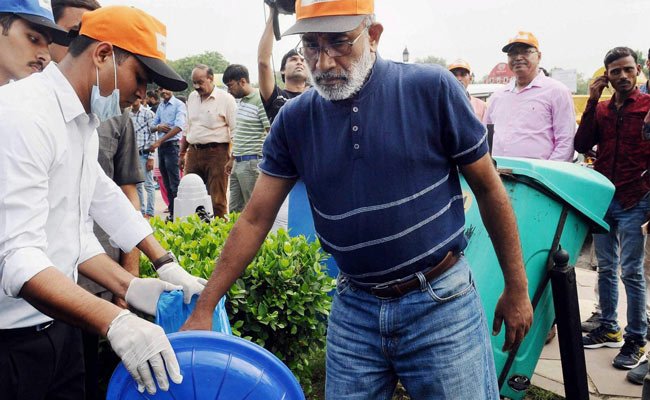 The Minister then carried on with the event. He also chatted with the street food vendors and advised them to ask their customers to dispose the leftover food and plates into the dustbin. He was quoted as saying,
How much do you earn per day? Do you tell customers to throw the waste plates and tissues in the dustbin kept with you? Help us in making India clean.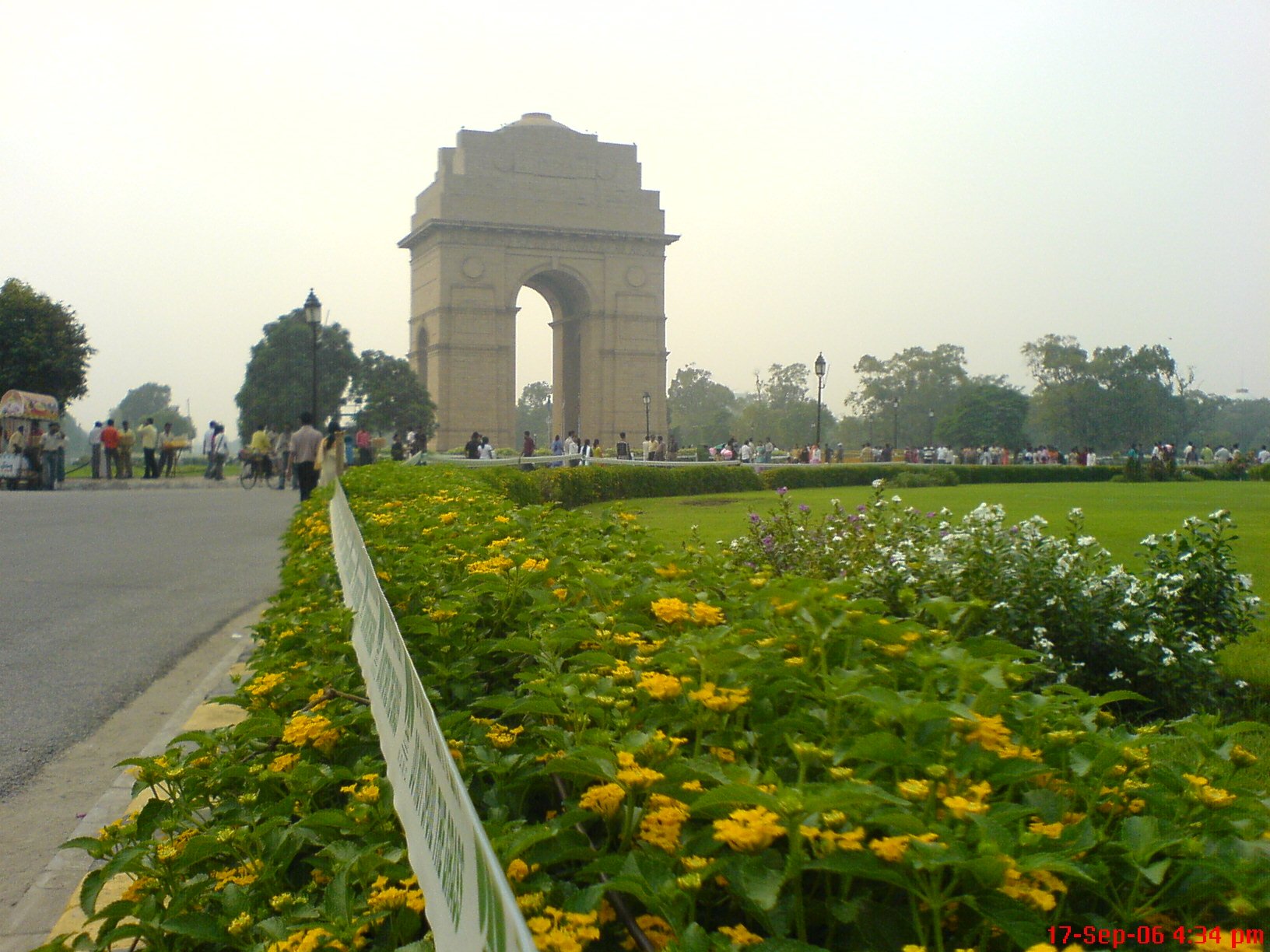 The India Gate is one of the 15 tourists sites selected and the Minister said that though a place like it is cleaned every day, there is still room for improvement in cleanliness. According to NDTV, the minister said,
"We are out here cleaning India Gate. Cleaning programmes are going on across the country. The message is we have to keep India clean. Everybody and not just government officials will have to participate in this. And it has to be an everyday operation, not just once in a year and not just for the camera."
The other tourist destinations that make this list are Rishikesh Ghats in Uttarakhand, Dakshineshwar Temple and Belur Math in Kolkata, Mumbai's Juhu Beach, and Kovalam Beach in Kerala, apart from the 30 additional sites that will be covered by this campaign. 
Though we understand that these places need to be kept clean but these aren't the only places in India that could do with some cleaning campaign. People saw through this photo op program and apparently, they also had a lot to say:
Why India Gate, nearly whole of Delhi is a Garbage bin. Tussle Kejri Vs Centre. This be 1st in Lutyens Delhi ?

— Humble77 (@f930e2e01d9c4fb) May 20, 2016
.
.
One would think spotting garbage would be the one thing not requiring staging in India…

— Vidya (@VidyaKrishnan) September 18, 2017