Remember Aditya Sachdeva, the 19-year-old road-rage victim from Bihar who was allegedly run over by suspended JD(U) lawmaker Manorama Devi's son Rocky Yadav on May 7?
The boy was a student of Class 12 and, like lakhs others, his result was announced by CBSE recently.
Turns out he has scored 70%, which meets his expectation.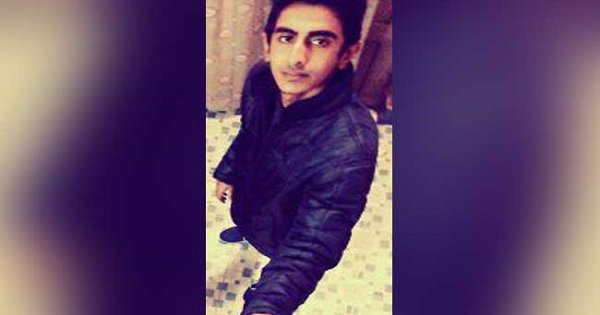 According to Sachdeva's parents Shyam Sundar and Chanda Sachdeva, the CBSE results just gave them an additional heartbreak, NDTV reported.
Aditya had been a Commerce student, and had told his parents that any score equal to or above 70% would make him happy. 
"My son passed this exam but lost the exam of life. If he was alive we would have felt the happiness… but what can we say now," Mr Sachdeva told NDTV.
A student from Nazareth Academy, a Christian missionary school in Gaya, Aditya scored 72, 77, 56, 82 and 61 respectively in English, Hindi, Economics, Business Studies and Accountancy, according to The Times of India.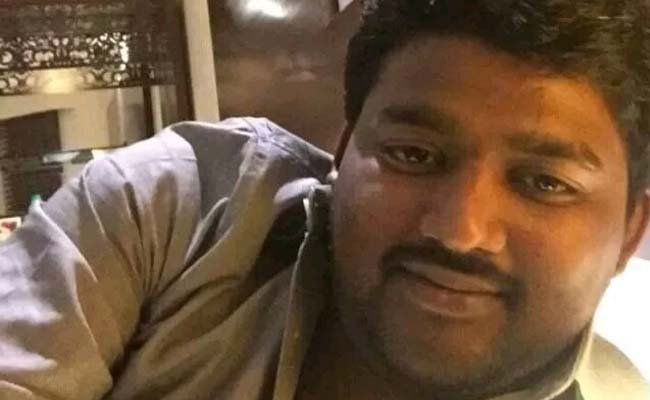 Rocky Yadav has been charged with murder, and is currently lodged in Gaya jail, along with his father Bindi Yadav and mother Manorama Devi, who have been charged with harboring a fugitive, and violation of Excise Act 2016, respectively. 
(Feature Image Source: Twitter/News18)