On the outskirts of Prime Minister Narendra Modi's home city, the stench from cow carcasses littering the roadside is overpowering as India's lowest social caste keeps up protests against deep-rooted discrimination.
Dalits, previously known as 'untouchables', stopped collecting carcasses more than two months ago in Gujarat state, after the brutal beating of four Dalit youths accused of killing a cow, considered sacred in India.
A video of the public flogging carried out by upper-caste cow-protection vigilantes in Gujarat went viral, triggering outrage across the country.
"Our Dalit brothers were thrashed so severely merely for doing what has been their work for centuries," said Somabhai Yukabhai, 49, among those who have stopped collecting and skinning dead cows, a traditional and grisly job restricted to Dalits.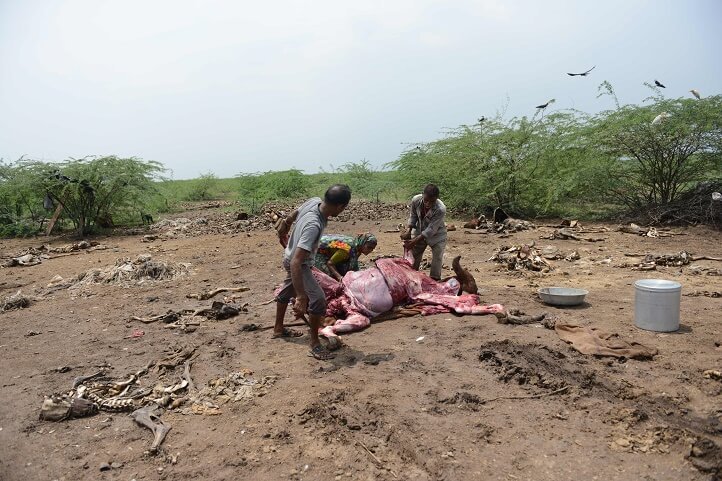 "I would rather starve to death than collect the dead cows," said the father of three, as a dog feasted on calf remains on the outskirts of Gujarat's largest city Ahmedabad.
"The fight now is about our dignity. We will not sit quietly now," he added.
The carcasses are seen by critics as an embarrassing eyesore for Hindu nationalist Modi who has long hailed Gujarat as a shining example of India's economic progress.
His party also risks losing votes at upcoming elections because of the fury about the attack in July. Dalits have sizeable numbers in Gujarat and two other states gearing up for next year's polls, experts say.
The attack, during which the youths were stripped to their waists before being flogged, shows violence is still being meted out to Dalits six decades after India banned caste discrimination.
Authorities have concluded a wild lion, not the four youths, killed the cow and the youngsters were legally skinning the animal for its leather. Police this month formally filed charges against their attackers.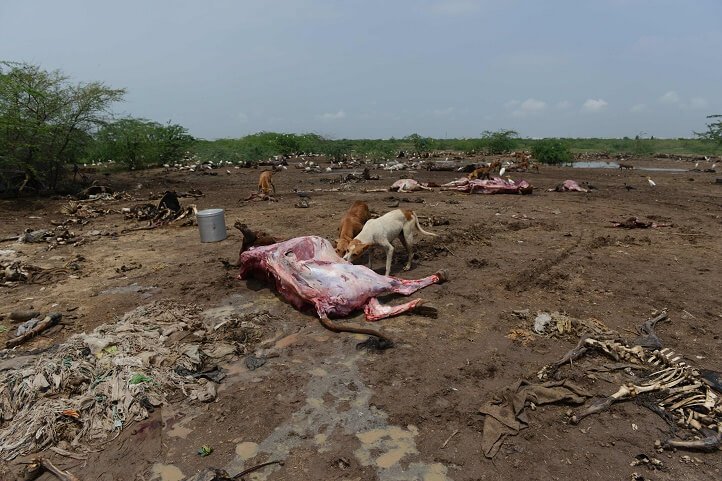 The incident was a tipping point for many Dalits, who feel they can no longer tolerate such attacks, said charismatic Dalit leader Jignesh Mevani.
"Economic exploitation on one hand and caste-based violence on the other has completely frustrated them, especially the youth," said Mevani, a 35-year-old lawyer.
"The Una (village) incident proved to be the last straw."
– Dirty, dangerous jobs –
The violent protests that erupted in July over the attack, leaving one police officer dead, have passed for now. But Dalits have kept up their strike against collecting the carcasses, although municipal authorities have taken over in some areas.
AFP reporters saw about 10 dead cows next to a main road leading into the city. Cows roam freely in Hindu-majority India and killing them is illegal in most states.
Dalits, who form 16.6 percent of the national population, roughly 200 million people, performed the most dirty and dangerous jobs such as removing dead animals and human waste under India's caste system.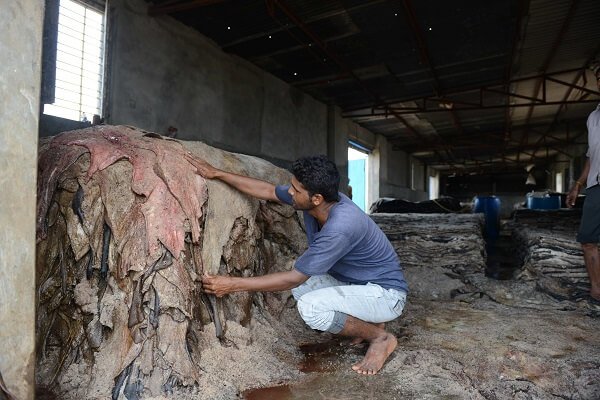 Determined by birth, the centuries-old system dictated hierarchy in Indian society including profession and level of education available.
Despite the ban discrimination remains rife: Some 27 percent of Indians reported regularly carrying out "untouchability" — such as refusing Dalits entry to their kitchen, or setting aside different utensils for them — according to a survey last year by India's National Council of Applied Economic Research and America's University of Maryland.
Reported crimes against Dalits increased 44 percent between 2010 and 2014, official figures show. A Dalit boy was burnt to death in 2014 for letting his goat stray onto land owned by an upper-caste farmer.
Though some experts cautioned that the increase could be down to growing awareness of the need to report atrocities, rather than a jump in actual cases.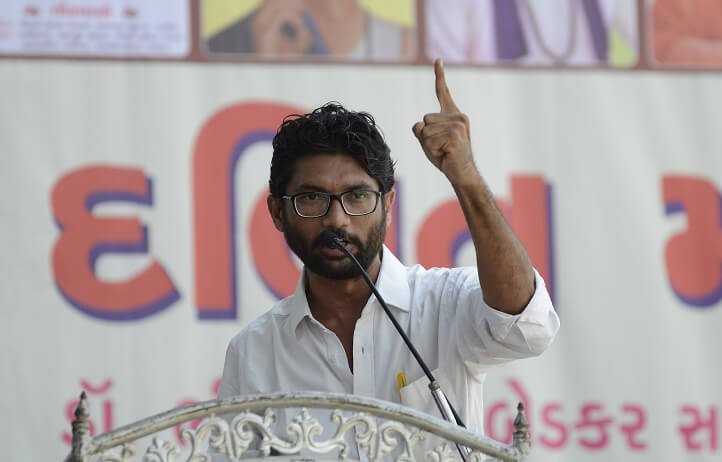 But aspirations of and opportunities for young Dalits have grown after years of India's booming economic growth with hundreds of thousands flocking to cities for work and study.
Literacy rates among Dalits are 66 percent nationally, while government jobs and university places are reserved for a string of different low castes under affirmative action policies.
– 'Long fight' –
At a Dalit settlement dotted with ramshackle brick houses near Ahmedabad, residents spoke of facing discrimination on a daily basis.
"We are not allowed to enter temples, fetch water from public taps or drink from the same cups at tea stalls," said Babulal Mackwan, a shoemaker.
Activist Mevani said Dalits would end their strike over the carcasses only if the state government vowed to stamp out caste oppression and gave five acres (two hectares) of land to every Dalit family affected.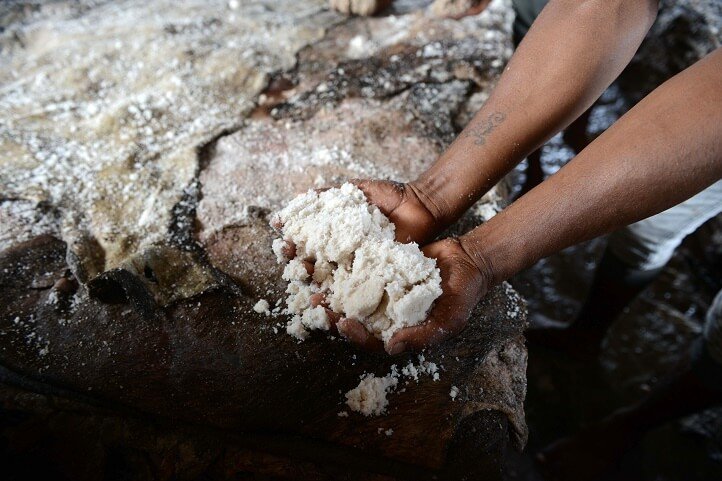 At a skinning field strewn with cow remains in Gujarat's Surendranagar district, Dalits said the strike was hurting them financially. Dalits have traditionally and legally made a living from the carcasses — including by selling hides to tanneries and fat to soap makers.
But they said they were tired of being relentlessly targeted by hardline Hindus belonging to cow-protection squads and were prepared to keep up the strike.
"Even when we are transporting hides or bones, we are targeted by cow mobs. We are asked to cough up bribes or face beatings," said local Dalit activist Natubhai Parmar.
He added: "But we will not bow down this time. We are prepared for a long fight."
(All images sourced from AFP)