With the Uttar Pradesh government going after the cycle tracks set up during the previous Samajwadi Party regime, former chief minister Akhilesh Yadav  highlighted the benefits of cycling.
"Cycling is beneficial for health, environment and economy," Yadav said in a tweet.
साइकिल चलाना स्वास्थ्य, पर्यावरण और अर्थव्यवस्था सबके लिए लाभप्रद है।

— Akhilesh Yadav (@yadavakhilesh) July 4, 2017
The SP president said that on returning to power in the UP, his partys government will encourage cycling and also extend cycle tracks.
"On coming to power, the SP government will provide a compensation of Rs 10 lakh to any cyclist killed in accident and stress will be given on encouraging tourism through bicycle," said a release quoting him.
On the BJP-led state governments decision to demolish the cycle tracks, he said it will be a wrong move and lead to more road accidents and pollution.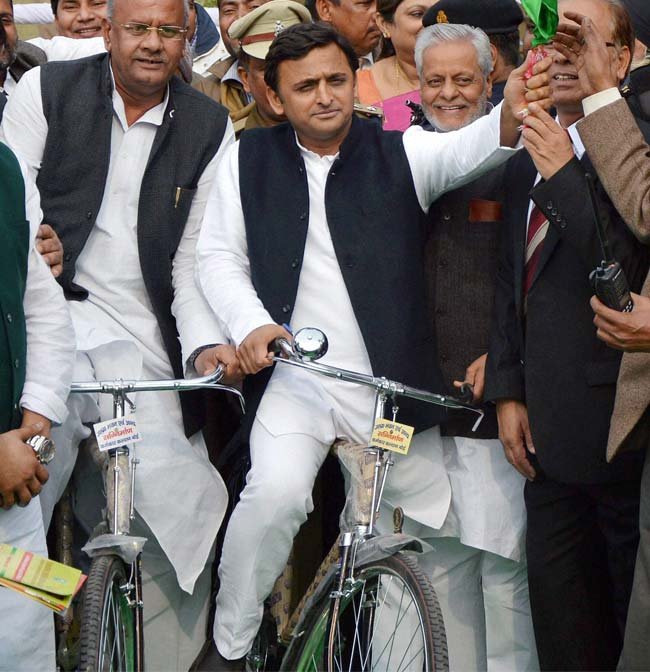 "It will definitely face opposition from the public," he added.
Yadav said on one hand the BJP government was taking decisions against peoples interest and on the other it was talking about peoples welfare.
"It seems the BJP government has set the target of demolishing the new norms of development set by the Samajwadi Party government one by one," he said, adding, "demolishing the cycle track appears to have been included in their main agenda."
It was for saving environment and checking pollution that cycling was encouraged during the SP government and tracks were set up for the security of cyclists, he said.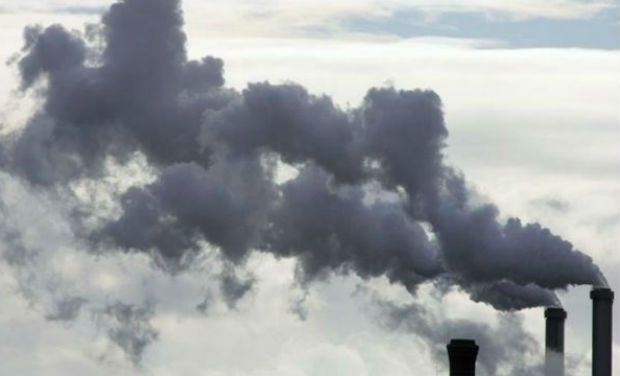 Yadav added that cycling also solved traffic problems and the decision was also hailed by foreign tourists, among others.
He also sought to remind the state government Prime Minister Narendra Modis reiterations over pollution control and environment conservation during his foreign visits.
States Urban Development minister Suresh Khanna had today said, "We will demolish cycle tracks in the state which are unused and are causing traffic congestion. The demolition process will begin shortly from Bareilly."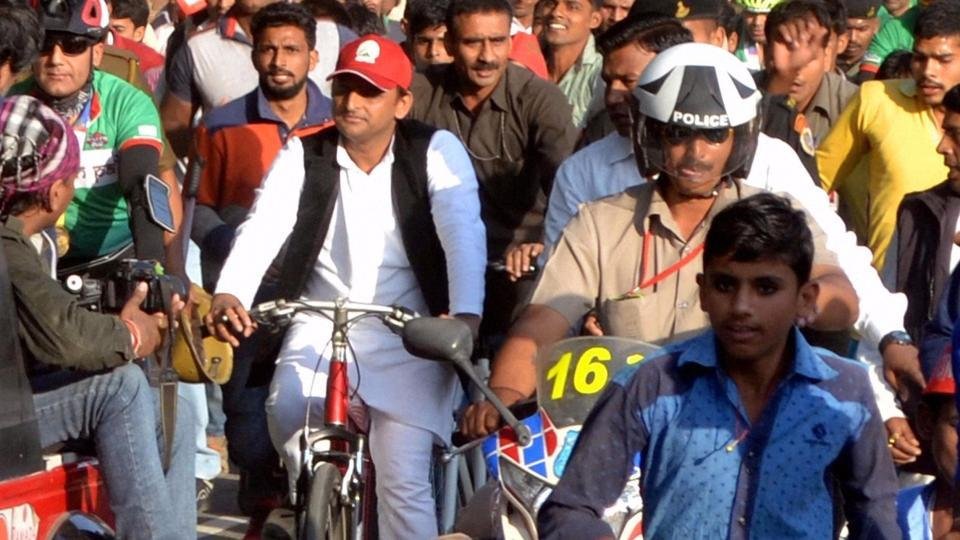 A BJP spokesman had accused the former SP government of blindly copying the western countries vis-a-vis the cycle tracks and the real motive of constructing cycle tracks was basically to promote cycle — its election symbol.
"The main motive of the Samajwadi Party government led by Akhilesh Yadav was to promote its election cycle. Hence, it went ahead aggressively for construction of cycle tracks throughout the state," UP BJP spokesperson Rakesh Tripathi said in a release. 
(Feature Image Source: Facebook )