Reiterating its right to indulge in violence in the name of cow protection, Vishwa Hindu Parishad (VHP)'s Gau Raksha Vibhaag is now reportedly telling its volunteers to assault cattle smugglers, but to be careful not to break their bones.
At a high level meeting of gau rakshaks from western UP and Uttarakhand, a member of the gau raksha department told them that he had new piece of advice for activists.
"I often say to my workers – maaro magar haddi mat todo (beat them up but don't break their bones)," Khemchand, the senior leader, told The Times of India.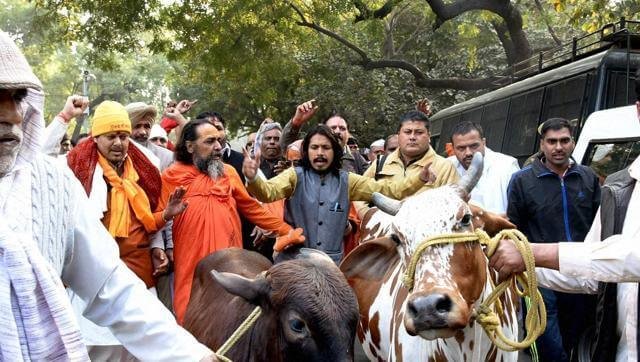 His logic was simple: assaulting cattle traders too brutally lands gau rakshaks in trouble with police. 
However, when asked for a clarification by the newspaper, the leader said that he had merely been advising gau rakshaks on self defence. 
He also took a jibe at Prime Minister Narendra Modi's ambitious Make In India project saying that "India can be saved by the cow, not by Make in India".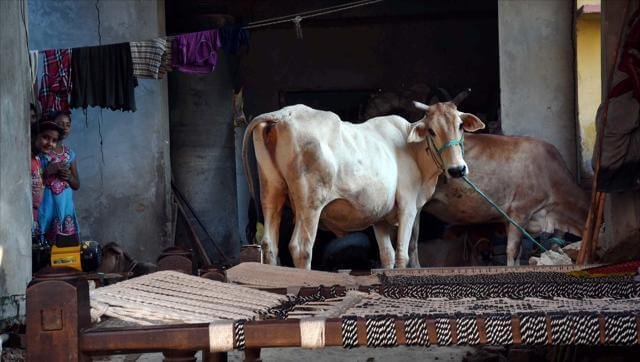 Owing the increasing number of cases of violent attacks by self-styled cow vigilantes in the name of cow protection, Prime Minister Narendra Modi recently said that such people should be isolated and exposed. 
VHP, however, took a strong exception to his comments and accused him of insulting the sacrifices made by cow protectors. 
(Feature image source: Reuters)