The only election which Finance Minister Arun Jaitley has ever won has been the presidency of the Delhi University. And, the Best Baby contest at the age of one, as he once told me. Even in the midst of the 2014 Modi wave, Jaitley lost Amritsar by a record margin to Captain Amarinder Singh.
Jaitley was best described to me with unusual acuity by former member of Parliament (nominated quota) HK Dua, former editor of The Times Of India, Indian Express, Hindustan Times and The Tribune as a "creature of the Rajya Sabha".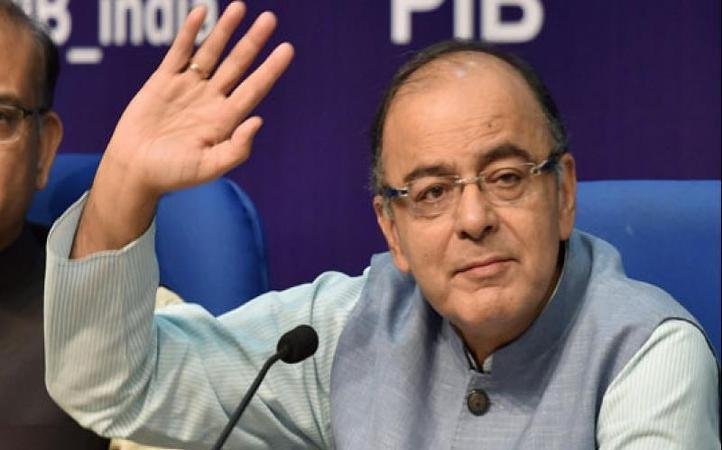 Dua recounts how – at a time when the Bharatiya Janata Party was regularly disrupting the House – he had asked Jaitley in the lobby "Why was he ensuring such awful Parliamentary practises?" 
Dua smiles and says, "It was perhaps to me that he first said that these were now legitimate tactics. I warned him even then. I said Arun when the roles are reserved these tactics will come back to haunt you".
Dua's words proved prophetic as BJP recently saw a united Opposition throwing Jaitley's words back at him. The trouble is that while he is an excellent parliamentarian, Jaitley practises his politics like a lawyer – as if he is hired to defend a brief. Which is why despite being the BJP's suave and urbane face, he is widely disliked in the party and viewed with suspicion by those in the larger parivar of the Sangh who view him as a "quintessential Lutyen's person". 
Jaitley's detractors include cricketer and three-term Member of Parliament, Kirti Azad who was suspended by the BJP for his colourful attack on Jaitley, and Subramanian Swamy who blames the Finance Minister for ensuring that he did not become a minister.
Jaitley, who is an extremely successful lawyer, loves the finer things in life. Along with an enviable wardrobe from Saville Row and filled with jamewar shawls, he has nearly half a dozen luxury vehicles including top end BMWs and sports cars. But ironically, has never learnt to drive.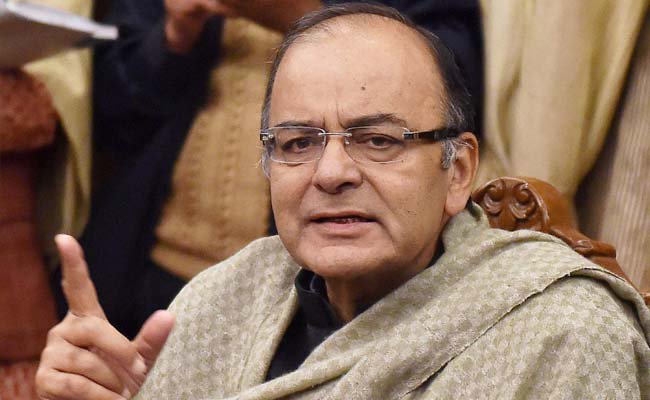 His rivalries with those dubbed 'second-generation leaders' in the BJP are legendary. The fiercest were with the late Pramod Mahajan, Sushma Swaraj and Rajnath Singh. His rivals accuse him of being the media's "bureau chief" and planting stories against them through his chosen gang of diarists who are cultivated in every paper. It's good to remember that Jaitley has legally represented almost every newspaper proprietor. 
Even in the demonetisation disaster and Jaitley's two truly poor budgets and handling of the economy, you would have to look hard to find a story or analysis critical of him. While he has no mass appeal, he wields the Delhi levers of power with huge finesse.
Dua points out that it is a huge irony that Jaitley got carried away with holding Modi's brief and said the "Rajya Sabha is the tyranny of the unelected". 
Dua says: "What upset me was that he was the leader of the Opposition in that house and an excellent parliamentarian. Even now that he's the leader of that house, yet he says these things". 
A senior BJP leader shared a first-hand account with me on how then Prime Minister Atal Behari Vajpayee sent Jaitley to Ahmedabad after the Gujarat riots to secure Modi's resignation as chief minister. 
Instead, Jaitley joined hands with Modi and his erstwhile backer, LK Advani, and virtually carried out a coup against Vajpayee in the BJP.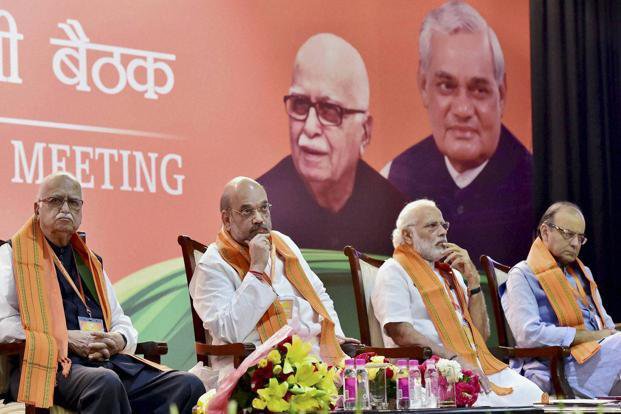 Vajpayee never forgave the trio and blamed the Gujarat riots for his losing the next general elections. Jaitley was Modi's eyes and ears in Delhi and his crucial outreach has reaped an abundant reward. Jaitley's been extremely lucky with getting the lion's share of portfolios and is alleged to still regularly interfere with the Law Ministry.
Jaitley as Finance Minister refused to extend support to then beleaguered Reserve Bank of India governor Raghuram Rajan when he was being targeted by Swamy. Not giving Rajan another term, unleashed on us Urjit Patel – the invisible governor of the RBI – and virtually lost RBI's hard-earned reputation for autonomy and sensible fiscal management.
Jaitley was one of the country's highest paid lawyers, but suspended his licence when he became the leader of Opposition. He loves to narrate the story of how he paid his two children, both now lawyers, pocket money by cheque despite being the BJP's main fund collector. He told me this in an earlier interview.
Jaitley's third budget is coming up in February and he will have to make up for his first two lackluster budgets. The Goods Services Tax after the barely planned demonetisation, remains a distant dream. 
Worryingly, Jaitley who was considered as much of a liberal in the BJP as one is allowed to be by the Sangh, seems to be favouring draconian and authoritarian measures such as unleashing a tax inspector raj. It seems as if his handling of the economy is like his car ownership. An extremely coveted possession, but something he's unable to drive.
Disclaimer : The information, ideas or opinions appearing in this article are those of the author and do not reflect the views of ScoopWhoop. 
(Feature image source: PTI)