It's actually really simple. Demonetisation which has squarely put the brake on an economy, much like the earlier surgical strikes by the Army, is Prime Minister Narendra Modi's attempt to master the headlines.
This is the take-away from multiple top Bharatiya Janata Party sources who are watching aghast the consequences of demonetisation and the backlash from the voting public. A top minister who was present in the Cabinet when Modi and Finance Minister Arun Jaitley announced the plans says, "It's like a doctor saying the operation is successful but, the patient is dead".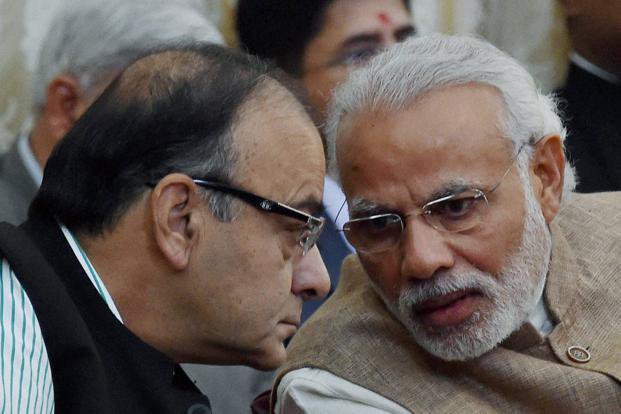 He, along with others, maintained a deathly silence in the Cabinet meeting – which is the norm in Modi-led meetings. Modi apparently does not like discussions and normally cuts short even questions. Only Jaitley is allowed to speak, and in the case of demonetisation only Union Minister of Urban Development, Venkaiah Naidu, tried to interject, but soon remained silent.
Ministers laugh at stories that they were held hostage in South Block prior to the announcement. They say that this is the most silent Cabinet ever and all the ministers who form it, know that leaks are a sackable offence. 
"We are ruthlessly tracked and monitored, so why would Modi-ji need to lock us up? He knows 24/7 what we do", says a senior minister.
The minister says, "See we went to town on our historical surgical strike and see resultant unrest in the border with Pakistan. Look at the number of our soldiers dying. Have we managed to pacify the border? Three major terror attacks happened after the strike. All it did was a surgical strike on the headlines. We put up posters in Uttar Pradesh of the Shah-Modi duo, Parrikar gave credit to the RSS. Unfortunately, three surveys held in UP post-surgical strikes did not show much gain. So Modi-ji went headline hunting again".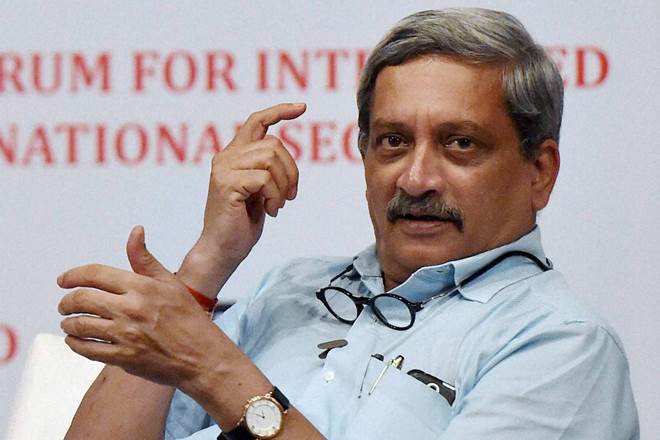 BJP sources fear that this may be an audacious move which has gone too far at headline management as the hasty step has created chaos in a largely cash-based economy. The BJP's core base of traders and small shopkeepers are the worst hit and they are complaining vociferously.
So how long did the demonetisation plan take to plan?
Authoritative sources say that contrary to reports it was pretty hastily conceived and not really kept under wraps. So don't go blaming the business papers for being slow off the bat. 
A Uttar Pradesh BJP leader says wryly, "I had a strong sense of it as our workers who work in the Sarafa Bazaar and take informal loans from money lenders started refusing ₹1000 notes. This puzzled me initially but now it makes sense".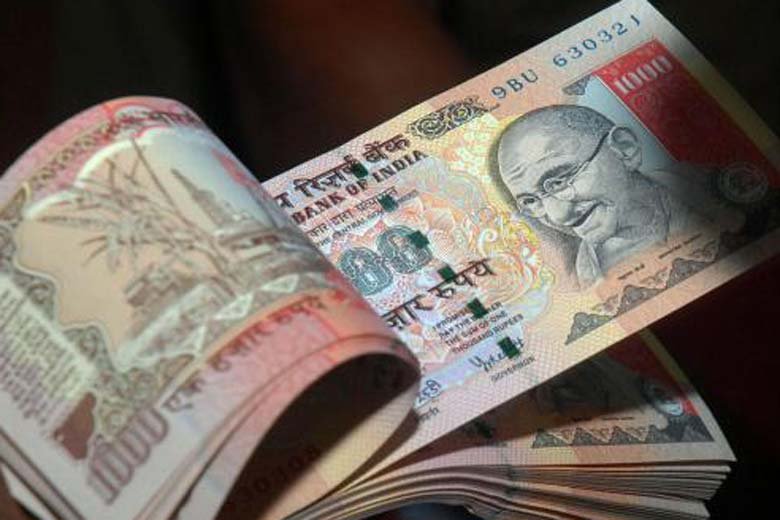 Sources also add that the fight against funding terrorism, which was also touted by Modi as a reason for demonetisation in his address, was tacked on hastily. It did not figure in the initial talking points. But, like the surgical strikes, it added the silver bullet of nationalism to the mix.
The demonetisation plan was once articulated by the Vivekananda Foundation which openly calls itself an RSS think-tank. But it was a hobby horse of some financial experts based in Bangalore and the Chennai-based chartered account, S Gurumurthy, who is known to be an RSS ideologue on economic matters.
Gurumurthy has publicly welcomed the move. It may be recalled that Gurumurthy was also against the continuance of Raghu Ram Rajan as Reserve Bank Of India, Governor. While top BJP leaders have expressed routine delight over Modi's "historic bold move", there is a strong undercurrent of unease at the misery demonetisation has unleashed.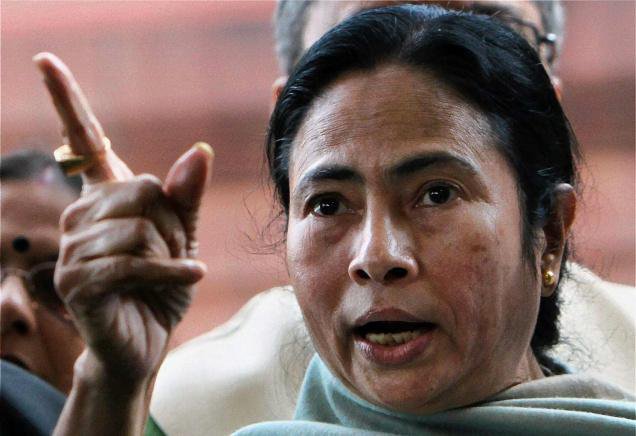 Astute pro-poor leaders such as Mamata Banerjee have opposed the move as "anti-people", which has made BJP leaders tense. According to sources, the worry is that people are seeing this as a strike against "small traders", not against the big fish who seem unaffected. 
Sources also say that no one in authority, including the FM and the newly appointed RBI governor, Urjit Patel are in any position to challenge or question Modi's plans.
Demonetisation would have made sense if the government had not simultaneously announced the introduction of a new ₹2000 currency note. 
"How does this fight corruption except inconveniencing ordinary people?" asks a BJP leader from UP, while fielding calls from his irate constituents.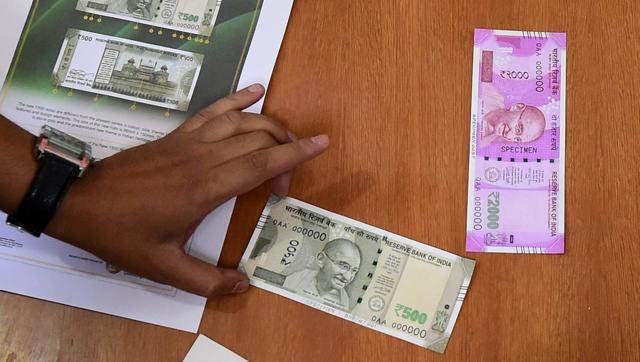 That BJP leaders are divided over the electoral benefits as they see the chaos unfold, would be an understatement. 
"Sure it's hit the funding of Mayawati, Congress and Mulayam Singh, but it's affected our voters far more", says another BJP MP.
So while the Whatsapp forwards try to find a glimmer of humour in the new currency being launched, and Modi digs into some edamame beans in Japan, the BJP and the Centre flounder and keeping making statements trying to justify the lack of preparation – and seeming lack of connect to ground realities – behind this demonetisation. Let's see what the next headline stunt will be.
(Disclaimer : The information, ideas or opinions appearing in this article are those of the author and do not reflect the views of ScoopWhoop.)
(Feature image source: PTI)