Whenever elections are round the corner, political leaders give their best shot when it comes to wooing their voters. But here is Uttar Pradesh Chief Minister Akhilesh Yadav who has shattered all records after inaugurating 5,500 projects in just six hours.
The Chief Minister of the Samajwadi Party government who is on an inauguration spree performed this mammoth task in different locations of the capital Lucknow on Tuesday.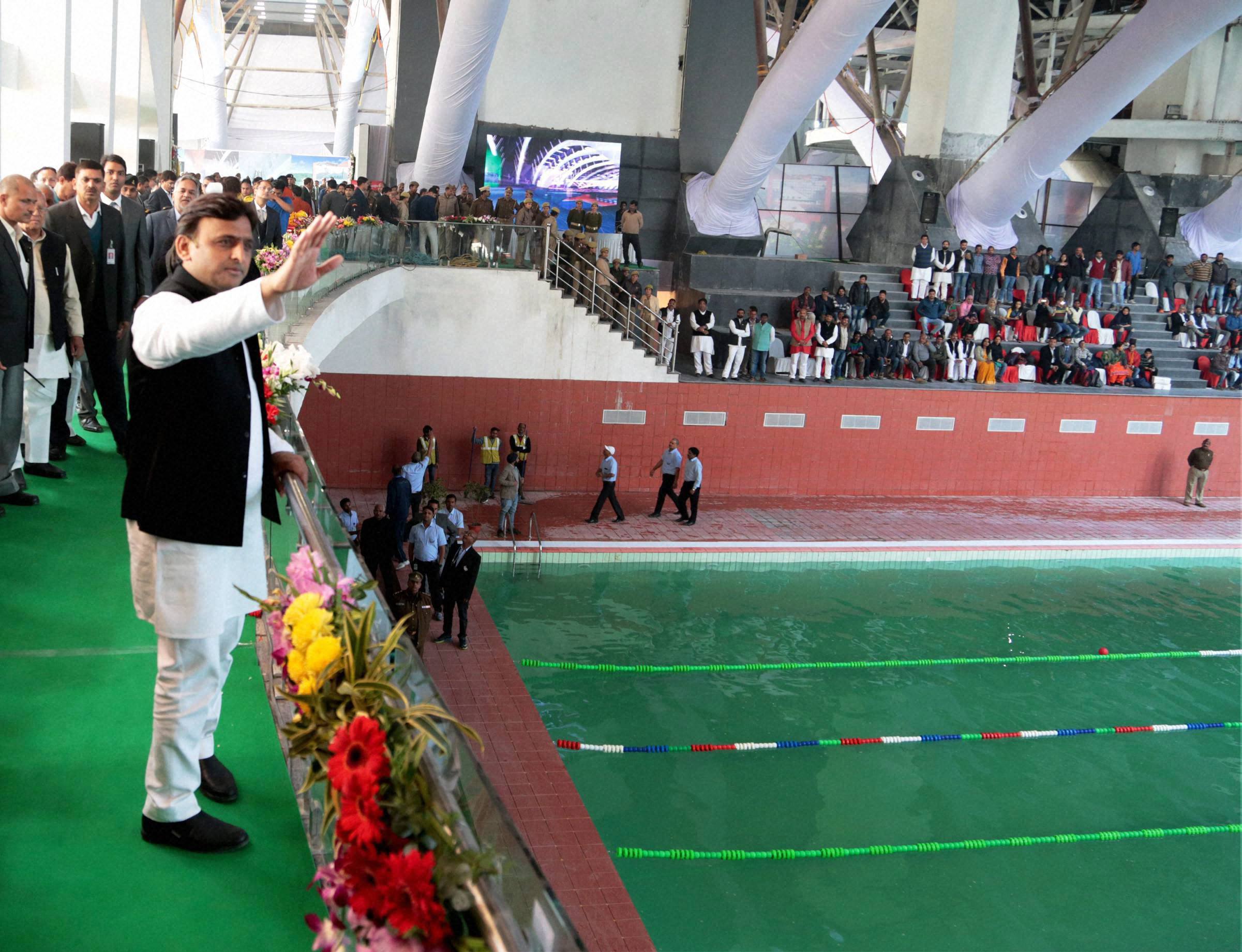 According to a report by the Indian Express, he started from inaugurating a new building at the Ram Manohar Lohia Hospital. From there he inaugurated a primary health centre in Anjrauli area of Faizabad district and then at Mandi Parishad he inaugurated 3,180 projects worth Rs 1,932 crore. He also laid the foundation stone of 2,022 projects worth Rs 1,103 crore.
In total, he inaugurated hospitals, housing projects, swimming pools, a hockey stadium, roads and infrastructure across several districts, educational institutions and bus stations. 
Here is a look at his Twitter page:
"Most of these projects will be complete and available for public use in the next few months. But since it will be after the election notification, the government can't inaugurate them. We are doing it now so that people are reminded of our efforts and commitment for the development in the state," Chief Minister Akhilesh Yadav said.
However, the Opposition lashed out strongly against his inauguration drive and said that most of the projects were far from over.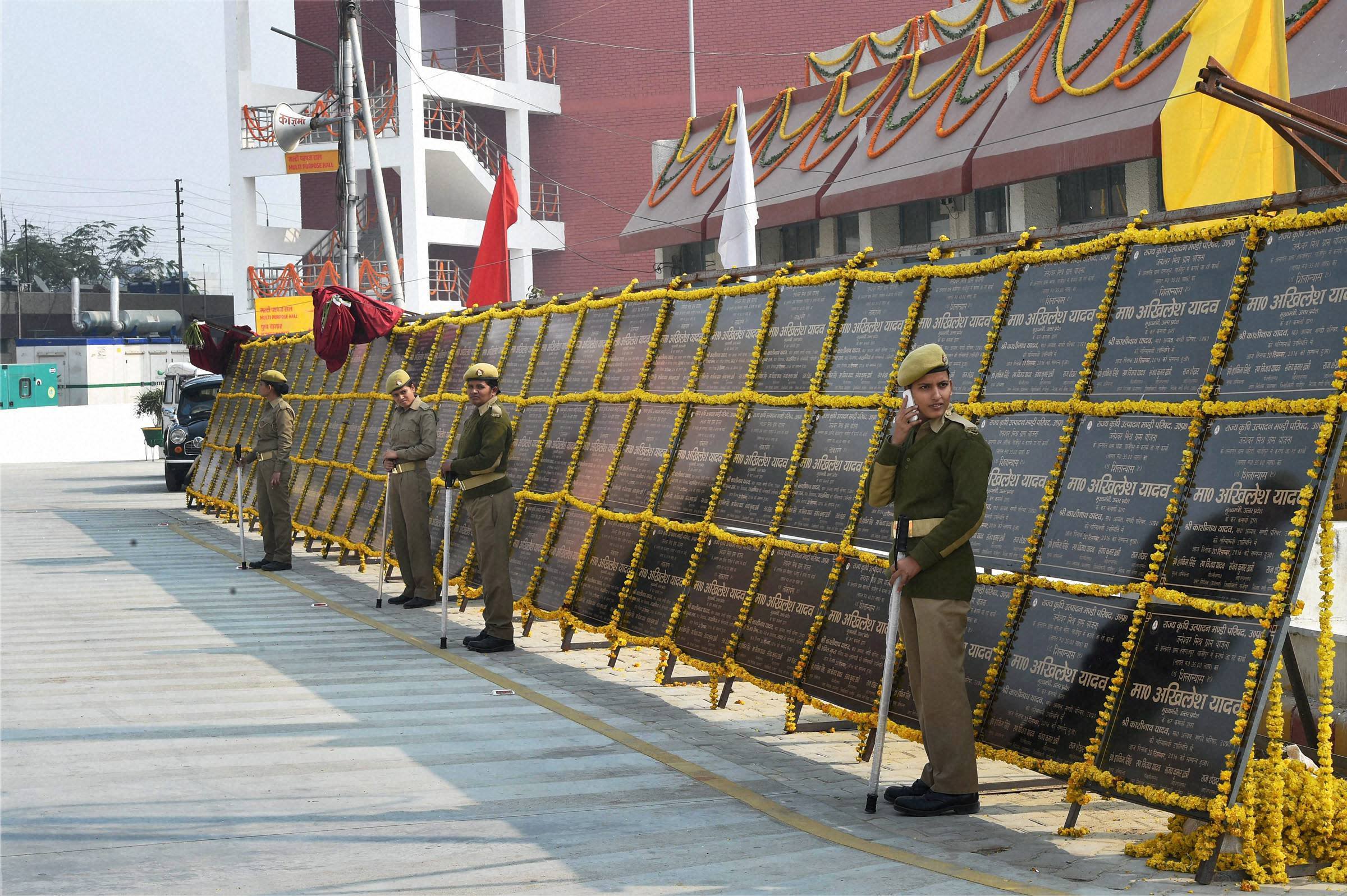 BSP chief Mayawati slammed the Chief Minister and that all this is his attempt to beat the Model Code of Conduct. "He appears to be a man in hurry," she quipped.
Senior BJP leader and Union Minister Vijay Goel said, "To beat EC deadline, Akhilesh is launching incomplete projects."
"Governments are judged on their overall performance. Race for inauguration reflects the lack of confidence on part of Akhilesh," Congress spokesperson Devendra Pratap Singh said.
The Uttar Pradesh assembly elections are scheduled to be held in February, 2017. 
(With inputs from PTI)