Mamata Banerjee has put any doubts about her returning to power to rest with an emphatic victory that is even bigger than the last time she won the polls in the state in 2011. 
Here's why it's an incredible victory for the West Bengal chief minister and the Trinamool Party: 
She smashed a combined opposition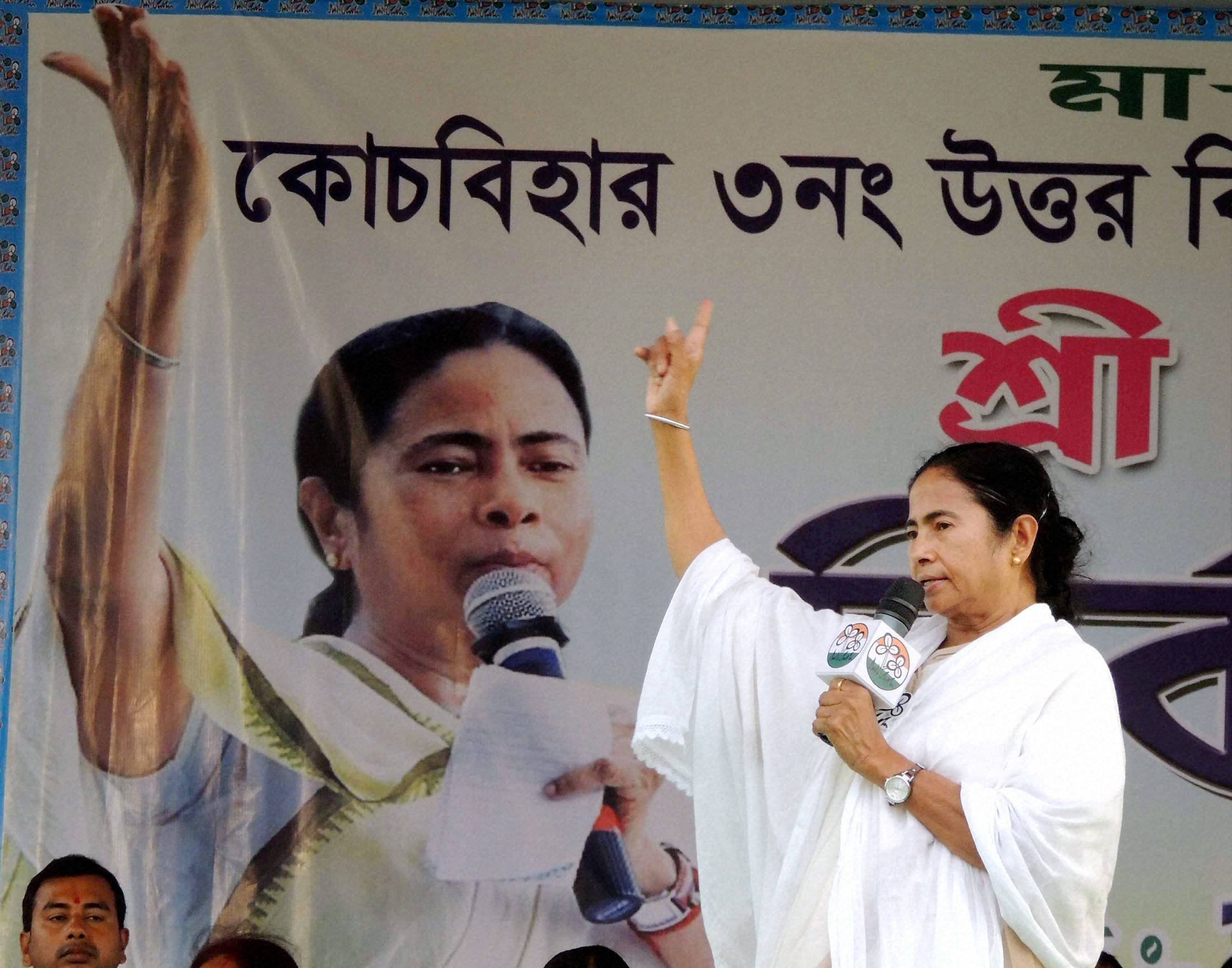 Many now says the biggest folly of the Left front was to ally with the Congress before the state polls. But for Mamata Banerjee it wasn't just the Left to worry about. The BJP had also been threatening to make inroads into the state. In the end, the West Bengal chief smashed all her opponents to only further cement her hold on the state. She won 184 seats in the 2011 election, she won over 200 in this election. This wasn't a victory, it was a walkover in the end. 
What scams?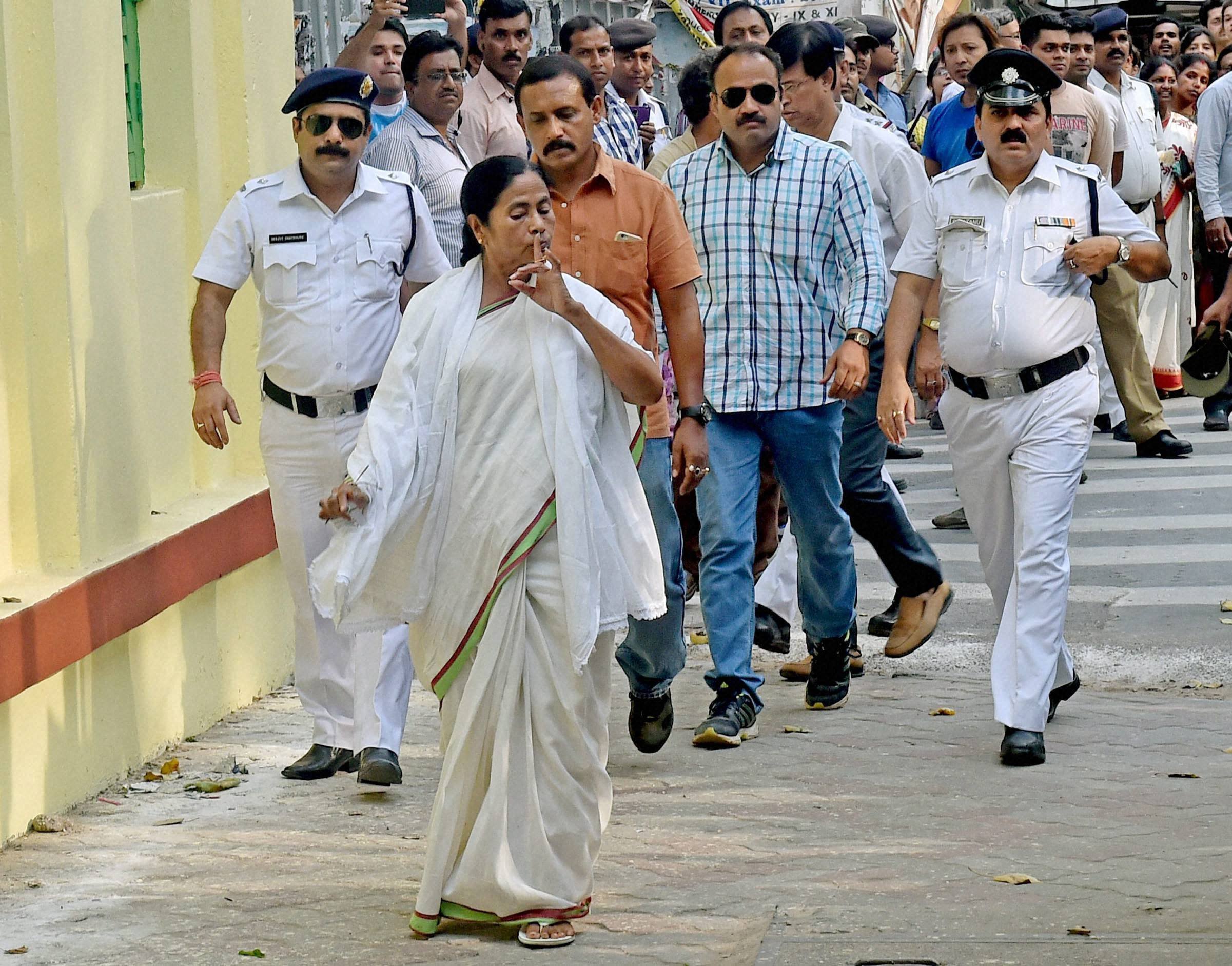 There is the multi-crore Saradha scam in which the TMC was embroiled, with senior leaders being arrested and even costing Mamata her lieutenant Mukul Roy for some time. There were the Narada News sting operation tapes that were revealed just before the elections. None of it seems to have mattered to the TMC which has won more seats than it did in the 2016 elections. Either West Bengal's voters don't care about scams or it just shows the iron grip that the Trinamool Congress now has in the state. 
Media and perception didn't matter at all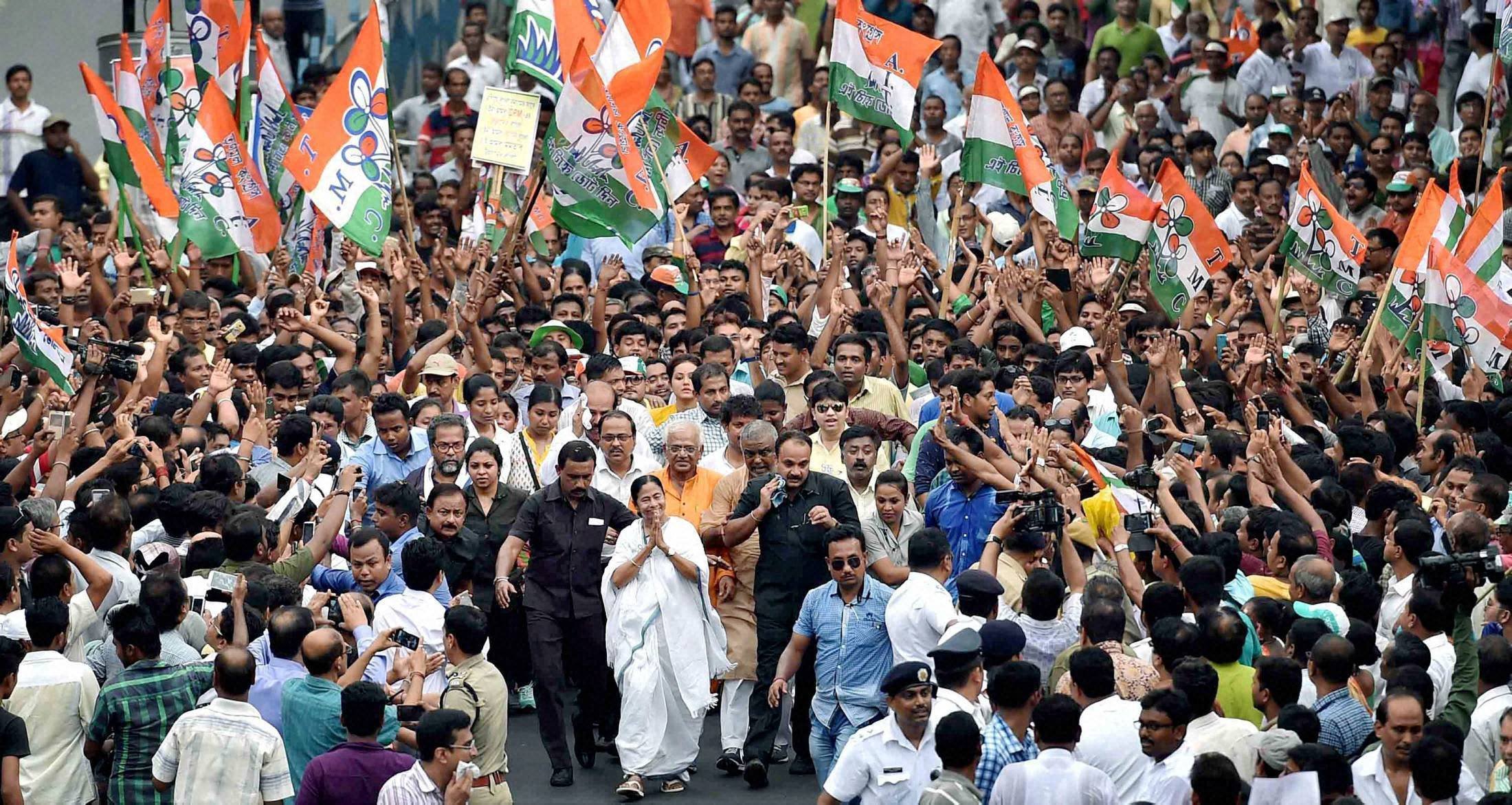 She condoned ridiculous statements by party leaders. She defended her party leaders no matter what, or dropped them if they became too inconvenient. The media criticised her handling of the state and various controversies to no end. The Trinamool Party was accused of cultivating local gangs that had cemented the party's hold, but would cost it goodwill in this election. It was accused of pandering to fundamentalists. 
Guess what? None of that hurt the party at all. As this Scroll piece points out, there has been economic growth and development in the state under Mamata Banerjee and more spending on schemes for people, who later cast their votes. Evidently that and a firm grim on the rural votes has meant she was way more immovable than the opposition believed. Some say this could mean a greater role in national politics. That is subject to many other factors, but one thing's for certain, uprooting Mamata from the chief minister's seat will evidently take more than just allegations and headlines.