There is one very thick silver lining which has emerged post the Uri attacks by Pakistan on September 20. We may start getting rid of the Shiv Sena.
Activists of the Shiv Sena in Surat, Gujarat have stated that they're ready to become human bombs and go to Pakistan. This absurdity is in keeping with the Maharashtra Navnirman Sena (MNS) threatening to beat up Pakistani actors if they didn't leave India. What will beating up artistes help prove or achieve, other than the fact that MNS is a bunch of goons who believes in roughing up people – whether it be Biharis or Pakistanis? Who knows.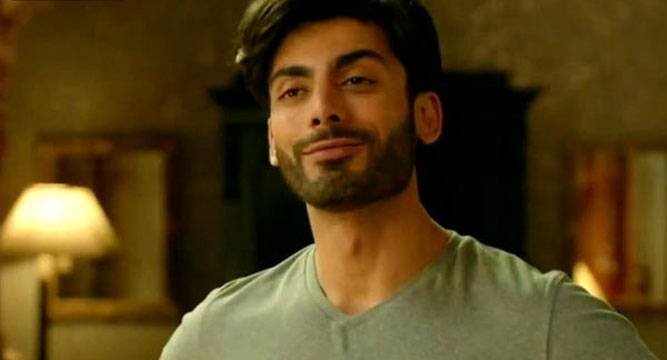 This angst against Pakistani artistes working in India – whom you can count on the fingers of one hand – is alarming. Especially the we'll-beat-you-out-of-India stance.
To get to where it all started from, on September 20, a suicide attack took place on an army camp in Uri, Kashmir. Four terrorists attacked the camp, which is near the 12th Brigade headquarter at Uri in Baramulla District. This is one of the deadliest terrorist strikes on Indian security forces in recent times and has resulted in 18 Indian troops being killed, and 19 being injured.
It's following this attack and Pakistan's refusal to accept responsibility (as expected), and then their claim that India has staged the attack, that MNS and Shiv Sena have decided that the best reaction is to beat up actors and musicians – and also become human bombs. MNS has said that they will not allow Karan Johar's film, Ae Dil Hae Mushkil to be released because it stars Pakistani actor, Fawad Khan. This has led to Khan's name being removed from the cast list on ADHM's Youtube channel. Shah Rukh Khan's film, Raees which stars Pakistani actress, Mahira Khan has also been threatened.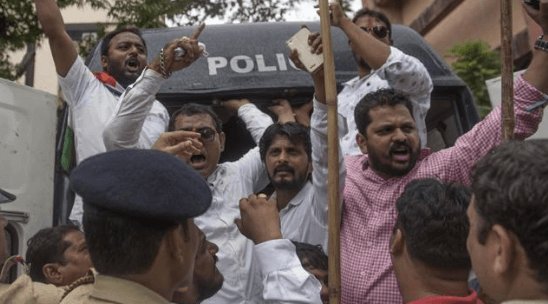 This was followed by Zee's Chairman, sting expert and Rajya Sabha MP, Dr Subhash Chandra tweeting on September 24: 
unfortunate stance of Mia Sharif at UN. Zee is considering stopping Zindgi programs from Pak,as well artists from there should leave

— Dr. Subhash Chandra (@subhashchandra) September 24, 2016
He followed this up with:
Will not shut down Zindgi channel but revamp programming without Serials from Pakistan, we will have Indian subjects on Muslim community

— Dr. Subhash Chandra (@subhashchandra) September 24, 2016
Zee's Zindagi channel airs a large number of Pakistani serials. Not airing them, while depriving Indian audiences of decent entertainment, will frankly not matter to the Pakistani serial producers or artists. But if Chandra wants to score brownie points with the powers-to-be, who are we to criticise him.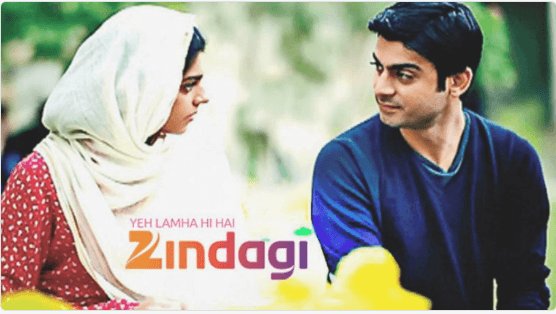 The Pakistani artistes who are currently working on various projects in India are actor Fawad Khan, actress Mahira Khan and singers Rahat Fateh Ali and Atif Aslam. It has now been reported that Fawad Khan has already left India for Pakistan, a while back. Atif Aslam was last photographed wheeling Sonu Nigam around in an airport. Mahira Khan is also in Pakistan. And I have no clue where Rahat Fateh Ali Khan is.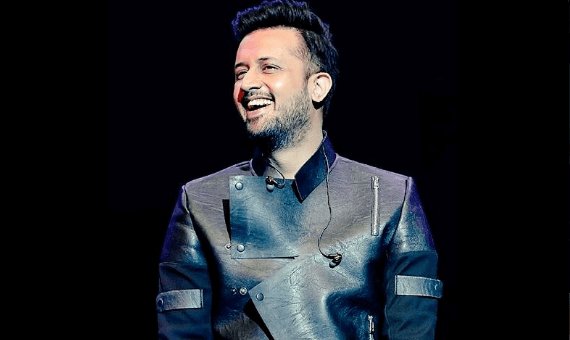 People have written about how Fawad Khan should have "the guts to stand up against the Jihadists of your country who think they are serving God by killing us". Counter-responses have been written on how Khan doesn't require India to become a star. The latter being true, the former being ridiculous. But none of that matters. What matters is whether there is anything to be achieved by threatening artistes from another country with violence. And how or why a regional political party, which can at best be called a lumpen element, can influence bilateral ties. Through all this, the Centre has not made any statement asking the MNS and Shiv Sena to not threaten or attack Pakistanis.
If we want to show the world and Pakistan, that we are better than Pakistan, beating up or threatening to beat up artistes (not soldiers), is hardly the way to prove this. The Centre's silence on these threats and protests, simply shows that they're complicit in this violence. Unless of course, the Centre thinks this is a good way of getting rid of the Shiv Sena. 
According to me, culture and art and sport should be without boundaries and borders. These are the two areas which bring people together and encourage understanding of other cultures. It is why the Refugee contingent at the Rio Olympics, were such an inspiring sight. Because they became the face of the fact that war-torn countries are made up of humans, some extremely talented, who are the collateral damage of their governments and international relations and wars.
By threatening Pakistani artistes with violence, we achieve nothing. Especially, if this embargo is only in the field of art and culture, which is of minimal impact to bilateral relations. It's not that embargoes against countries and their regressive or oppressive regimes has not worked before. There have been embargoes against Cuba, Nazi Germany, South Africa during apartheid, Israel. But these are embargoes and boycotts which have included disinvestment, arms, academia and sports. Arts and culture embargoes have been part of the other embargoes and have often been excluded. A stand-alone embargo or in this case, persecution, of 4 artistes from Pakistan makes little or no sense.
Till India cuts all bilateral ties with Pakistan, picking on celebrities and turning a blind eye while lumpen political elements run rampant, is simply a case of picking on low hanging fruit. Till such time, we come across as bullies and a country which is not just being assaulted by its neighbour, but is also dancing to the tune of a regional political party which believes roughing up people is what gets you ahead in diplomatic relations. Which makes us no better than Pakistan. The bottomline is that this needs to be an all or nothing move.
If we can't do that – bite the proverbial bullet and shut our doors on Pakistan fully – we should at least stop allowing an MNS and a SS to run riot in Mumbai.
And if we really feel that hitting at celebrities is the best solution, then I have a better idea than that of beating up Pakistan celebrities. Let's keep Fawad Khan and the other Pakistan artists here. And since the Samjhauta Express is still running, let's use it to send back Adnan Sami to Pakistan, along with an additional Weapon Of Mass Disappointment in the form of former singer and current bigot, Abhijeet BHattacharya. Now that's how you effectively punish Pakistan. 
(Feature image source: Twitter/@EntDC | Facebook/Mahira Khan)