Ahead of the International Yoga Day on June 21, Bihar Chief Minister Nitish Kumar has said that the ancient discipline is "irrelevant without imposing ban" on sale of liquor across the country and appealed Prime Minister Narendra Modi to act in this regard.
"Yoga is a natural treatment process but liquor addicts cannot perform it. Yoga would be irrelevant unless a ban is imposed on sale of liquor across the country," he said at meeting in Jhakhand's Palamau district.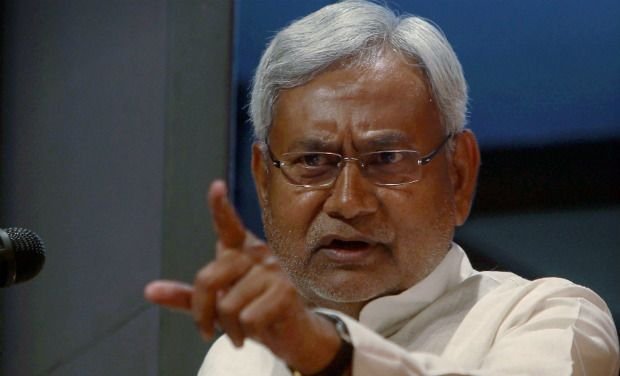 Apparently hitting out at Modi, who had actively participated in the International Yoga Day event last year, Kumar said, "I have been doing Yoga since childhood but have never publicised it."
He also accused BJP of turning the International Yoga Day event into a "party affair".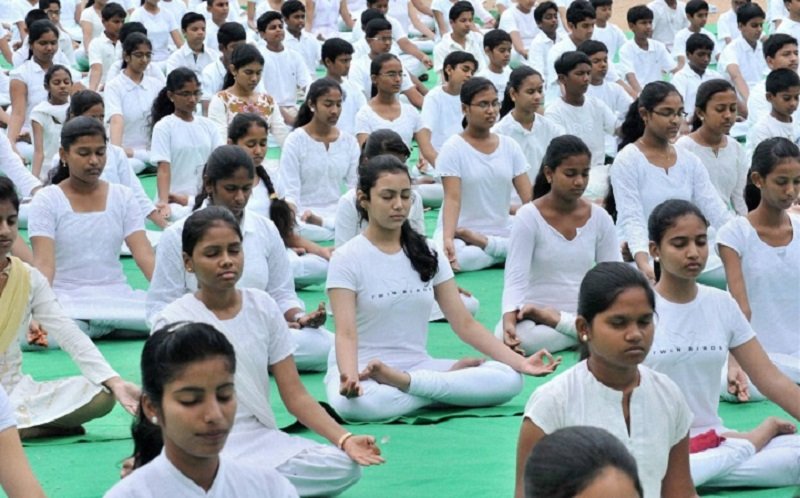 "Ban on sale of liquor in Gujarat prevailed since Independence and Modi had no role in it. Hence, he should not try to take credit for it," Kumar said.
"In a democratic system like ours, welfare of the society should be the priority over trade and business," he said, adding his government has decided to forfeit Rs 5,000 crore revenue being generated by sale of liquor.
"There are other avenues to generate revenue," Kumar said, adding if conducive atmosphere prevails and law and order is maintained, adequate revenue can be generated by promoting trade, business and industry.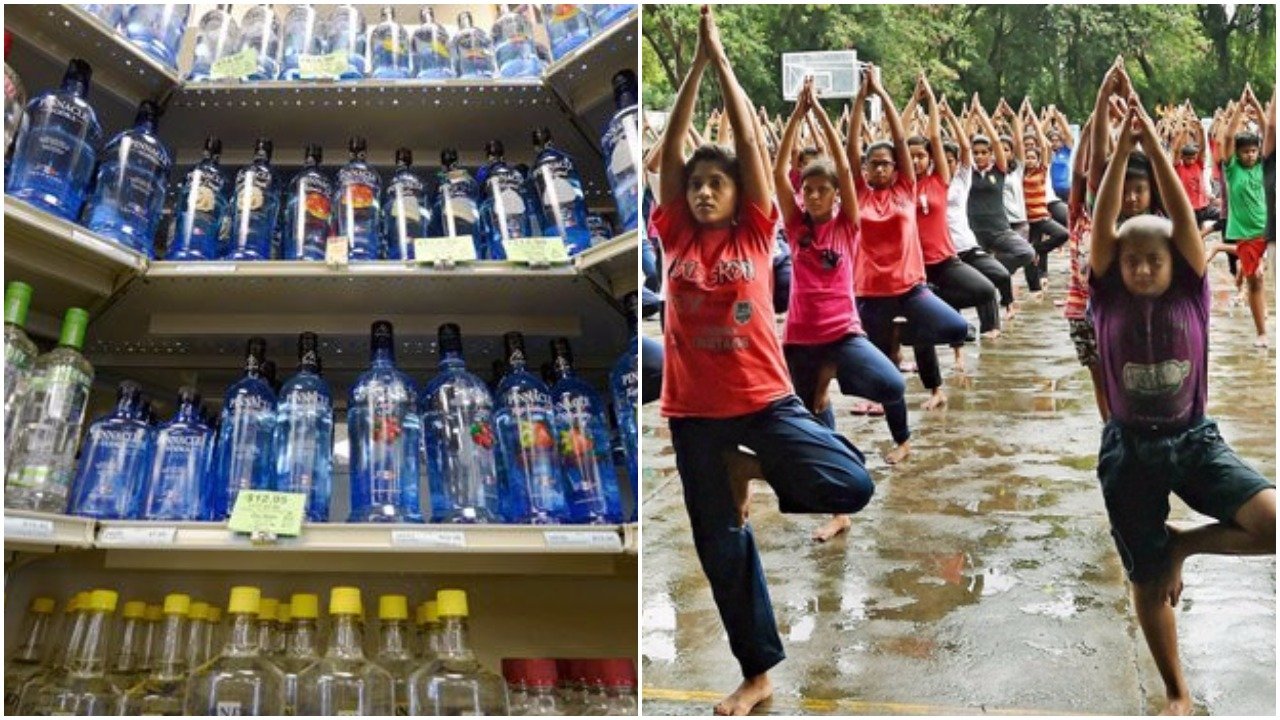 "While I have decided to impose ban on sale of liquor in Bihar, Jharkhand government has increased liquor quota in the bordering areas to generate revenue in violation of the 1915 Excise Act, which prohibits sale of liquor within a limit of 3.6 km from the area under purview of the ban," he alleged.
"I had apprised Jharkhand Chief Minister Raghubar Das of my government's decision to impose ban on sale of liquor from April 1, vide a letter dated January 18 and sought cooperation from him to make it a success, but his government did not cooperate," he claimed.
Referring to switching over of six JVM MLAs to BJP, Kumar, who was accompanied by JVM chief Babulal Marandi at the meeting, alleged, "BJP can stoop to any level to grab power".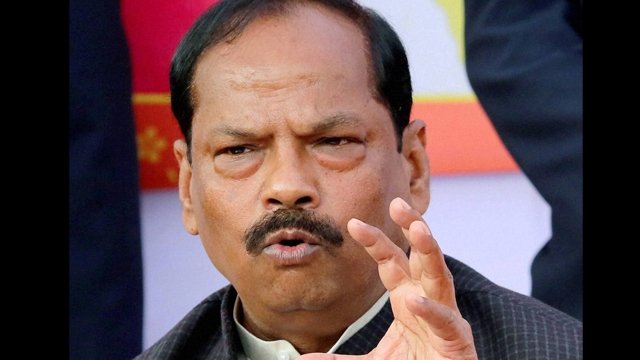 Speaking on the occasion, Marandi said, "Opposing ban on liquor sale on the pretext of tribal culture is an insult to the community."
JMM supremo Sibu Soren had launched a movement against sale of liquor and money lending in 1970s and JVM, with the support of Kumar, would continue to pressurise Jharkhand government to ban sale of liquor in the state, he said.