Lien Nguyen was visiting her mother in Taiwan when she came across a restaurant whose main theme was poop, according to The Independent. She was so excited and inspired by the idea of something so abhorred by people made to look so good, that she wanted to open one for herself.
Hence, there's now a poop themed restaurant in Canada which will offer almost everything possible in the form of poop. The menu includes Thai, Japanese, and Korean desserts as well as ice cream - which can be had sitting on toilet-shaped seats. She told The Independent,
So this was her idea of poop-food meet-cute story. Just look at where all imagination can take you.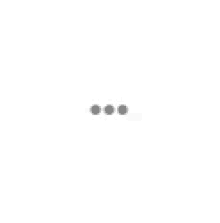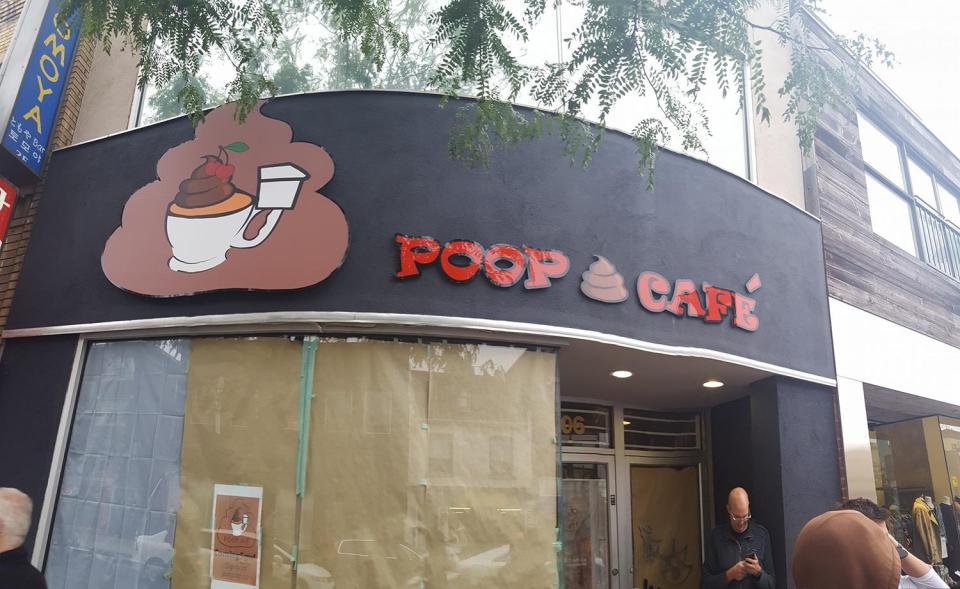 That's where you sit. That's right. Sit.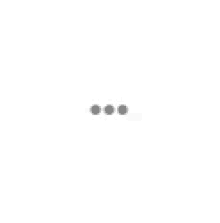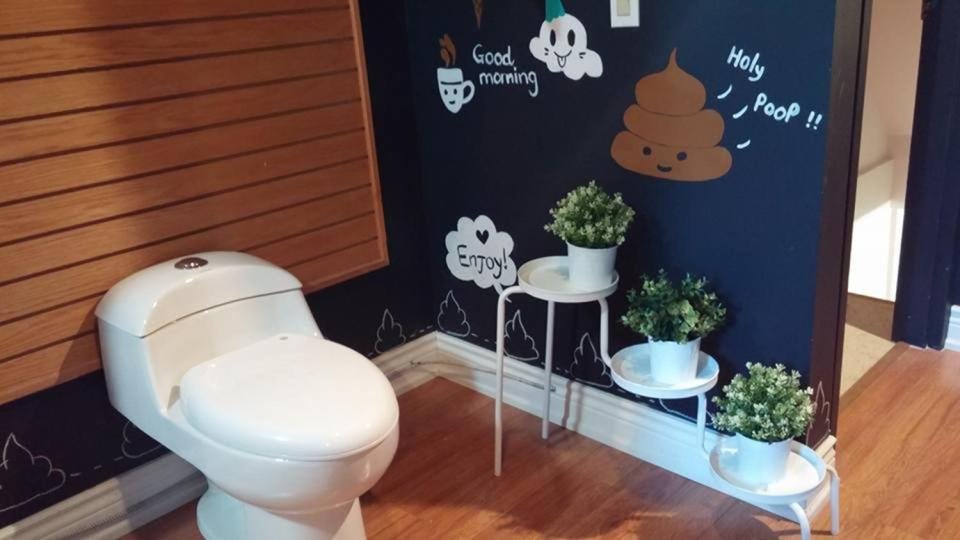 Not to forget food that's served in toilet-shaped utensils.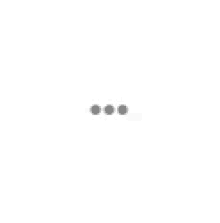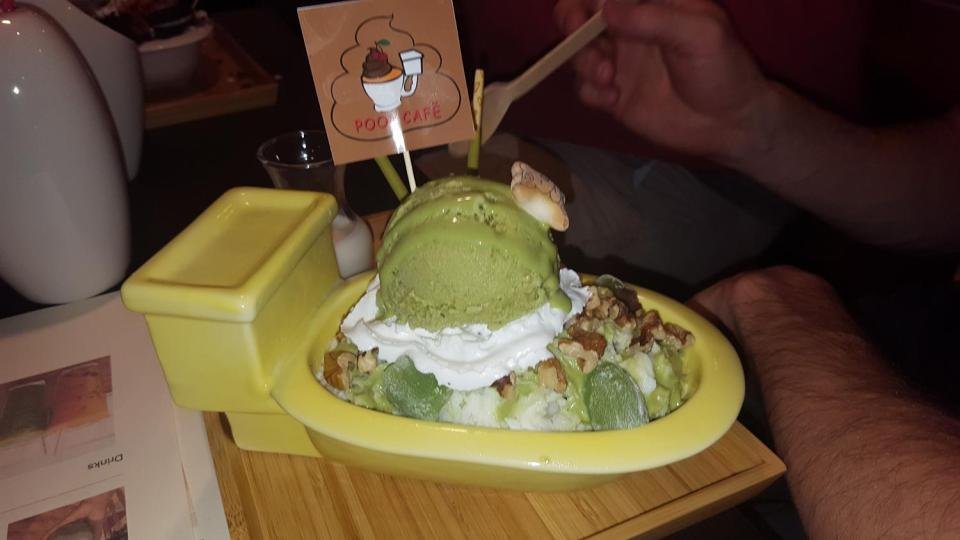 The poop emoji has won a special place of honour.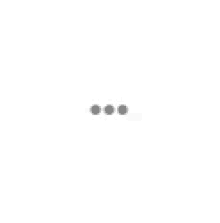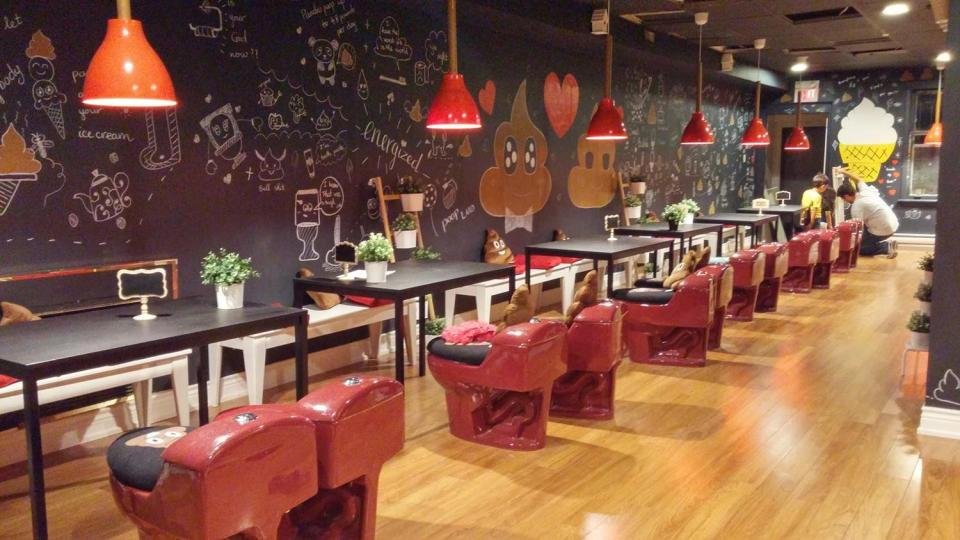 Comfy much?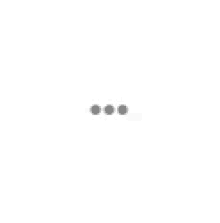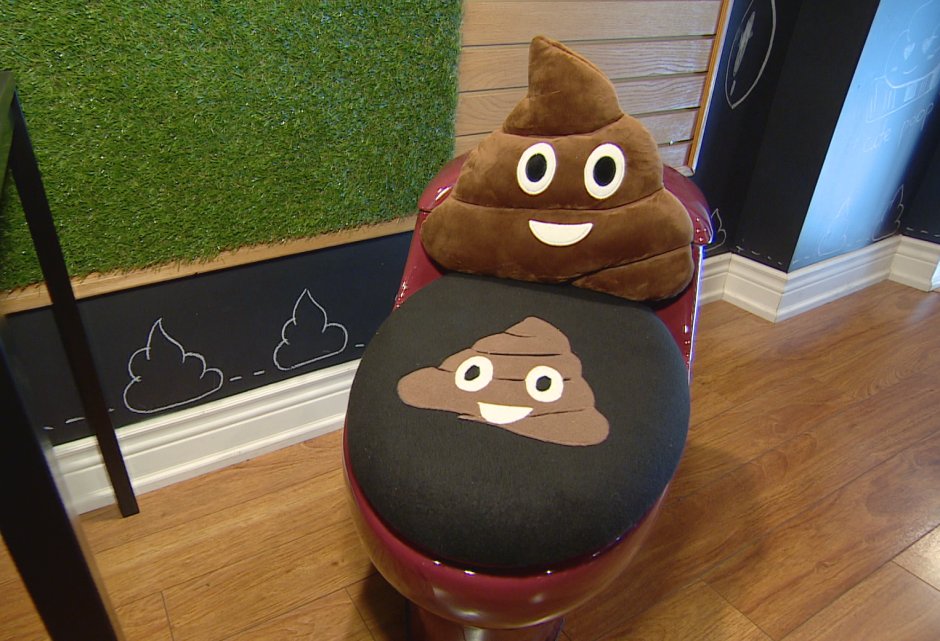 No kidding. It stars at the restaurant in many, many forms.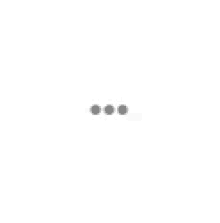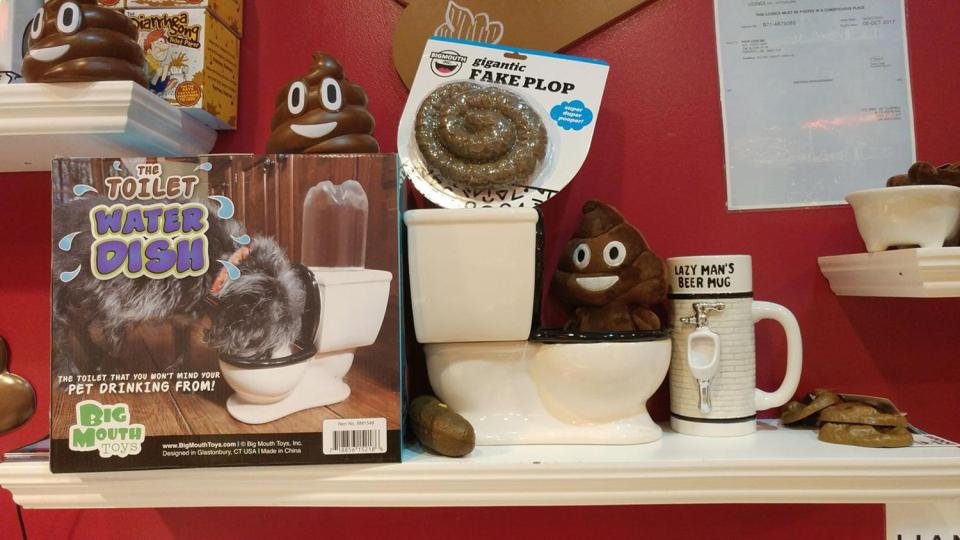 That's on the menu!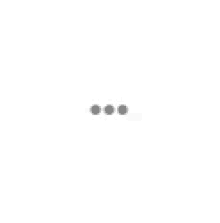 To have or not to have, that's the question.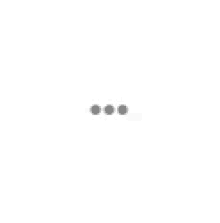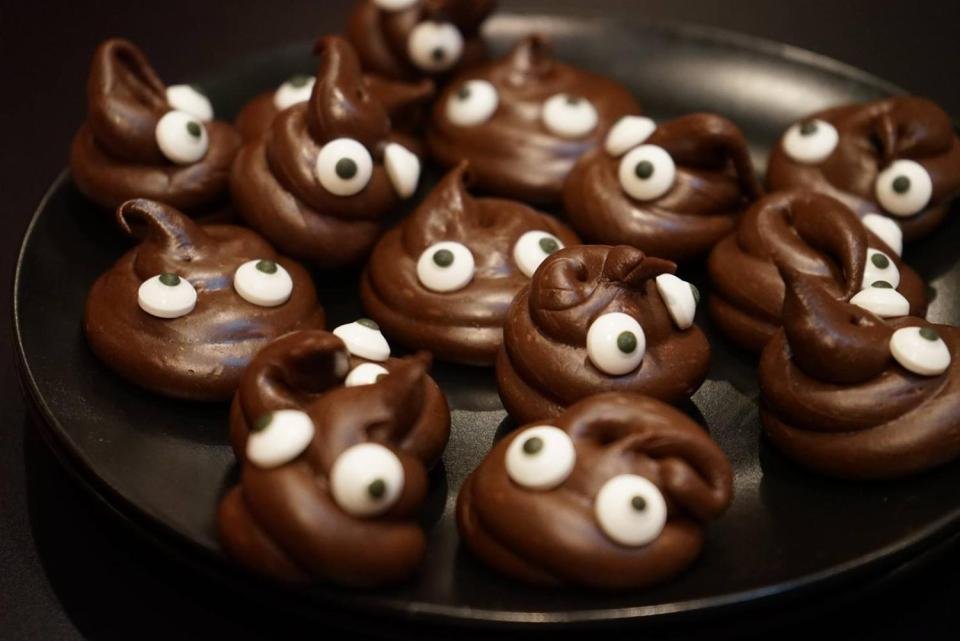 All that to be flushed down my throat.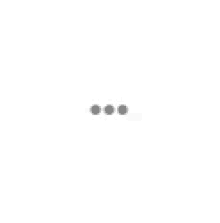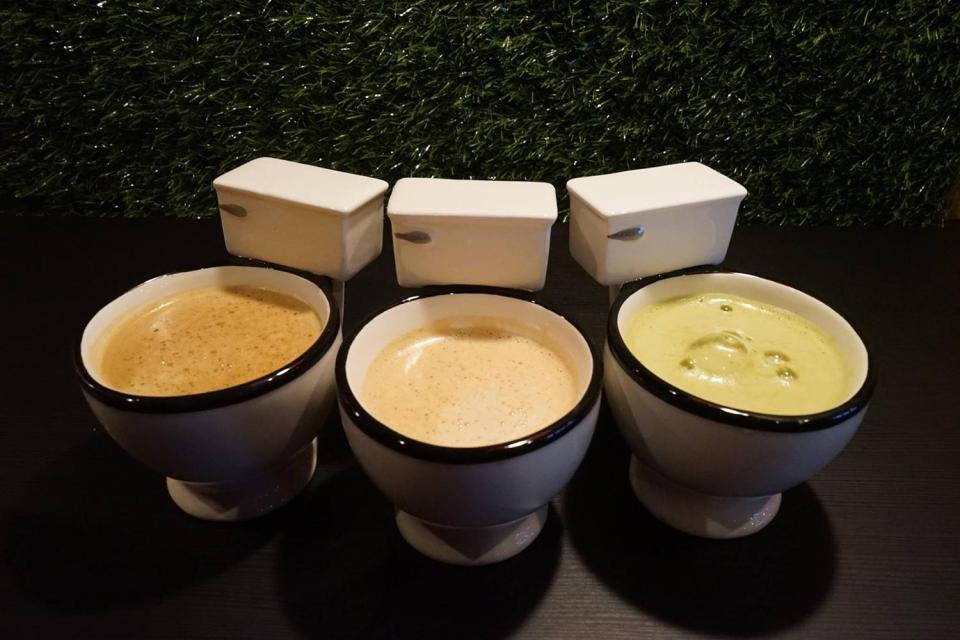 This has to be the place where your disgust meets the mouth-watering culinary skills. Anybody up for it?