When it comes to partying, the crazier the place the more exciting the experience. And the party hubs that draw the right crowd and play the kind of music to set feet tapping, are our favourite party hubs.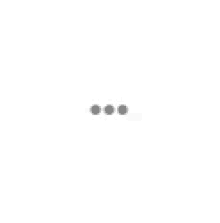 Ibiza in Spain and Las Vegas in USA may have been cited as the party destinations for years, but there are many new places round the globe that are redefining party culture as we know it. For those of you planning a bachelor/bachelorette or looking for a fun getaway before the wedding, then these places are for you.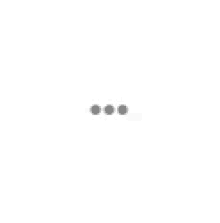 Now that you're well into 2018, don't let the year go by and plan ahead and plan smart, for one of these epic destinations!!
1. Tel Aviv, Israel
This may come as a surprise entry to many people, but Tel Aviv in Israel is the party place to be at. With a super liberal culture, this is the city that never sleeps. Be it partying on the beach or in the hip clubs, you can always find a sweet spot to dance the night out in. Don't forget to check out their amazing speakeasy bars!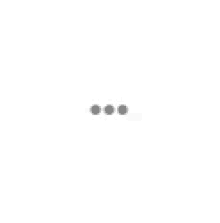 2. Cape Town, South Africa
The famous tabletop mountains and cute penguins may be the center of attraction for Cape Town visitors, but it is the exciting nightlife that truly leaves them astounded. With its hottest nightlife artery, named the Long Street, your bachelor party will never be shy of options, be it for shots to drink or spots to dance at!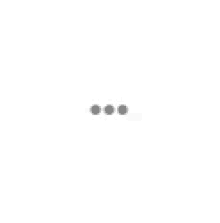 3. Barcelona, Spain
If you think Ibiza is the party place for Spain, you have to let Barcelona teach you better. Hosting a few hundred tourists in search of world-renowned DJs turns Ibiza's beaches and bars into places that are too crowded and too pricey. Barcelona is the party town for the cosmopolitan culture, with pub crawls that would put even Vegas to shame.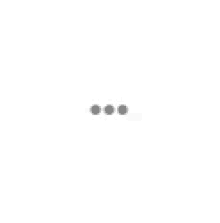 4. Prague, Czech Republic
Prague can easily be dubbed as the Bachelor Party Capital and the definition would not be far from the truth. With boat parties that last till late hours, three-story high clubs that are sprawled across vast expanses, and even a sex museum, Prague is the place to let lose some steam, be it during your college break or the week before marriage!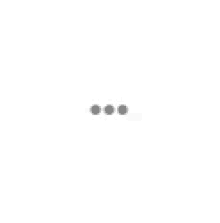 5. New Orleans, North America 
New Orleans with its overpowering French influence is a must visit party destination. The host of the iconic Mardi Grass, New Orleans has a charm that is hard to beat. With beads around your neck and $1 beer glasses in hand, be ready to explore a new definition of fun! If you truly want to experience the American culture but also intermingle with the world, New Orleans is the place to be.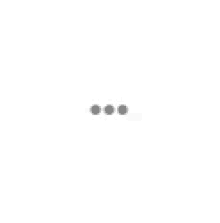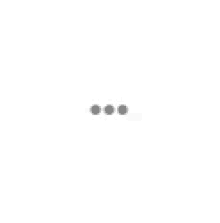 6. Manchester, United Kingdom
London may be the most famous city in the UK, but it is Manchester that is truly a gem when it comes to party culture. Small enough to not feel like just another metro city, and huge enough to invite the right kind of crowd, partying in Manchester will be fun and not necessarily burn a hole in your pocket, especially in comparison to London. Be sure to check out the live music scene, after all The Smiths started here.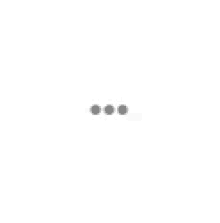 7. Mykonos and Ios islands, Greece
The Greece Islands have been famous for their picturesque beauty, but when it comes to Mykonos and Ios Islands, their beauty is just one of the many things that people fall in love with. Restaurants that are open 24 hours, beaches that offer optional clothing, and travelers straggling to capture it all is the reason these islands have often been dubbed as the 'playground for adults'.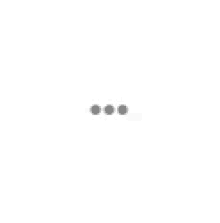 8. Amsterdam, Netherlands
Amsterdam's party culture should be just as a big reason as any to visit this country of windmills. Clubs remain open till 4 in the morning, especially in Rembrandtplein - the party district of Amsterdam. And then, of course, Amsterdam's thriving Red Light area which gives a whole new meaning to 'window shopping'. Best bachelor destination indeed!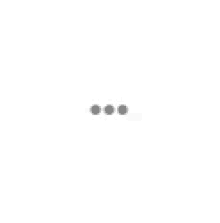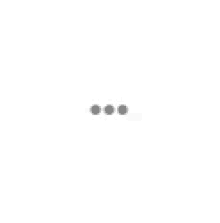 9. Beirut, Lebanon
It is not just history that this small coastal town has to offer. Rooftop parties that cater to the elegant party lover, beaches that shut down never and clubs that are as stylish as they come, Beirut is very rightly the party capital for the Middle East.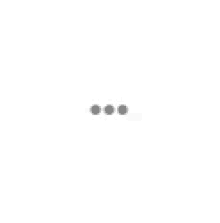 10. Belgrade, Serbia
It won't be the cold but the pulsating excitement making you shiver in anticipation as you travel across this town! Clubs located in the basement of universities, jazz music at every corner and parties that last the whole day, Belgrade is the right spot for people who want to enjoy 'unique' pleasures.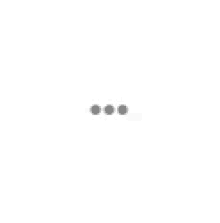 11. Rio De Janiero, Brazil
Carnival maybe what comes to your mind when you read Rio De Janiero, but this place has so much more to offer. From indulging in traditional samba with the locals to lounging by the beaches as you rest from a night of crazy partying, Rio has all this to offer and more.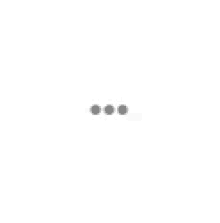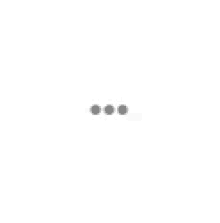 12. Cancun, Mexico
You've never really tried Tequila till you you've had it in the land where it originated i.e Mexico. A favorite of college students on spring break, Cancun should ideally be a must visit spot for every traveler. The party never stops, the crowd never disappoints and the music never fails in this gorgeous beach city on the west coast of Mexico.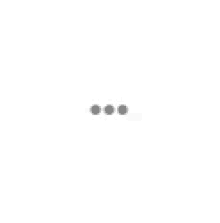 13. Cusco, Peru
Walk away from the beaten path and indulge in new party experiences in this city known for its Spanish architecture and archaeological heritage. Imagine walking across lanes that are overlooked by wooden balconies and Incan wall ruins and you'll be transported to a different era, with thankfully fine wine for company.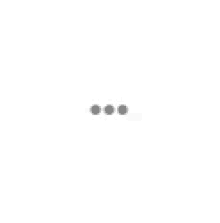 14. Pag, Croatia
Yes, there's a lot more to Croatia than just being that place where Game of Thrones was shot. For non-stop bachelor fun, the modern traveler needs to head to Pag for rave nights that still last the whole night and for beach clubs that host pool parties during the day and transform into a hip club at night. However as Pag shuts down during the winters, June -September are the best months to visit.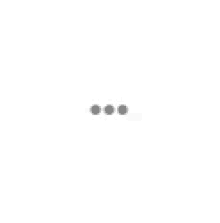 15. Ho Chi Minh City (Saigon), Vietnam
A city where the crowd is made up of a combination of expats and locals, this communist turned capitalist metropolitan sure knows how to party. With rooftop bars that offer a chance for both easy conversations and raucous celebrations, Ho Chi Minh City, formerly known as Saigon, is perfect for celebrations, especially during the end of January when locals celebrate their New Year.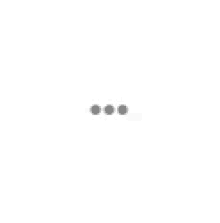 16. Buenos Aires, Argentina
While in other places the party might shut down at 3 a.m., in Buenos Aires the dance floor does not heat up till 3 a.m! Whether you're looking for cozy wine bars or secret bars that need a code for entry, you'll find all this and more in Buenos Aires. So be ready to tango late into the night, and in Buenos Aires, that means really really late night!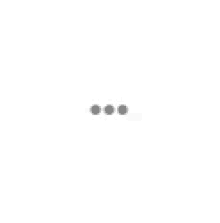 17. Koh Rong, Cambodia
Koh Rong's party culture, including the famous full moon party, still holds the adventure spirit that originally made Ibiza and Thailand famous and while hastily erected bars are the norm, you can spot classy places just as well. Here the beer is cheap (and exquisite thanks to microbreweries), the beaches are clean and the fun is never-ending.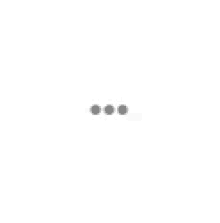 18. Gilli Trawangan, Indonesia
Those of you tired of the party islands in Thailand, and the pristine beautiful beaches in Malaysia should head over to Gilli Trawangan in Indonesia and yes it even beats the commercialized Bintang.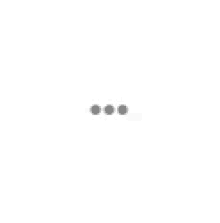 19. Budapest, Hungary
From holding 'Sparty' - parties in thermal spas to the city that launched the first-ever ruin bar 'Szimpla', Budapest is the part of Europe that really knows how to party. The town center hosts a pool to dip your feet in while enjoying a beer in hand, pop up eateries that offer food for all palettes and party hostels that will tell you what a wild night truly means.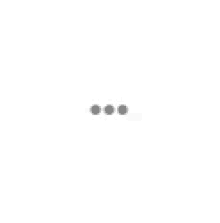 20. Hamburg, Germany
Cited as the top destination for a party in a hostelword report, this city is a party destination for all the right reasons - friendly locals, high on safety, and easy transportation. Add to that the diversity in the city's nightlife locations - such as a night club decorated by an aquarium, parties on ships and renovated factory buildings!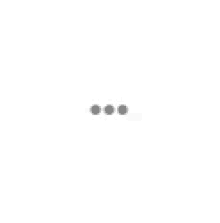 Of course, there are many other locations across the globe that are perfect for an alcohol, adventure, and fun filled trip. So if you think there is a place better suited for divine debauchery, let us know in the comments section below.