While I struggled to get out of bed this morning, this minister from New Zealand cycled her way to the hospital to give birth.
Julie Anne Genter, Minister for Women and Associate Minister for Health and Transport posted on her social media about the 'mostly downhill' trip she took to the hospital.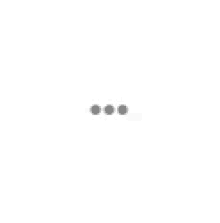 Even the thought of that makes my lazy ass anxious.
On her Instagram, she also added that, "It put me in the best possible mood."
She's 40 weeks + 4 days pregnant.
She, along with her partner, Peter Nunns took this ride because there was not 'enough room in the car for the support crew'.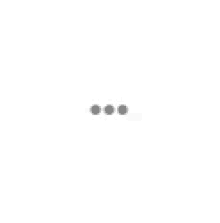 Also, earlier this year in June, the Prime Minister of New Zealand, Jacinda Arden gave birth in the same hospital.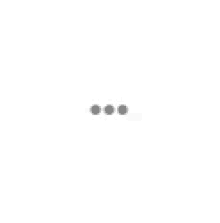 These women are setting great examples for the world to know that women are capable of it all. From being leaders to bringing another life into this world.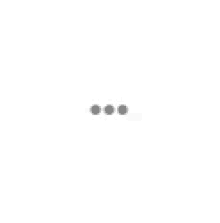 More power to you, ladies.