You might be a royal prince, but that's not gonna save you from a scolding from granny.
Prince William might be next in line to the throne, but his granny Queen Elizabeth is the boss for now and how. Even Prince Harry calls her 'the boss', now we know why.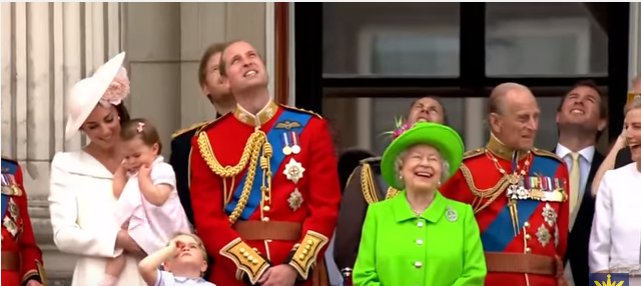 The brilliant moment took place when the royal family was observing the Troop the Colour Ceremony on the balcony of the Buckingham Palace. Prince William was crouching down beside Prince George talking to him, when his grandmother (in a very green suit), asked him to stand up. The Queen is known for the perfect decorum she upholds wherever she goes. A sheepish William stood up immediately, while his son rounded off the moment with a facepalm.
You're in luck. There's even a GIF of the moment which journalist Brandon McGinley shared on Twitter: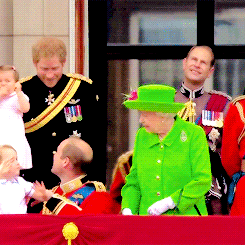 Come for the queen scolding William, stay for the George facepalm. pic.twitter.com/etvmofiU5m

— Brandon McGinley (@brandonmcg) June 15, 2016
#Grannyrules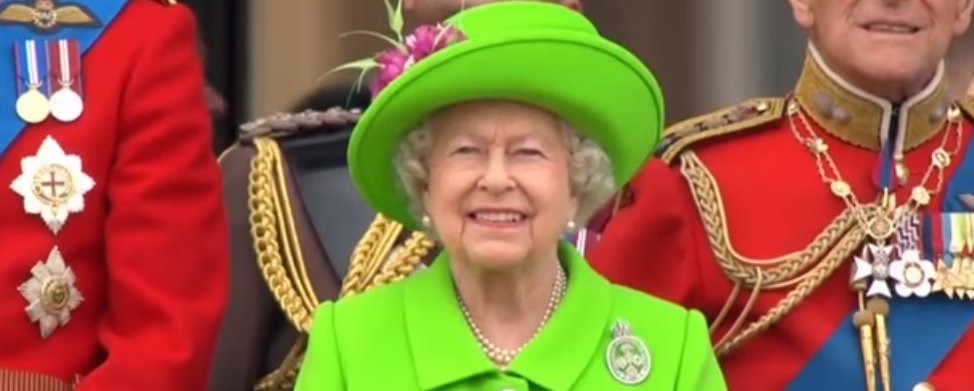 You can watch the entire incident here
There you go, that's the future king being scolded.