In November 2013, as a 13-year-old, Prithvi Shaw made the highest score by a batsman in any form of organised cricket since 1901. 
He made 546 runs in an inter-school Harris Shield match.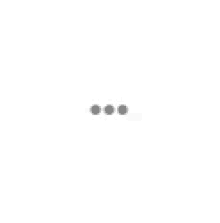 Since then, it has been a norm for his name to be followed by superlatives; something that doesn't seem to be changing anytime soon.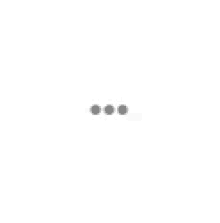 Playing his first Test match for India, he became the second youngest batsman to make a debut for the country since Sachin Tendulkar in 1989 (To give you a perspective of how long ago that was, 1989 was a full decade before Prithvi was born).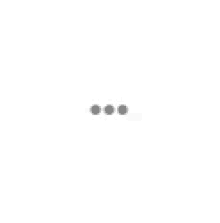 At this point, you expect Prithvi to do something extraordinary every time he steps on the pitch.
And he doesn't disappoint.
He is the second youngest opener for the country, after Vijay Mehra, who opened in a match against New Zealand in 1955 as a 17-year-old teenager.
Also, the only other 'Shaw' to play Test cricket was Alfred Shaw from England, who had the honour of delivering the first ball in Tests on March 15, 1877.
The only other 'Shaw' to play Test cricket was England's Alfred Shaw, who had the distinction of delivering the first ever ball in Test cricket on March 15, 1877.#INDvWI#PrithviShaw

— Mohandas Menon (@mohanstatsman) October 4, 2018
Shaw led India to the U-19 World Cup win earlier this year, and scored 261 runs in 6 matches to become the highest run-scorer among Indian captains in the history of the tournament.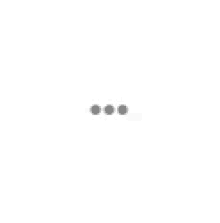 His IPL and domestic career were also worthy of applause, and played a crucial role in him getting the call-up for the national side. 
Talking about domestic cricket, here too, Sachin was the only person to hit a century in a Duleep Trophy at a younger age than Prithvi Shaw.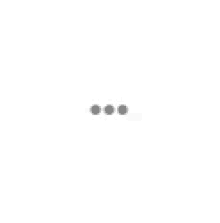 I can go on and on about Prithvi's previous accomplishments, but it makes more sense to talk about what he did, today.
He announced his arrival in the international cricket by becoming the youngest Indian debutante to score a Test century.
His 154-ball innings of 134, came against West Indies, the side which played their last Test in India in 2013 when Sachin Tendulkar played his last international cricket.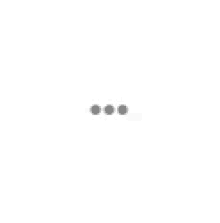 Since there are so many similarities between the two, it only makes sense to end this piece with the words Master Blaster said about Prithvi, years ago. 
Ten years ago, one of my friends asked me to take a look at a young Prithvi. I had a session with him...and I told my friend later that he is going to go on and play for India.
Well, wasn't he correct?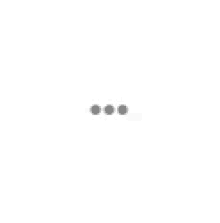 We can't wait to see Prithvi transform into a match winner and an inspiration for cricket lovers across the world.