Priyanka Chopra is making her Hollywood film debut with her villainous role as Victoria Leeds in Baywatch. While her fans in India are waiting with bated breath to watch our Desi girl light up the screen, the Censor Board, much to our surprise, has given a clearance to film with an 'A' certificate. 
Given the guidelines on which CFBC functions, the release of Baywatch, which also stars Zac Efron and Dwayne Johnson in the lead role, had many wondering what the censor chief would do to a film that had some explicit scenes with women dressed in a bikini and the story thereafter.
According to a report filed by DNA, all the bikini shots have been kept as is and the Central Board of Film Certification has only recommended four verbal and one visual cut in the film.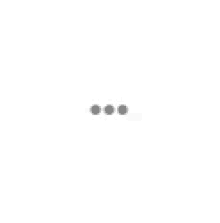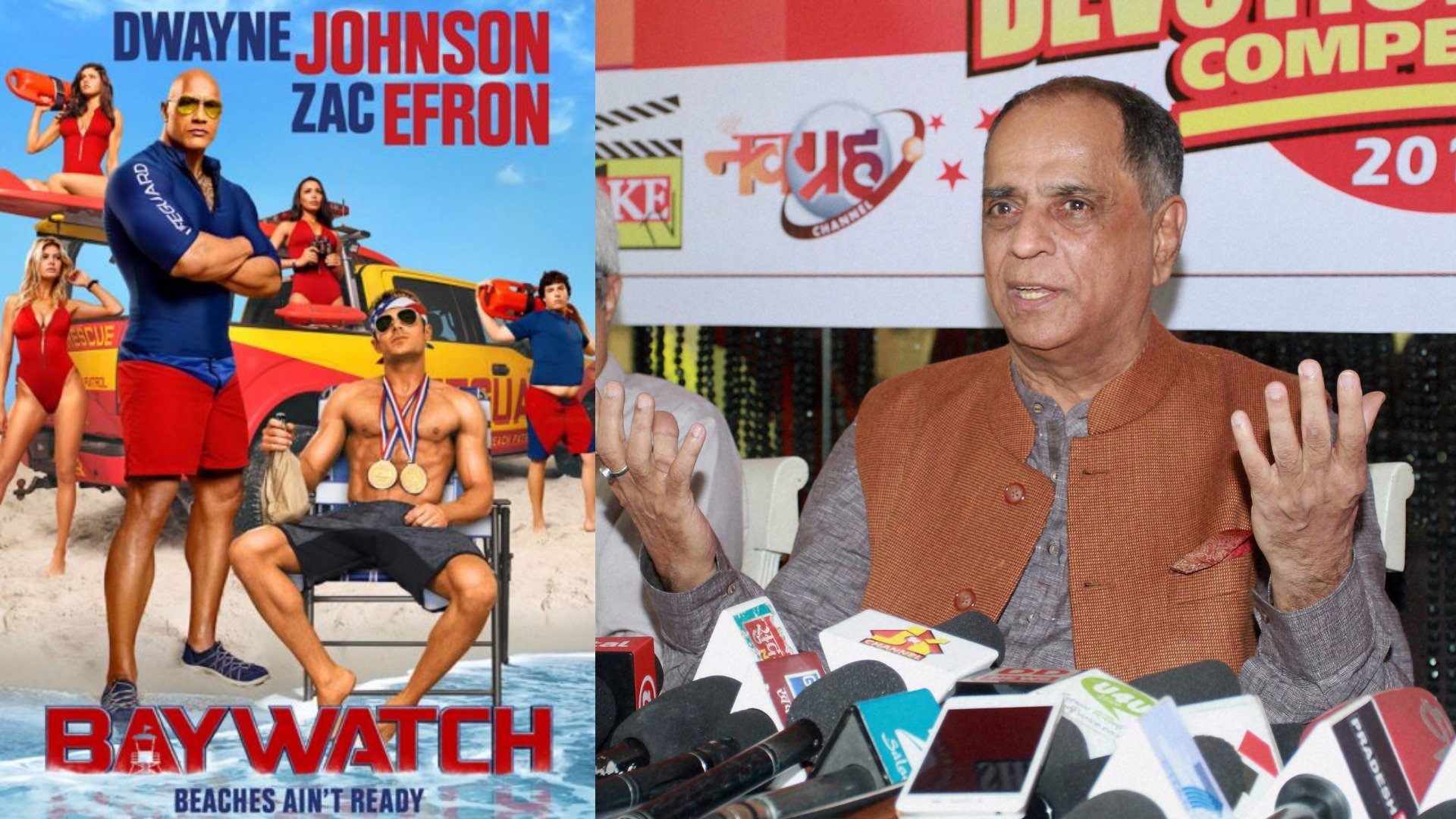 The report has quoted the censor board chief Pahlaj Nihalani as saying "There was no rationale to cut the bikini images. For one, the series ran on satellite television in India for years and contained lengthy shots of women in bikini's. Secondly, Indian filmmakers really need to stop making such a big issue about bikini's. Go to Goa or Mauritius. The beaches are carpeted with women in bikini's. What is the big deal about such shots?"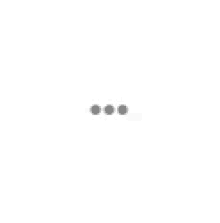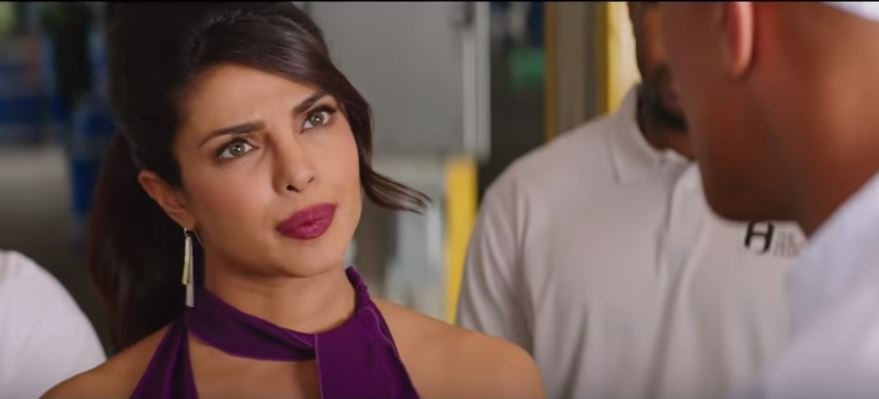 The CBFC, as per the report, has asked the filmmakers to only delete five portions where expletives used in the film were unnecessary according to them. 
Directed by Seth Gordon, the film is all set to hit the theatres on June 2 in India.
Here's the trailer:
(Feature Image Source: PTI & YouTube)