Just yesterday, India lost to England by 86 runs in the 2nd ODI at Lord's. Naturally, everybody in the crowd was very disappointed by India's performance. Hell, even MS Dhoni was booed.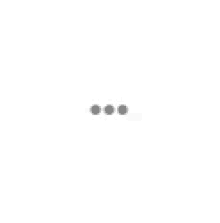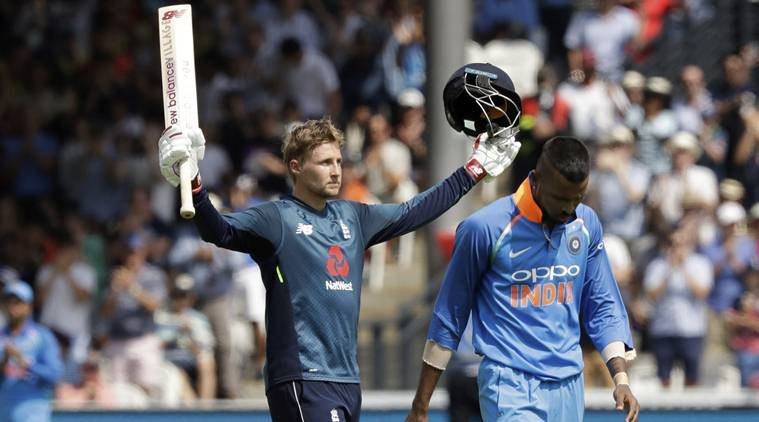 But it wasn't all bad for one couple, who got engaged during the game. In the midst of all the heat and tension, the cameraman turned his lenses to this couple.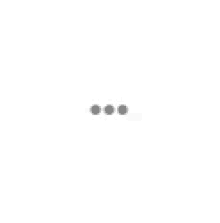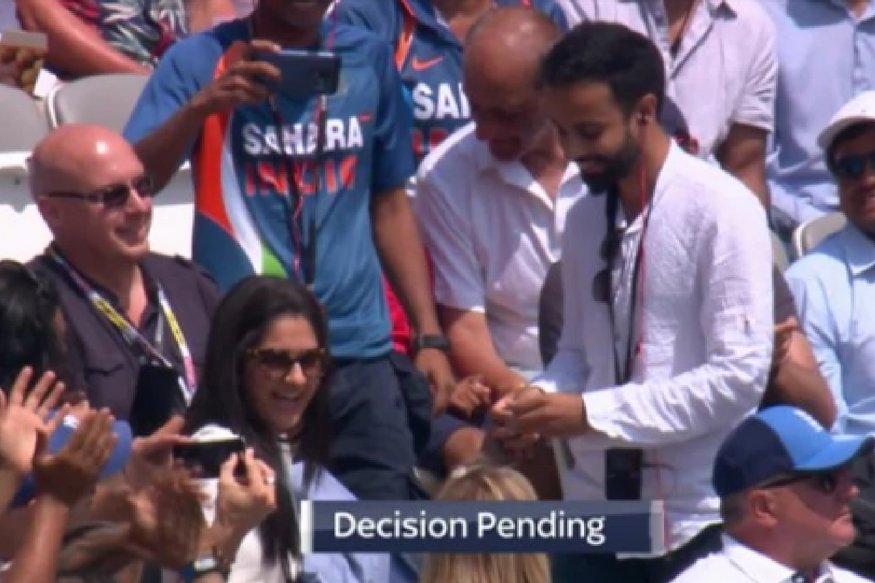 The man on screen then obviously thought that there was no better time to do this and proposed to his girlfriend on live TV at Lord's to the crowd's constant cheer.
And to everybody's delight, the woman then accepted his proposal. Ain't that nice? A little love to go along the way!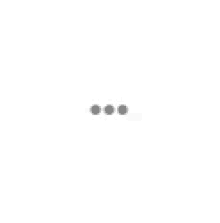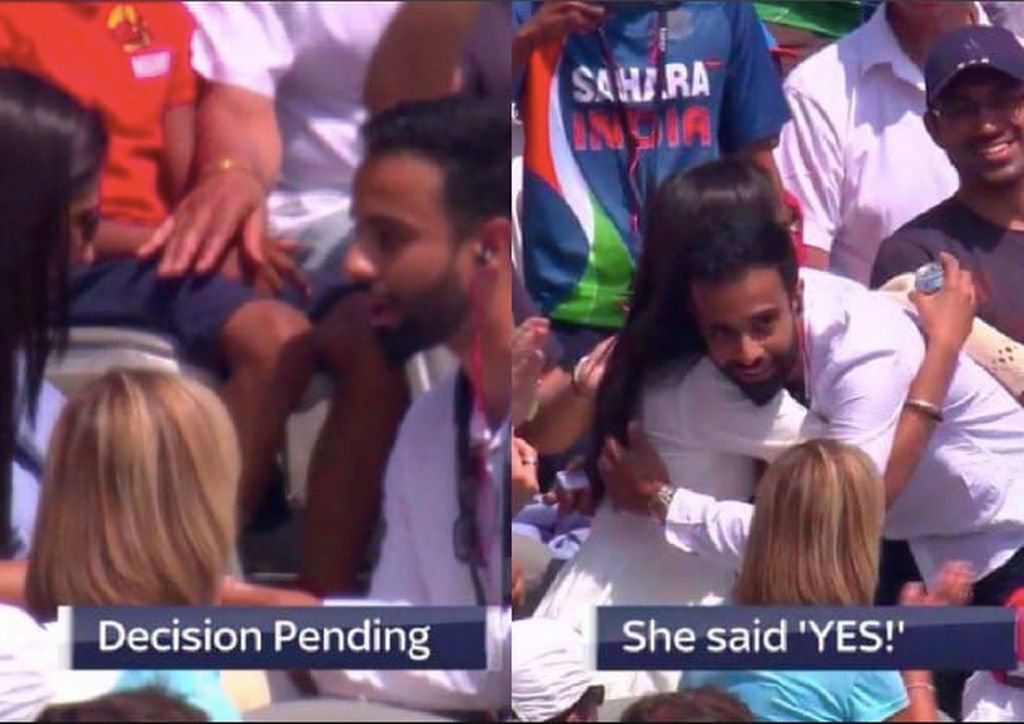 Well, India might have lost the game but at least someone's going home happy.